This post is sponsored by Bonnier.
"Nothing is more important than loyalty. But what if you've sworn to protect the one you were born to destroy?"
With a tagline like that, there's should be no question as to why Jordan Ifueko's stunning West African inspired debut novel needs to be at the top of your to-read list. However, if you're somehow in need of even more persuading as to why Raybearer is about to become your new favourite read, here are five reasons it's a truly standout YA fantasy.
---
The World
A lush and vibrant fusion of cultures from around the globe, the empire of Aritsar transports you to a world of colour, mythos, politics and magic. It's intricate and complex, whilst being easy to understand and wholly immersive. With its eleven distinct realms, detailed cultures and history, this captivating land is one you'll want to learn everything about and definitely will not want to leave.
The Magic
With wishes, curses, underworlds, faeries, spirits and more, the magic system throughout Raybearer is continually fascinating. Ifueko has created a unique system that's complex and layered, without becoming overwhelming, making it the perfect read for fantasy fans and those new to the genre.
View this post on Instagram
Themes
Exploring themes of misogyny, trauma, gaslighting, patriarchal structures, inequality within race and class, colonisation, privilege, family, friendship and love, Ifueko expertly combines an addictive and wholly magical world and story with issues very much prevalent to our own society, in an accessible and captivating way.
The Casual Diversity
With countless sexualities, cultures, ethnicities and races represented throughout the book without fanfare or othering, the casual inclusion of such a wide range of identities is not only refreshing but an important step forward in terms of positive diverse and intersectional inclusion in YA fantasy.
The Twists
Obviously, we're not about to reveal any spoilers here but we couldn't not acknowledge the countless twists and turns that'll have you hanging from each word, sentence, page and chapter as though your life depends on it. This book is truly a wild, magical and all-consuming read from start to finish.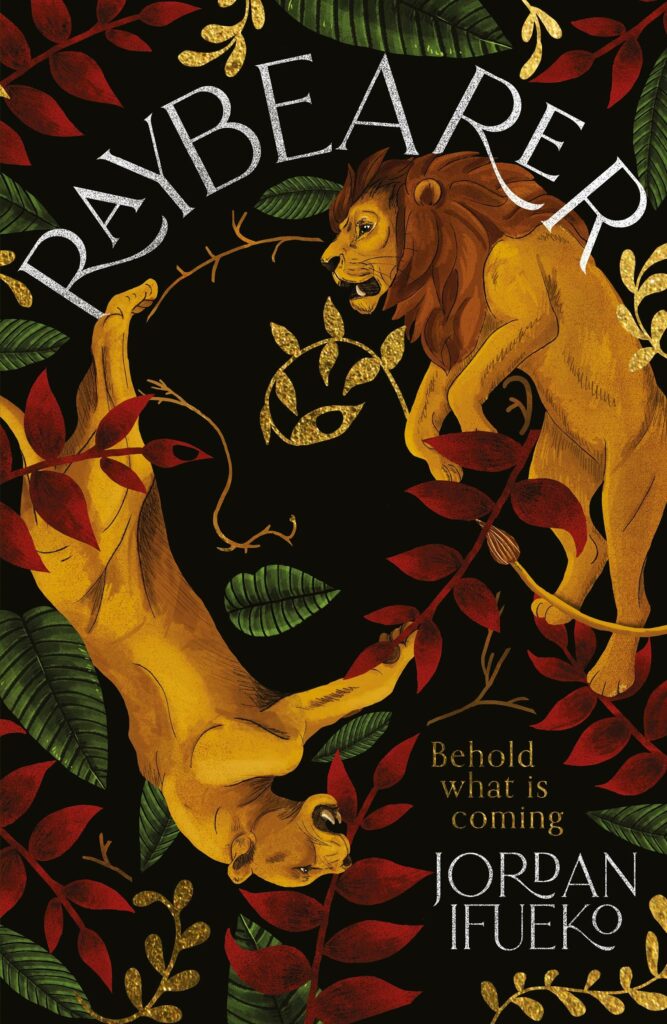 "Tarisai has always longed for the warmth of a family. She was raised in isolation by a mysterious, often absent mother known only as The Lady. The Lady sends her to the capital of the global empire of Aritsar to compete with other children to be chosen as one of the Crown Prince's Council of 11. If she's picked, she'll be joined with the other Council members through the Ray, a bond deeper than blood.
That closeness is irresistible to Tarisai, who has always wanted to belong somewhere. But The Lady has other ideas, including a magical wish that Tarisai is compelled to obey: Kill the Crown Prince once she gains his trust. Tarisai won't stand by and become someone's pawn—but is she strong enough to choose a different path for herself?"
Get your copy of Raybearer by Jordan Ifueko here