This post is sponsored by Bloomsbury.
We can't get enough of Lex Croucher – want to know why? Not everything needs to be sugarcoated and Lex tells it exactly how it is. Guess what? We poop and have periods and that's just natural, it's nothing to be ashamed of! If you feel like you need a good dose of reality, you should pick up Lex's debut book, 'You're Crushing It! Positivity for Living Your REAL Life'. Think of it as a self-help guide, but without the bullsh*t.
To celebrate the release, we caught up with Lex to take the United By Book Tag.
---
United By Time: A special moment in your life that you'll never forget that brought you closer to others.
I loved university. I lived with the same group of people the entire time, we lived in a little house that looked more like it belonged to a granny than to a rag-tag group of students, and we had very civilised fun for the most part. I remember the last day we lived together, when we were all packed up waiting for our parents to come get us, we sat out in the garden on our picnic bench and chatted in the sun. I took a photo from the doorway to fix that exact moment in my mind and I don't think I'll ever forget how it felt; how sad I was to say goodbye, but how happy I was to have met them all and shared those years together. We're still friends now, and I hope we are until we're old and grey.
United By Words: An author whose work you'd recommend to everyone.
I absolutely love Katherine Arden's books. She writes magic so beautifully in the Winternight trilogy, she made me fall in love with fantasy all over again.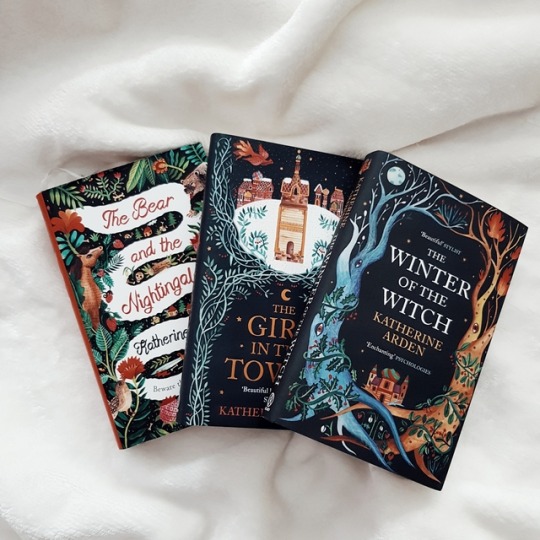 United By Music: A song, album or band who bring happy memories back to you.
Good Charlotte were my favourite band from the age of 11 and I still love them. Listening to their first self-titled album takes me right back to being a pre-teen. I went to see them in London a couple of years ago and it was just as much fun as when I went to see them when I was 13.
United By Knowledge: What one piece of advice would you give to your younger self?
You are worthy of great friendship, and you should let go of the people who make you feel the opposite.
United By Inspiration: Tell us something that always inspires you to strive for more or gets you out of a funk.
Reading great writing makes me want to write, watching good video content makes me want to make good videos; if all else fails, listening to ABBA Gold in its entirety at full blast is usually a safe bet.
United By Style: A piece of clothing or a fashion trend that defines a certain time in your life and why
I really, really wanted to be an "emo" kid when I was 13, so I did the budget version of that with the swept-across fringe and heavy eyeliner. I didn't have the right clothes, but I always had plenty of those plastic bead necklaces people were really into back then, so those definitely define a particular part of my life to me (that I'd rather forget).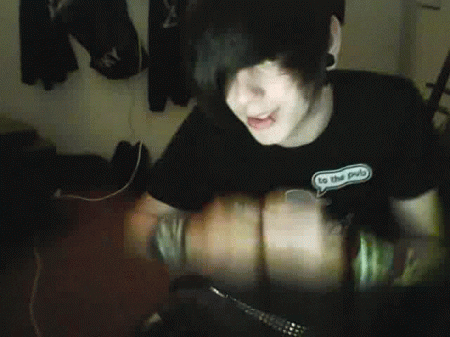 United By Food: If you had to eat one thing for the rest of your life, what would it be?
Potatoes in all their forms. Potatoes are the best food, and I will not hear any arguments to the contrary.
To get your own copy of 'You're Crushing It!' by Lex Croucher, click here.