Deirdre Sullivan discusses her hauntingly beautiful new read Precious Catastrophe
And there's a mention of a sexy dinosaur outfit too...
This post is sponsored by Bonnier Books UK.
If you were obsessed with Deirdre Sullivan's 'Savage Her Reply' like we were, you'll be pleased to know she's back with the follow up to her spooky read, 'Perfectly Preventable Deaths'. We got the chance to sit down with Deirdre to talk about 'Precious Catastrophe', puns and her Halloween plans.
Hey Deirdre, thank you so much for talking to us! 'Precious Catastrophe' the follow-up to 'Perfectly Preventable Deaths' is available now. For those who haven't delved into the series yet, can you tell us a bit more about it?
At the end of Perfectly Preventable Deaths, Madeline was apprenticed to Mamó, a powerful witch, and Catlin had been brought back from the dead. In Precious Catastrophe, they're both coping with the trauma of what they've been through, and adjusting to the new shape their lives have taken. But not all coping mechanisms are healthy…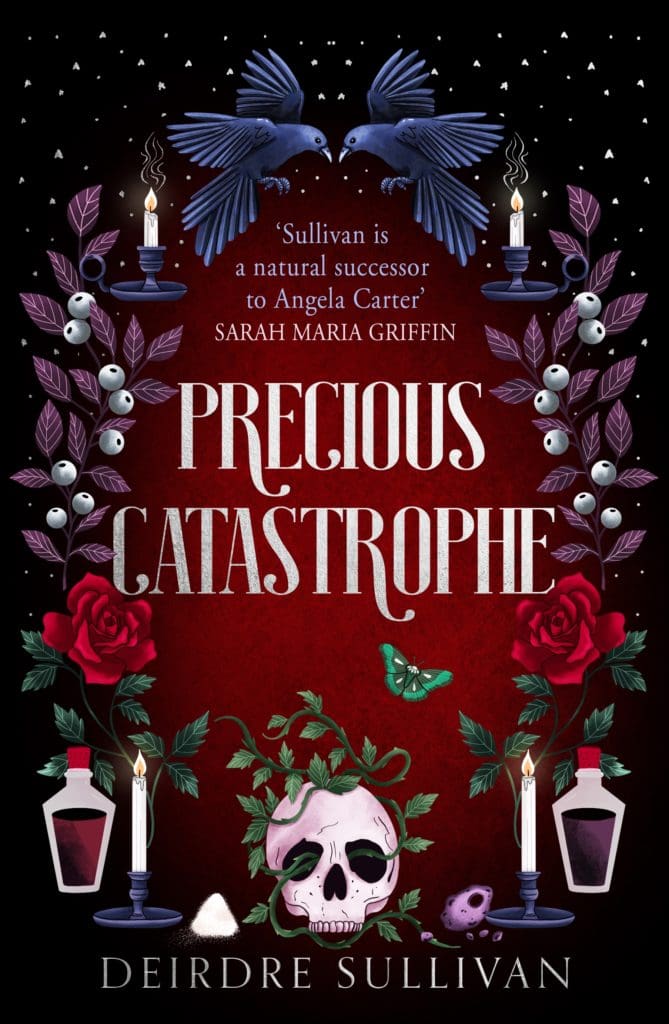 In 'Precious Catastrophe' we get to read from Catlin's perspective as well as Maddy's. Was it difficult to switch between the two?
I think because it was the second book in a series, it wasn't as hard as it could have been. I already knew both the girls so well by the time I started to write, that it was actually a joy to bounce between them.
The book also looks at the influence of the Catholic church, and tries to grapple with the legacy of abuse and death. The way in which you write does so in a particularly subtle way, how did you go about writing about such a sensitive topic?
If you're going to mention the church in an Irish context, you can't look away from the stories that need to be told. For so long, women, children and other victims of its' stranglehold on Irish society were unable to speak, and it's the survivors, as well as women like Catherine Corless who have held up to the light truths that are more horrific than anything I could ever write. That people can know all of the wrongs that have been perpetrated, and still find refuge in worship is a common thing, and a very human one. But there are so very many ghosts in every church in the country.
There were so many quotes we wanted to underline within the story! Do you have a favourite line?
Oh, that's lovely. I don't, though I'd be so interested to hear what yours were!
If you could create one spell in the real world, what would you like it to do?
Healing. I think that's something everyone needs one way or another, and it would be nice to be able to do something to help, wouldn't it?
Precious Catastrophe is the perfect Halloween read – if you were to dress up this year, what would your outfit be?
Oh I fully intend to dress up this year! I'm still deciding, but one of my favourite Halloween costumes was Sexy Dinsosaur, where I wore a big dinosaur onesie and a diaphanous nightgown.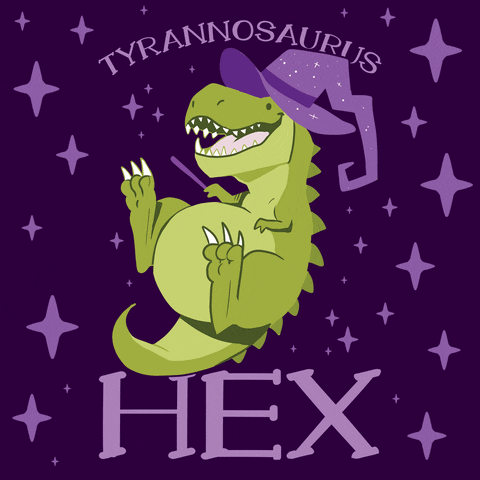 You're known to love a terrible pun – what's one you say far too often?
Puns are like mayflies, they work beautifully in the moment and then fade away, I don't know if I have a favourite one. But I do like telling people that if they were a valley, they'd be absolutely GORGE.
What advice do you have for aspiring writers?
Read everything, and make writing sustainable. That looks different for everyone- but if you want to write, you should definitely be doing some writing, whether or not you show it to anyone.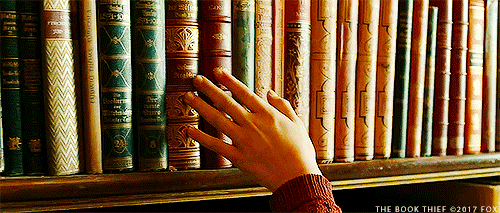 Lastly, what's one book you could read over and over again?
I love Shirley Jackson's horror stories, adore Angela Carter's The Bloody Chamber, and dying to reread Carmen Maria Machado's Her Body and Other Parties at the moment. Also, I'm currently BET into Twin Crowns by Cat Doyle and Katherine Webber.
Deirdre's Perfectly Preventable Deaths and Precious Catastrophe are available to buy now.