The 10 most kickass female characters in film
In the age of feminist movements and women empowerment, we're listing some of our all-time favorite leading ladies in film—reminding us that women in fiction are just as powerful as women in reality.
In the age of feminist movements and female empowerment, it only seems fitting to look back on the strongest, most powerful females in film. After all, women in fiction can be just influential as women in reality. Here are some of our all-time favorite leading ladies that remind us that anything is possible.
1. Leia Organa ('Star Wars')
The iconic Princess Leia has become a staple for legendary female heroes. She was never afraid to speak the truth, especially in the presence of Darth Vader—even putting Han Solo in his place plenty of times. For that, she's one of our favorite women in film.
2. Rey ('Star Wars')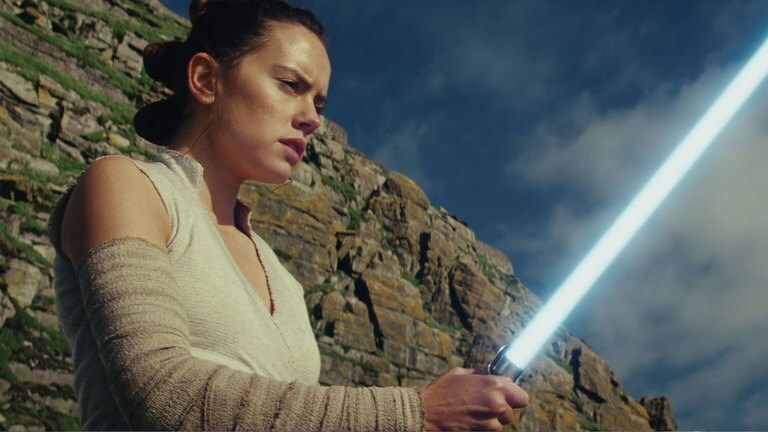 Serving as the main heroine in the new 'Star Wars' trilogy, Rey proves you don't have to be from a prevalent family to be powerful. With her independence and strong-willed survival skills, she's a crucial role model for young girls everywhere.
3. Okoye ('Black Panther')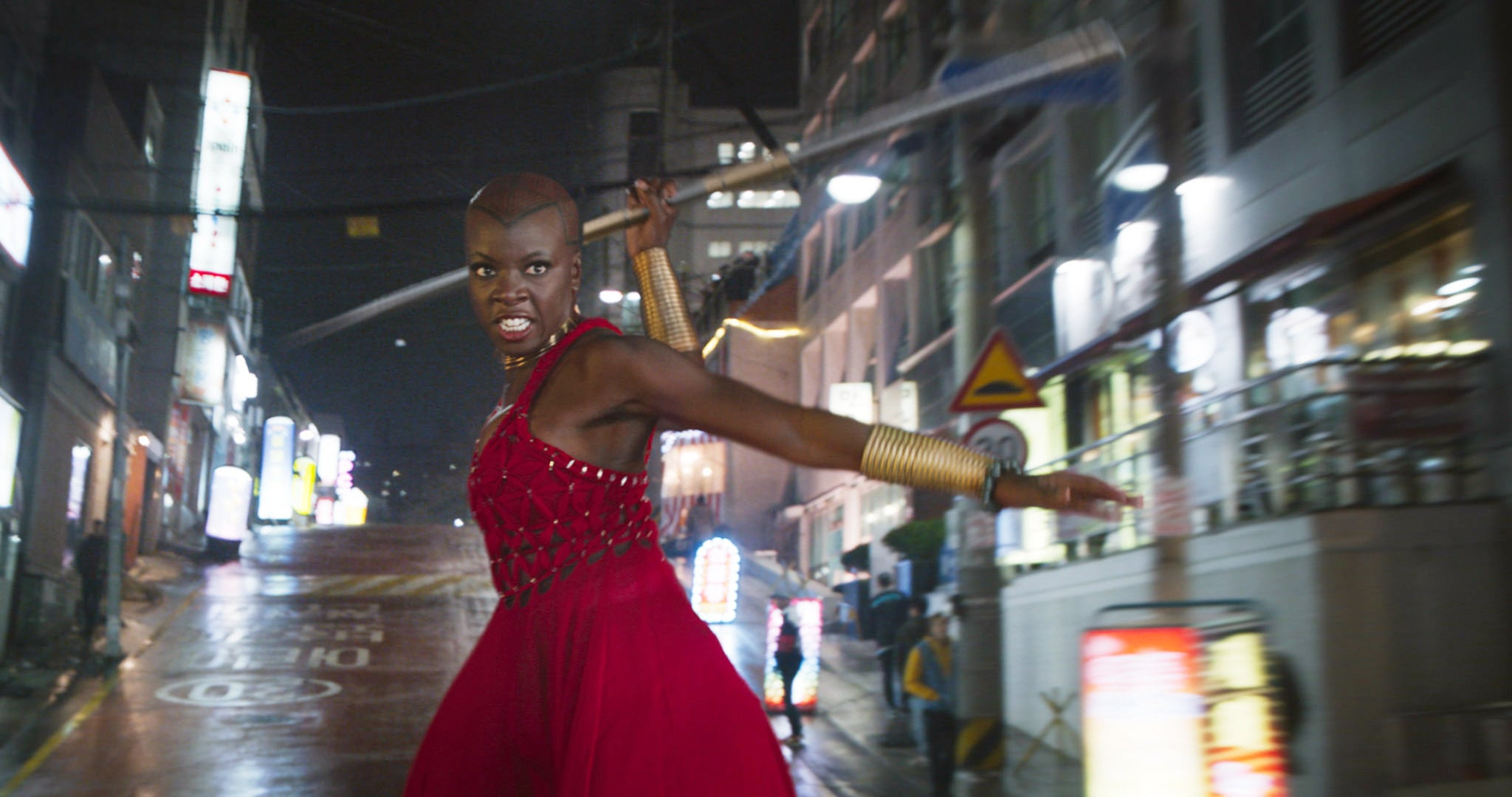 'Black Panther' was most definitely the blockbuster this winter season, but the powerful women at the focal point made it even better. Okoye was a character not to be messed with, kicking any butt that stood in her or Wakanda's way.
4. Diana Prince ('Wonder Woman')
If you didn't see 'Wonder Woman', you missed out on watching the Marvel superhero take part in WWI and fight alongside undeniably strong Amazons. While fighting to become the epitome of strength, she also maintains a sense of compassion for peace and love.
5. Lara Croft ('Tomb Raider')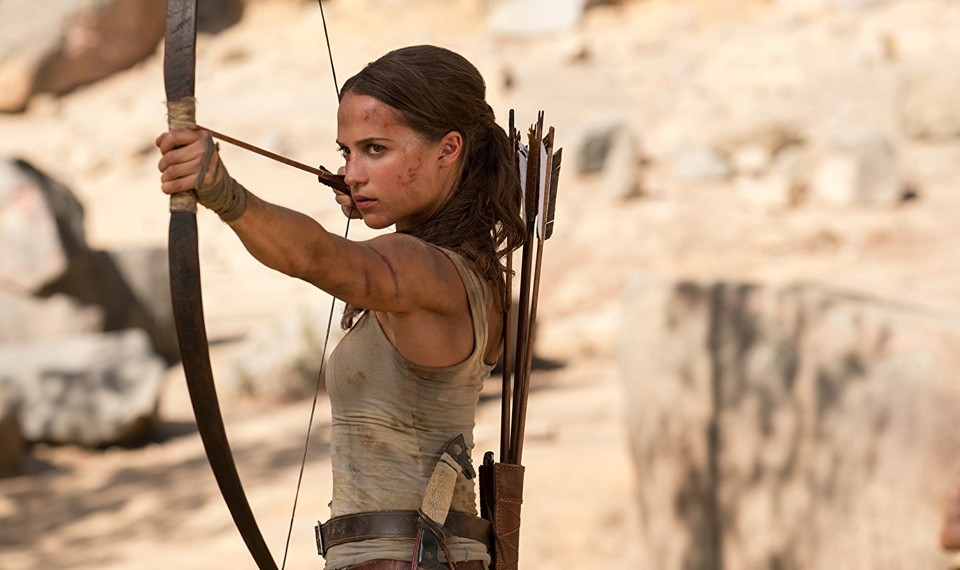 Lara Croft has been one of the many faces of female empowerment since her rise in the 90s, and she only continues to be just as commanding. She always seems to be doing the impossible and ending up in the stickiest situations, although she never lets it stop her from getting what she wants.
6. Beatrix Kiddo ('Kill Bill Vol. 1 & 2')
We could never forget the most classic badass woman, Beatrix Kiddo. As a former assassin, she wielded an Hattori Hanzo sword and struck down countless enemies who stood in her way of vengeance
7. Hermione Granger ('Harry Potter')
In the world of wizards, Harry Potter might be the most well-known, but we can't fail to mention the most badass of them all—Hermione Granger. Outspoken, smart and quick-witted, Hermione is one of the best fictional female characters of all time.
8. Imperator Furiosa ('Mad Max: Fury Road')
'Mad Max: Fury Road' showed a dystopian world full of societal blunders—where women were seen as property rather than people. Imperator Furiosa made it her mission to save these women from any further mistreatment, becoming a force to be reckoned with.
9. Laura Kinney ('Logan')
There's no age limit for badassery, and Laura Kinney is a prime example. In 'Logan', she was the younger version of Wolverine, flashing her claws and tearing up enemies left and right. She may be half your size but, she isn't someone to be messed with.
10. Lorraine Broughton ('Atomic Blonde')
Undercover spy movies have become the norm for the ultimately cool heroes to showcase their greatest potential. It isn't any different for Lorraine Broughton. Paired with super stylish outfits and epic hand-to-hand combat moves, she's one of the toughest characters to date. She could give any man a run for his money.