How well do you know Why Don't We's Don't Change video?
It's time to put your memory skills to the test with this one.
Why Don't We just unleashed their brand new song, 'Don't Change' taken from Uglydolls Original Motion Picture Soundtrack. If you're anything like us, you'll have already watched it 50 times – so now let's see how much you were paying attention.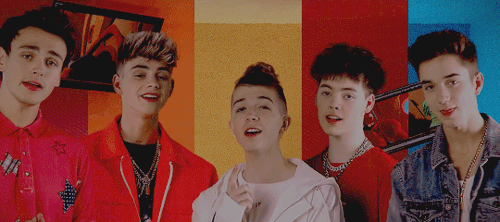 See if you can get 100% in this 'Don't Change' quiz and be crowned a Why Don't We genius.
Don't forget to let us know your score over on @UnitedByPop