Jess Glynne took to the stage for a packed show at the House of Blues on April 1, 2019, in Boston.
Although it was only Monday, it felt as though the weekend had already started. Glynne made sure to keep energy levels high and address the crowd during the show to make sure everyone was ok and having a good time. Her background singers and band were also just as passionate about performing as Glynne. Every single person on stage had a smile on their face and was expressive about all aspects of the music they were performing.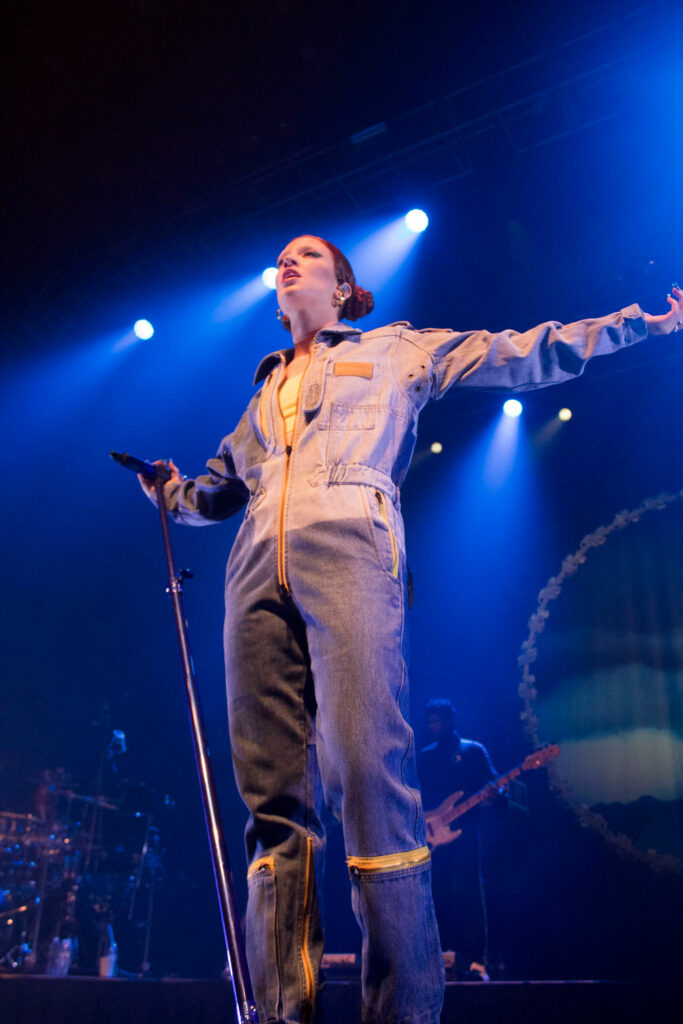 Glynne started off her set strong with her massive hit "Hold My Hand" and smoothly transitioned from song to song afterwards. The set also included an acoustic performance of her inspirational track "Thursday" that fans powerfully belted back to the singer from all areas of the venue. There were songs from both of Glynne's albums and her hits were, of course, included as well. Each track sounded as if it was a flashback to her recording them in the studio due to how clear and flawless her vocals sounded.
The 'Hold My Hand' singer completely took over the popular city for her Always In Between Tour and kept fans singing from start to finish. If Glynne took a step away from the microphone, the audience picked up right where she left off. The energy was undeniably high from both the performers on stage and the crowd in front of them. It was infectious and a night full of powerful vocals and enthusiastic fans with a focus on the music.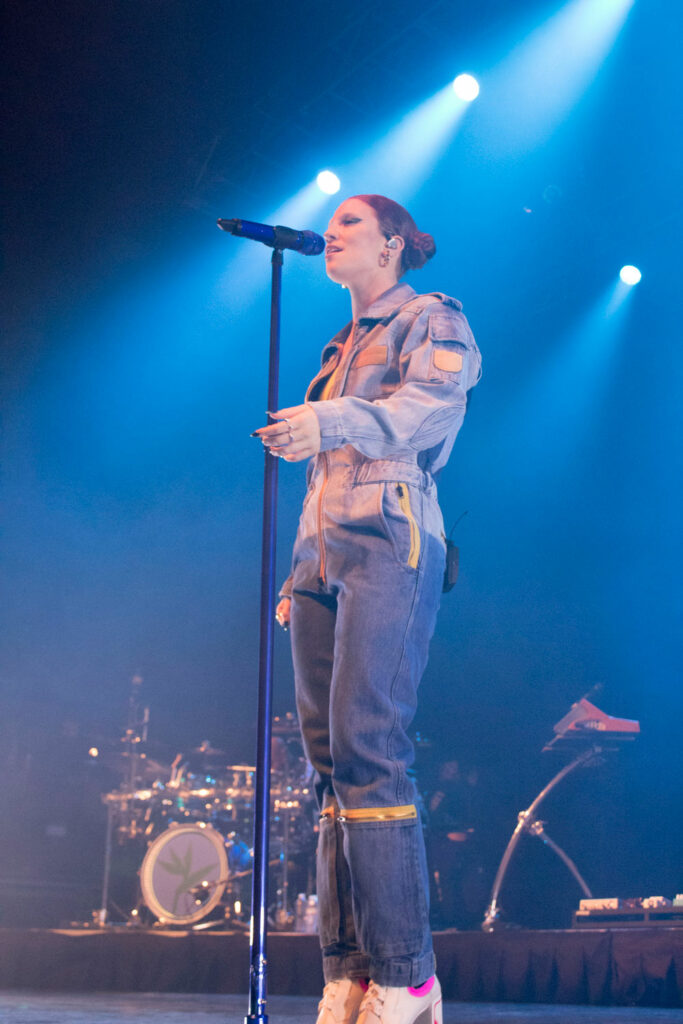 Fans could also not stop dancing and screaming lyrics back to Glynne. They were fully invested in the show happening in front of them and undeniably knew every word. Boston packed the House of Blues and for all of the right reasons. This show will make you remember why it's important to see artists perform live. Glynne brought her music to life in a way attendees will only be able to understand. The Always In Between tour is one to prepare for and definitely one you will want to see again.
Be sure to get tickets to see Jess Glynne at a location near you!