Fact: EXO's Lay dominated the end of the year awards in China.
On January 11, Lay attended the 2019 Weibo Night where he received the award for 'Best Producer of the Year' and 'God of the Year'. 2019 Weibo Night is the awards ceremony hosted by China's largest social media platform. The year-end celebration invites renowned celebrities and entertainment personalities.
In addition, Lay also received the 'All-Star Award of the Year' at the 2019 Byte Dance Awards on January 8, where he also performed "NAMANANA" as the ending stage.
The awards ceremony was hosted by ByteDance, a video-sharing application, TikTok, and the news application, Toutiao (今日头条). Based on the data accumulated from the ByteDance platform, the award is given in consideration of popularity and content.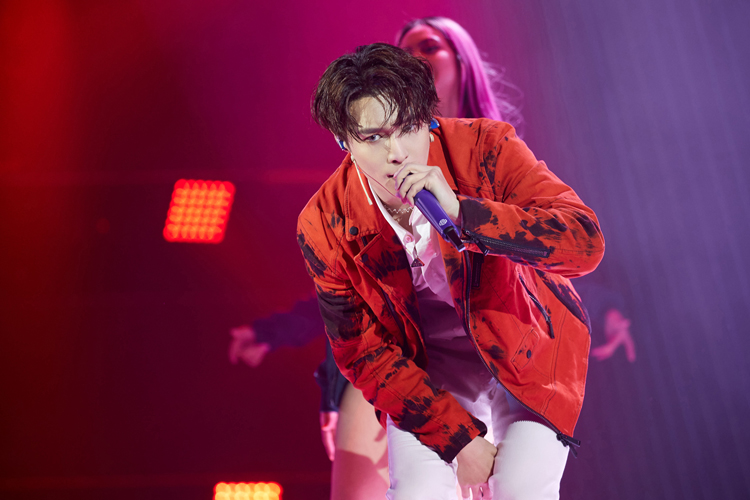 Lay also received 3 awards at the 2019 TenCent Music Entertainment Awards: 'Top Singer', 'Most Popular Mainland Chinese Male Artist of the Year' and 'Best Selling Digital Album of the Year', where he performed his hits "SHEEP", "Lay U Down" and "Honey".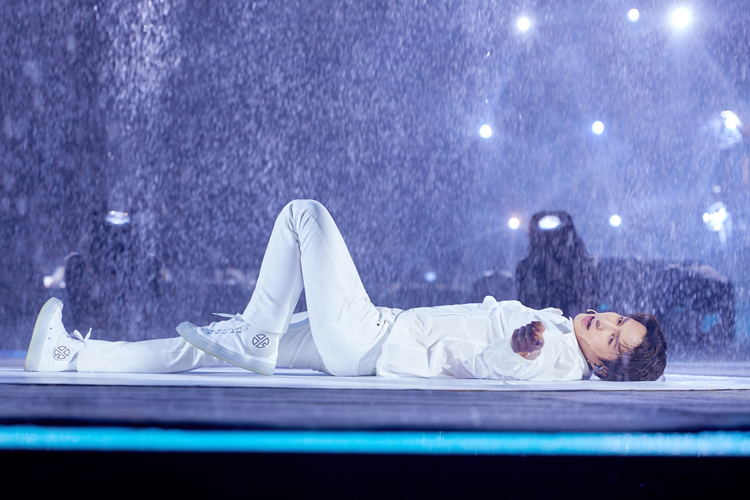 To add to the list, Lay also received 'All-Around Asian Artist' and 'Music Producer of the Year honors at 2020 iQiyi Awards.
Congratulations Lay!