All the limited edition One Direction band and solo vinyl
For all the collectors among us!
It's been over a decade now that One Direction has been formed. With five group albums and eight solo albums, we have a lot of material that we can go through and cherish.
With the current rise of vinyl collecting, One Direction (solo, and as a band) did not leave us vinyl collectors with nothing. Over the years, they have given us all sorts of special vinyl. We decided to make a list for you to see if you have collected them all – and which you are missing if you don't have them!
We're starting with the only 'special' One Direction vinyl that is out there: Midnight Memories! This had a lot of us camping outside our record stores for record store day.
The second in line is Mind Of Mine. The neon green looks sick, and honestly – totally on-brand for Zayn.
Harry has not only one, not two, but THREE different vinyl for his self-titled album. First up, is the limited edition white vinyl. I have one myself, but honestly – I do not even play it. It's way too beautiful to even look at. Secondly, he also has a pink translucent vinyl that was only in his store for 24 hours; to celebrate the 2 year anniversary of the album. Last but not least, there is a single out there for Sign Of The Times, with Two Ghosts on the B side. These were on sale during the tour, and are extremely limited.
Just like Harry, Niall also has three very special vinyl for Flicker. His Mirrors vinyl was sold during Record Store Day – and if you're a vinyl collector like me; having my favourite song on vinyl means a lot to me. He also released a tan coloured vinyl, and a blue coloured vinyl (to match his eyes!).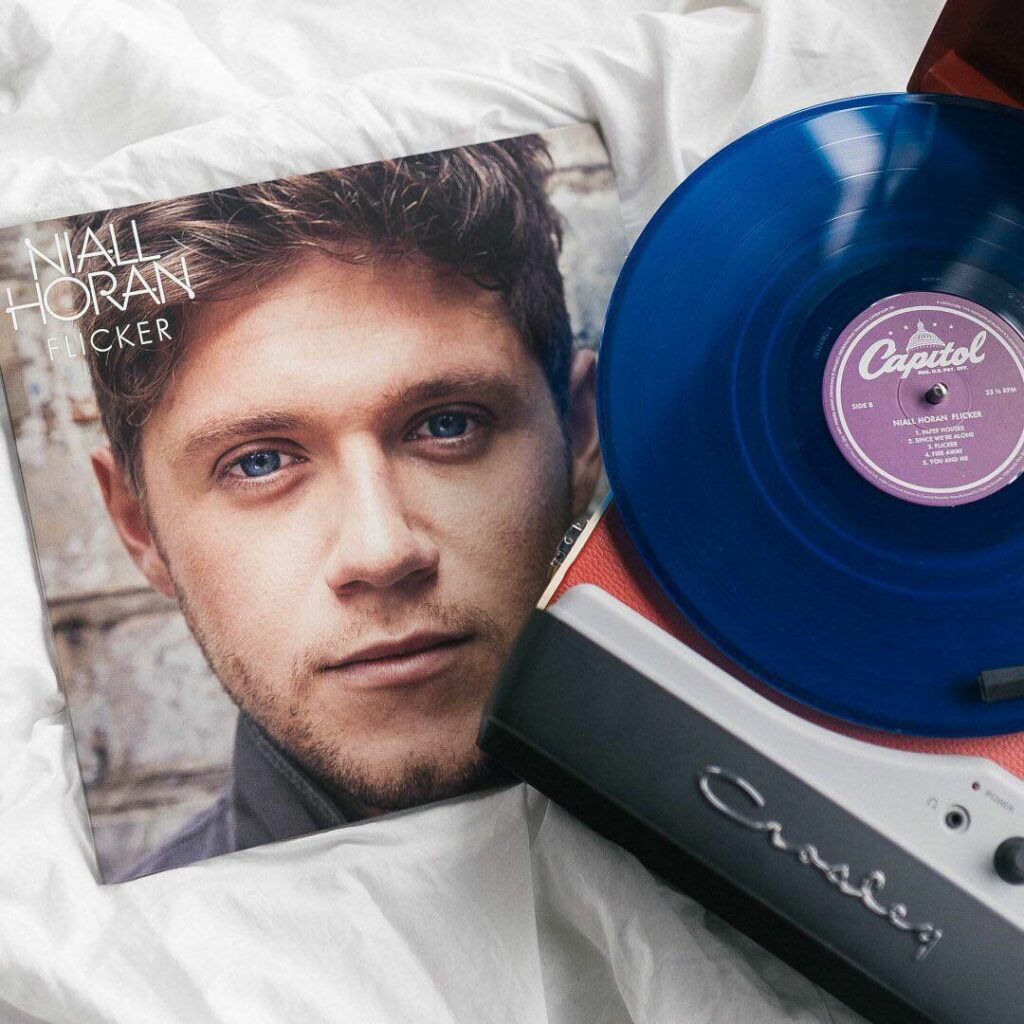 Next up is Liam; and he one-upped the previous releases. He has 4 special vinyl editions! He has a pink one, a blue one, and a clear one.. But if you cannot get enough of his face; he has a picture disc – with the album cover on it!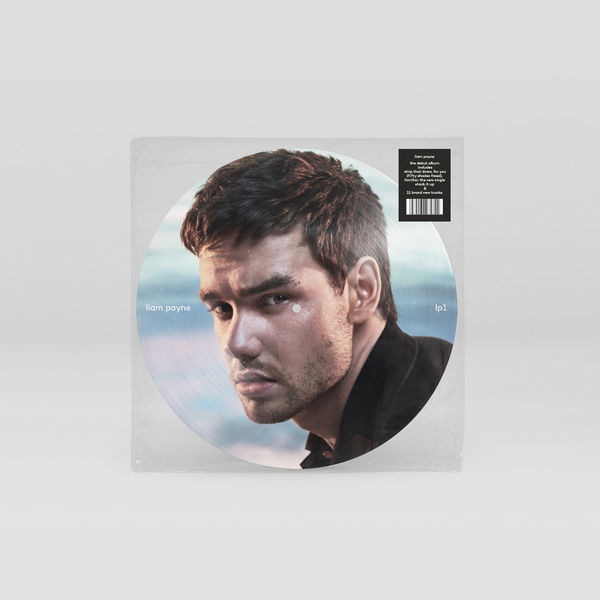 If you think this was almost all of it; oh no. We're only halfway there! Of course, besides most of the special editions, there are black vinyl as well… and don't forget the CDs and the deluxe albums.. And oh! The cassettes… So. Many. Things. To. Collect!
However, this is about vinyl. We're already at Fine Line. However, Golden vinyl are not out (yet!), there is plenty to go around when it comes to Harry's vinyl. We'll start with the Lights Up single that was a part of the promo during that era. The Fine Line album itself has two extra editions: coke bottle green and black and white splatter. We're not even done yet! Harry has also released special Watermelon Sugar singles: one black one, and a red one (they still haven't arrived at my place – so it'll be a nice Christmas gift when they do!). Last but not least, he just released a Fine Line box. It is not a coloured vinyl, but it does come with a very fancy case and gloves!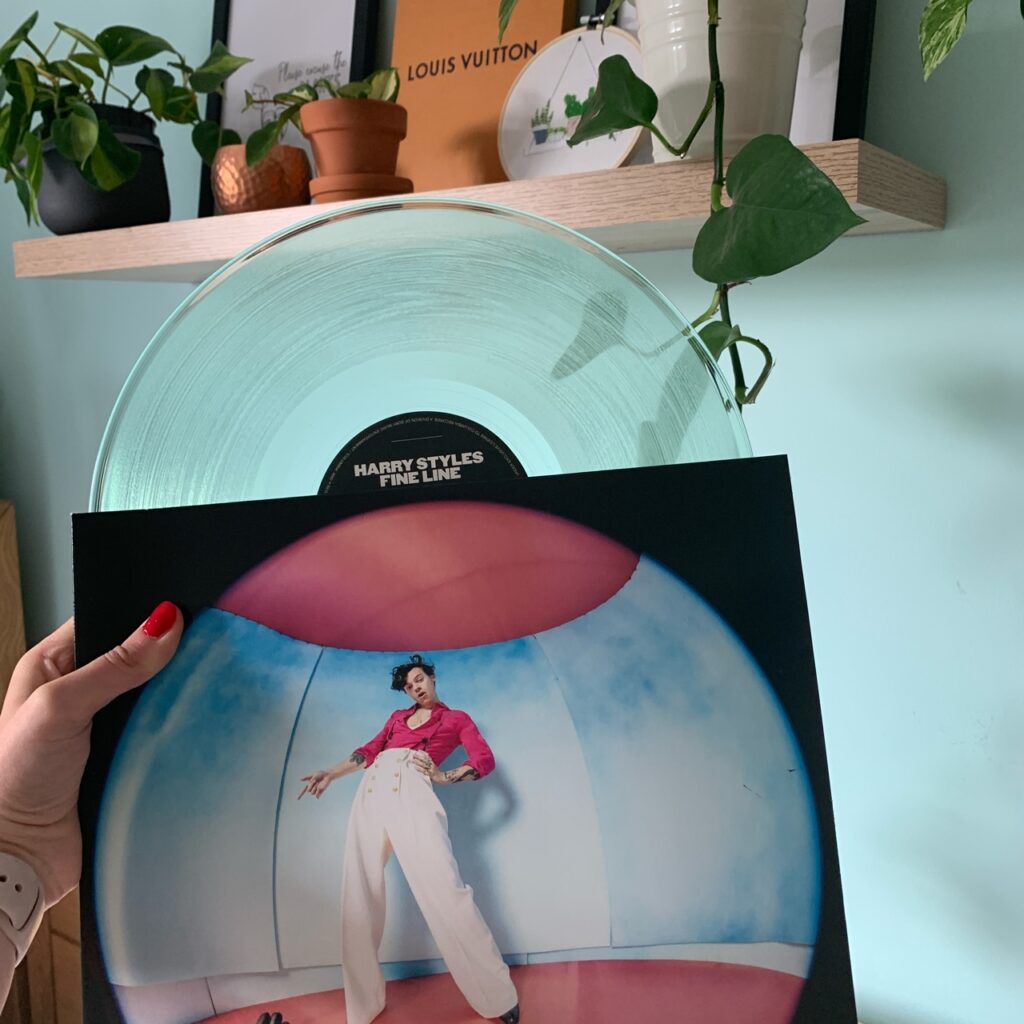 It is finally time for the one and only Louis Tomlinson. His debut album Walls has a lot of cassettes (6 of them!), but also 3 different vinyl. He has a gorgeous red coloured one, and just like Liam's, a picture disc. The picture disc has a big '28' on it, which is a special number to Louis and Louies. There is also a Just Hold On vinyl, and if you just hold it in the right lighting, you can see that the lyrics are printed on the vinyl. So clever and so cute.
We have arrived at our last album! It is Niall, with Heartbreak Weather. With 3 different coloured vinyl, he just knows how to treat us right! There is a green one, which was a special Spotify edition, and a yellow one you can get at Urban Outfitters. The blue one was from his store, and it is beautiful, but unfortunately sold out.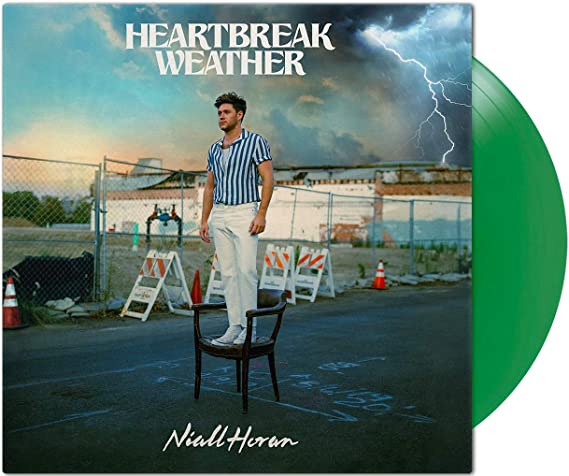 24 vinyl to get. My wallet might be crying, but my collector's heart is happy! I cannot wait for the next album that the boys will release – maybe we'll get a purple one, or a marble one….