Meet Since September, the winners from Little Mix: The Search
After winning Little Mix: The Search, we need to know: who are these boys?
After a successful first season of Little Mix: The Search, where the girls from Little Mix set out to find the hottest new talent. We've become obsessed with a new band of boys, called Since September, who won the show. So who are they?
First of all, I personally think that Since September is going to be THE new boyband from this generation. They've got the looks, the talent and their chemistry as a group is amazing. They currently have 73.7K Instagram followers and their account is only a month old. So, we can already tell that they have a lot of potential.
Harry Holles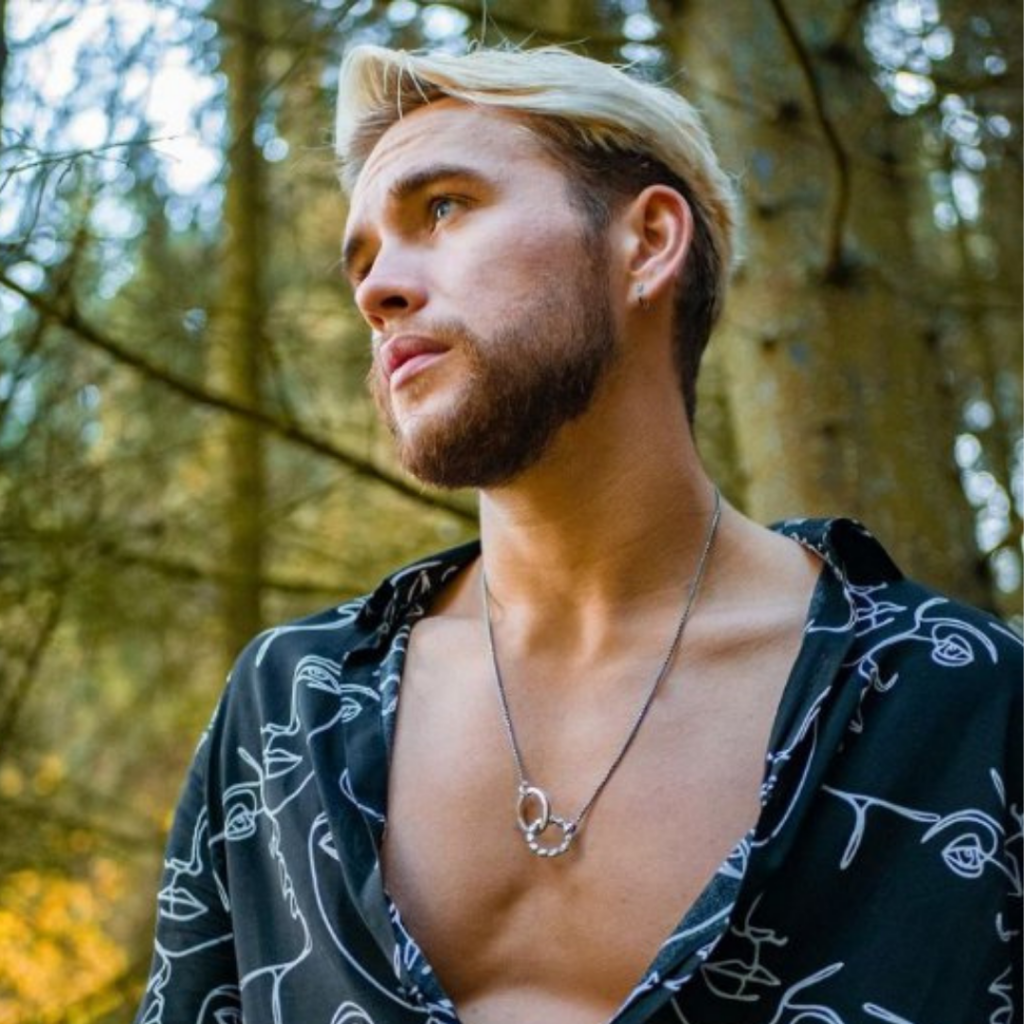 Meet Harry, the singer and one of the guitarists from the band. He was selected by Little Mix as a potential frontman, and I need to say, he absolutely is. Harry is 22 years old and lives in London. Before his appearance in Little Mix: The Search, you may have seen him at the Godiva Festival last year, where he won the battle-of-the-bands competition. Harry is really active on Instagram (@harryholles) where he is posting a lot of covers from himself.
Jacob Fowler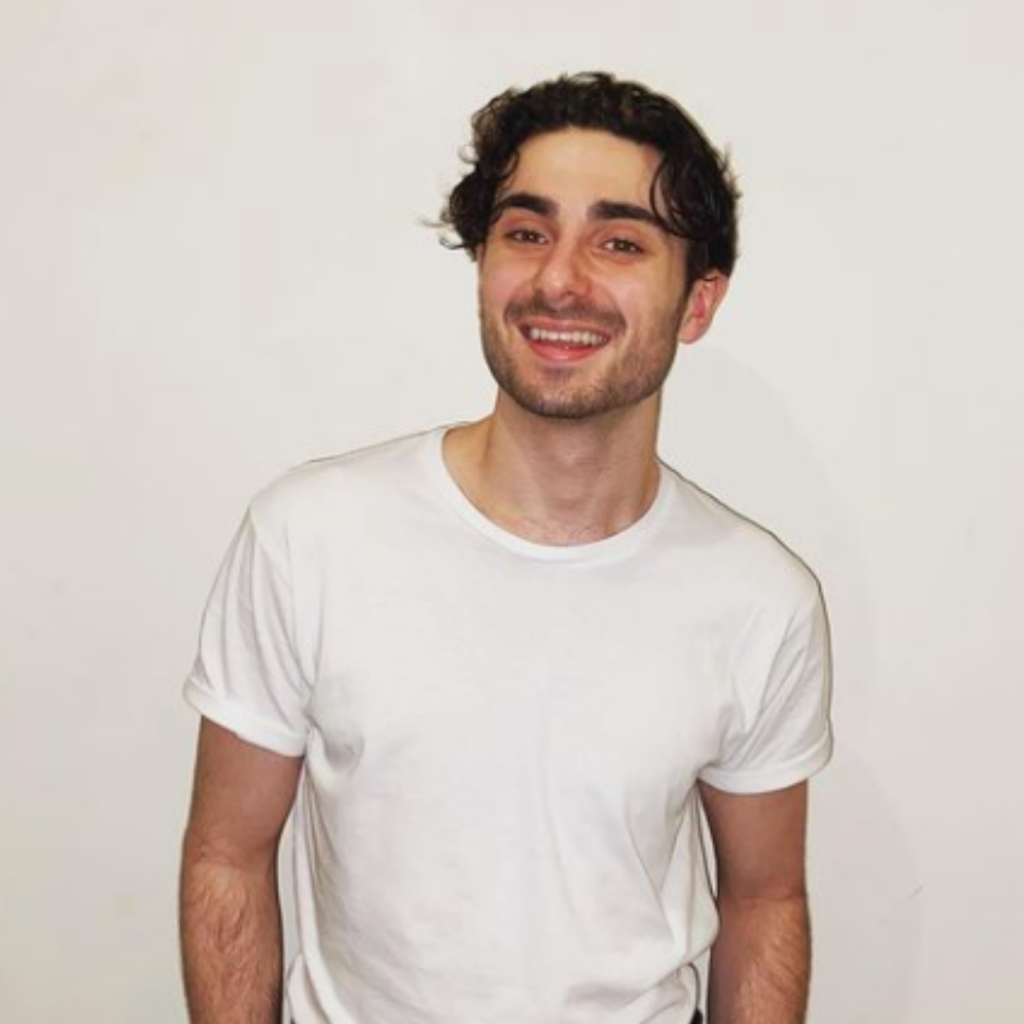 Jacob is 20 years old and lives in Nottingham. Jacob is a huge musical theatre lover. Before he started in the band, he released some songs, which you can check out on his Spotify. He also played various different roles in theatre shows like Sweeney Todd and Legally Blonde. In Since September you can see Jacob shining as pianist and singer. Jacob currently has 27.9K followers on Instagram (@thejacobfowler), so if you want to see more from Jacob, make sure to check him out.
Patrick Ralphson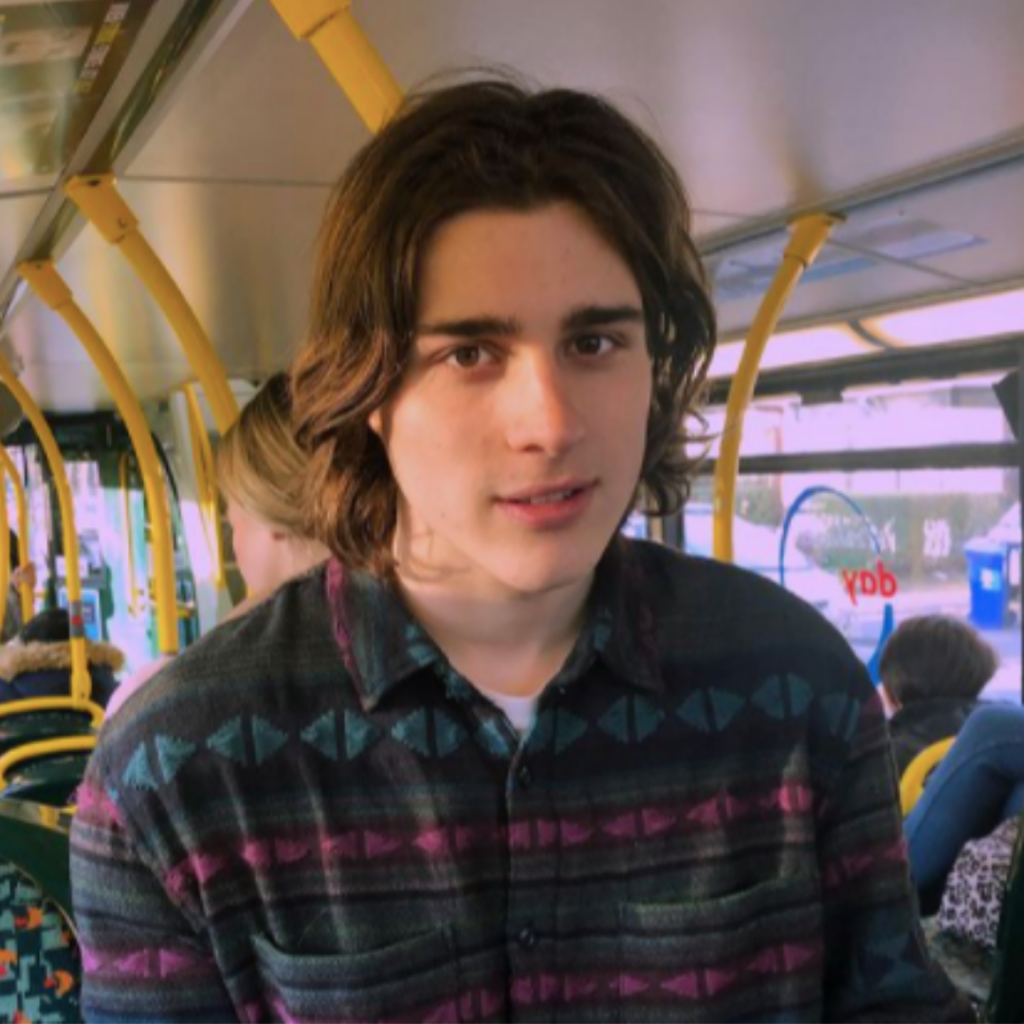 The 20-year-old guitarist from Burnley is the tallest member from the band. His dad used to play in a cover band, so you could say that Patrick inherited his talent from his dad. Despite the fact that he is going to be on tour with one of the biggest girl groups in the world, he is still a student. Patrick is in his second year of politics and German, but next year we will see him on stage! His Instagram is @patrickralphson where he posts often.
Matthew Nolan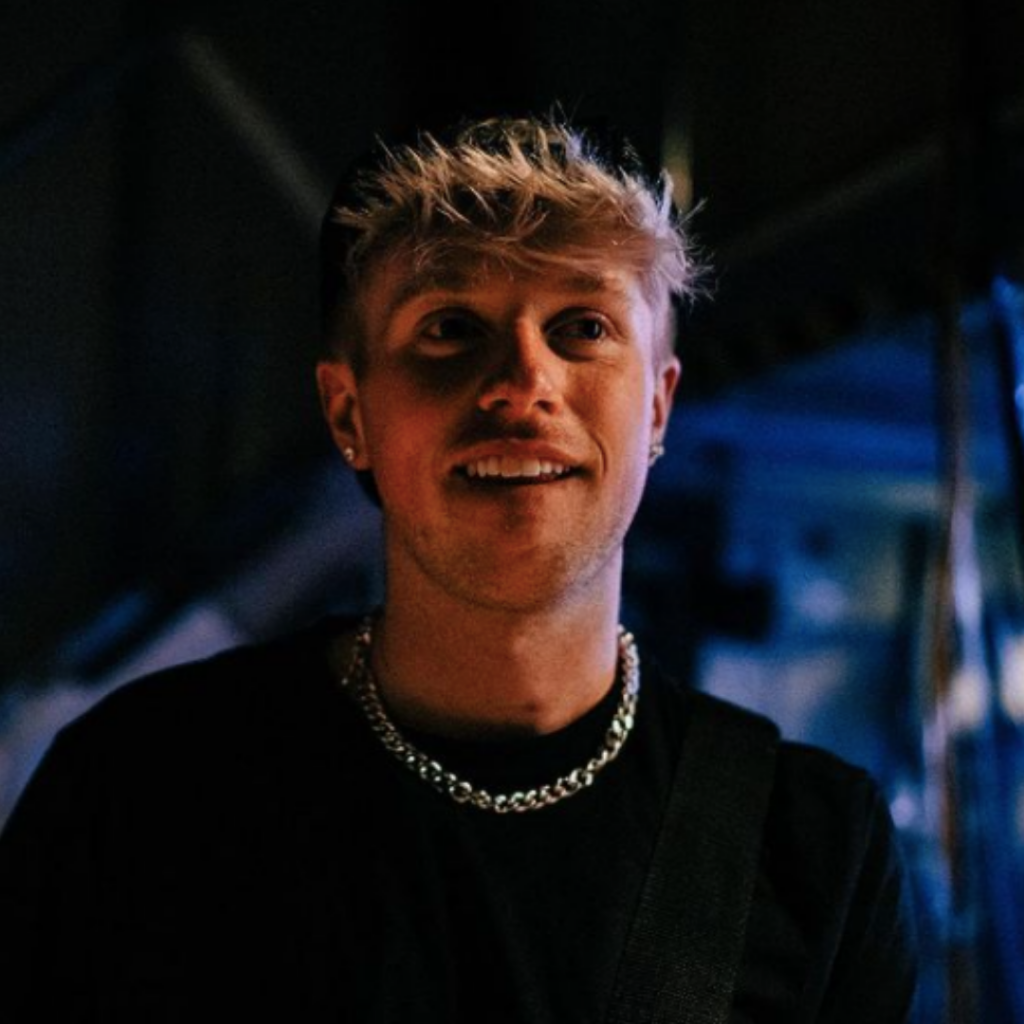 This Dublin-based musician is Matthew Nolan, he is 21 years old and is the third guitarist and singer of the band. Matthew is already quite famous in Ireland, before his appearance in The Search he already had millions of streams on Spotify. He even has several award titles under-his-belt for his music in winning Irish films. Definitely don't sleep on Matthew and check out his Instagram. @matthewnolaan.
To date, Since September haven't released any original music yet. But don't forget to check their performances out. You can also follow the band on Twitter and Instagram.