PRETTYMUCH: "The fact that we live, breath, sleep PRETTYMUCH proves that this isn't just a band or a career but a lifestyle"
PRETTYMUCH talk about their collaboration with CNCO and more.
PRETTYMUCH just dropped their brand new EP, 'INTL:EP', taking fans around the world thanks to collaborations from Latin America's CNCO, Brazil's Luisa Sanza, K-Pop's NCT Dream and Phillippines popstar Iñigo Pascual. We sat down with the boys to talk their latest single and more.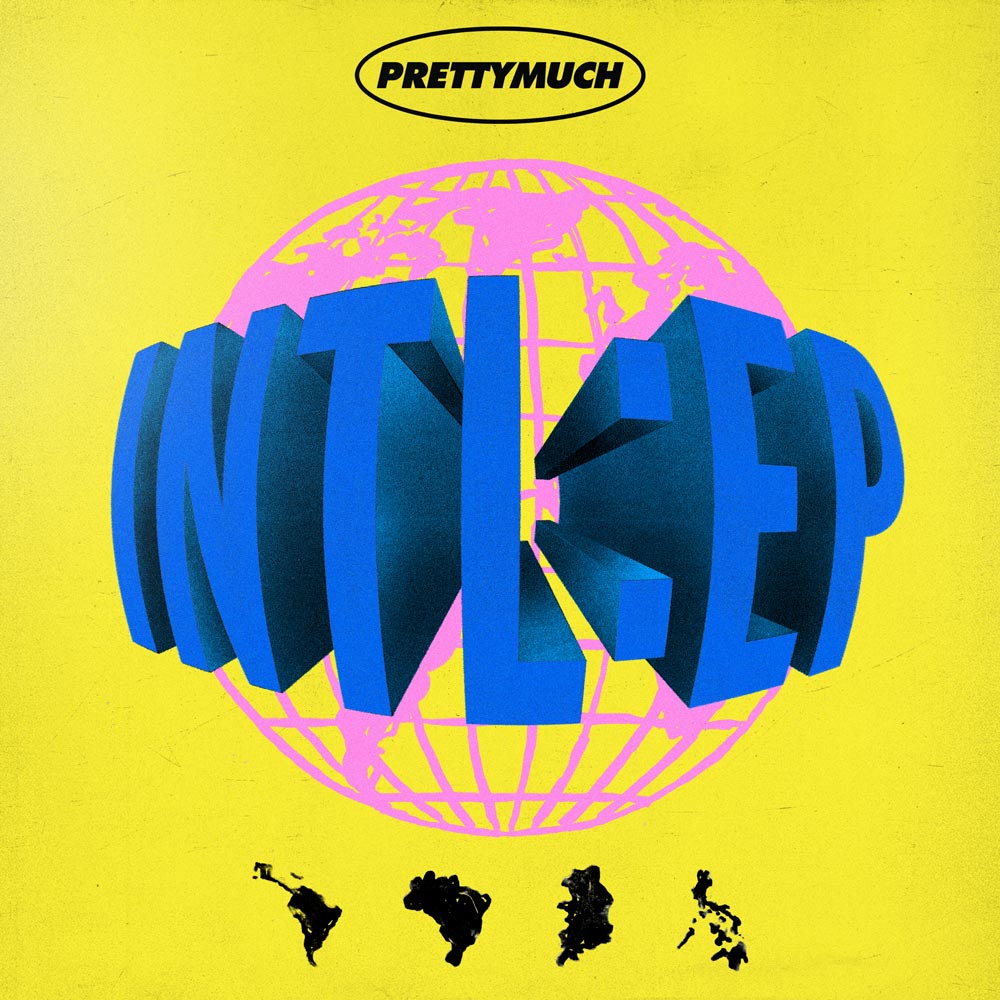 You just released your new single "Me Necesita"! How have you found the fan reaction?
EDWIN: The fans love the mixture of both cultures! They really appreciate the fact that it was an authentic experience and that we had fun making it and that reads through the music video and the track itself.
You worked with CNCO on the track, what was it like working with the guys?
BRANDON: It was dope working with them and hearing all the different versions of the song and choosing the right one. It was such a collaborative effort especially once we got down to filming, we love and respect each other.
AUSTIN: We gotta give it to them though, they were definitely better than us at soccer.
You've been teasing a collaboration with them for a long time, did it feel like a catharsis to release the song after all this hype?
NICK: It definitely was relieving to release because the fans wanted it so bad. It's actually funny when you tease things to fans because they never know what to expect. But we wanted to make sure this one actually happened because we both knew how fun of a time it would be.
There's a long history of boy bands, especially in the last 20 years, how do you define yourselves in that canon and where do you draw inspiration from past work?
EDWIN: I think what sets us apart from the boybands that have formed before us is that we don't take ourselves too seriously. This shouldn't ever feel like a job and the fact that we live together and live, breath, sleep PRETTYMUCH proves that this isn't just a band or a career but a lifestyle.
AUSTIN: We want to welcome everyone with 'open arms 'into the experience. With that being said we draw from all the bands and respect every band because everyone has something to teach. As long as you never deter yourself from being a student you will always learn from other artists.
What's been your favourite release so far?
ZION: Phases is definitely one of the songs we all looked at each other and said, "whoa this feels extremely special." The fans know it too. I think it was also one of those records that our friends stopped us all and said, "whoa this is extremely special." But every song we release is an extension of us so we have to love them all.
Listen to PRETTYMUCH's latest EP 'INTL:EP' on Spotify now.