Twitter
The countdown to the new BTS single Dynamite has officially begun
Dynamite is BTS's first English single and you can expect an eventful promotion month according to their schedule.
If anyone expected BTS to slow things down and take some rest during the pandemic, they are definitely surprised now to see the band working harder than ever to promote the new single.
The Bangtan Boys shared a few months ago that they were working on a new album, which is to be released close to the end of the year. Dynamite kicks off this new era for BTS and we are all very excited to see what they have come up with.
#BTS #방탄소년단 Dynamite Promotion Schedule#BTS_Dynamite pic.twitter.com/XhdUMnktwY

— BigHit Entertainment (@BigHitEnt) August 4, 2020
During the live in which the members announced the single J-Hope mentioned Dynamite being an upbeat song that'll make you dance. The fact that it'll be an all English single has left fans extremely excited to listen to it. This is also the first BTS single that'll premiere in all major US radios.
Today all of the band's main social medias released the first teaser photos for Dynamite. Armys all over the world trended all hashtags related to the single and the members in the blink of an eye.
Some members had been hiding their new hairstyles and fans came up with many theories and shared their favorite ones in each member.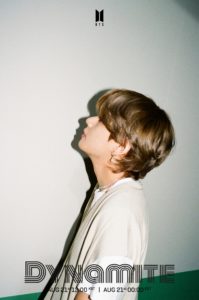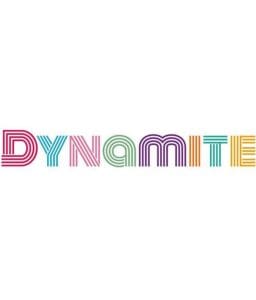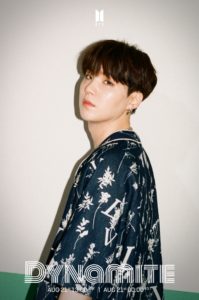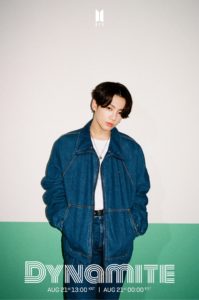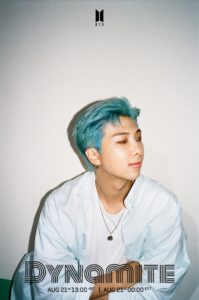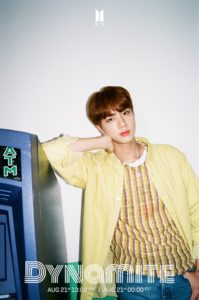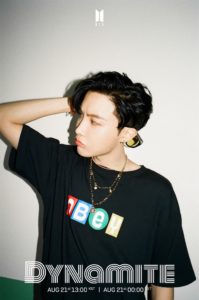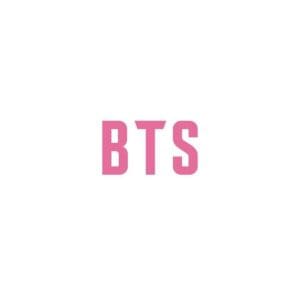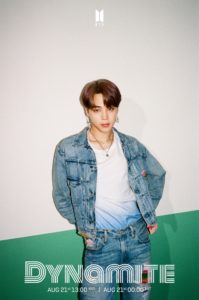 For this week there are still more teaser photos to come and next week we'll be able to watch Dynamite's Movie Video.
BTS will also be performing the single live for the first time during the VMAs – they are nominated for three awards: Best K-Pop, Best Choreography and Best Pop. Make sure to vote to make the comeback month even more special for BTS.