BTS first live stream concert, Bang Bang Con, brought over 750,000 fans from all over the world together to watch amazing performances from the screens of their mobile phones and computers.
The band prepared many different scenarios for each performance and had a few outfit changes during BBC. BTS also gave a glimpse of performances they had prepared for Map Of The Soul Tour, which was supposed to start in April but got cancelled due to the pandemic.
Bang Bang Con The Live had so many incredible moments that made us miss BTS even more. Even though we have no idea if they are going to throw another BBC concert any time soon, we can't help but want to live it all over again and here's why:
1. The throwback to debut Bangtan
The opening setlist gathered some of the greatest tracks from BTS' early days.
"Dope" and "Boyz With Fun" had everyone dancing as we watched all seven members perform the same choreography from five years ago with the same passion and enthusiasm.
If BTS chose the following songs to calm things down, they are unaware of the effect "Like" and "Just One Day" have on the fans.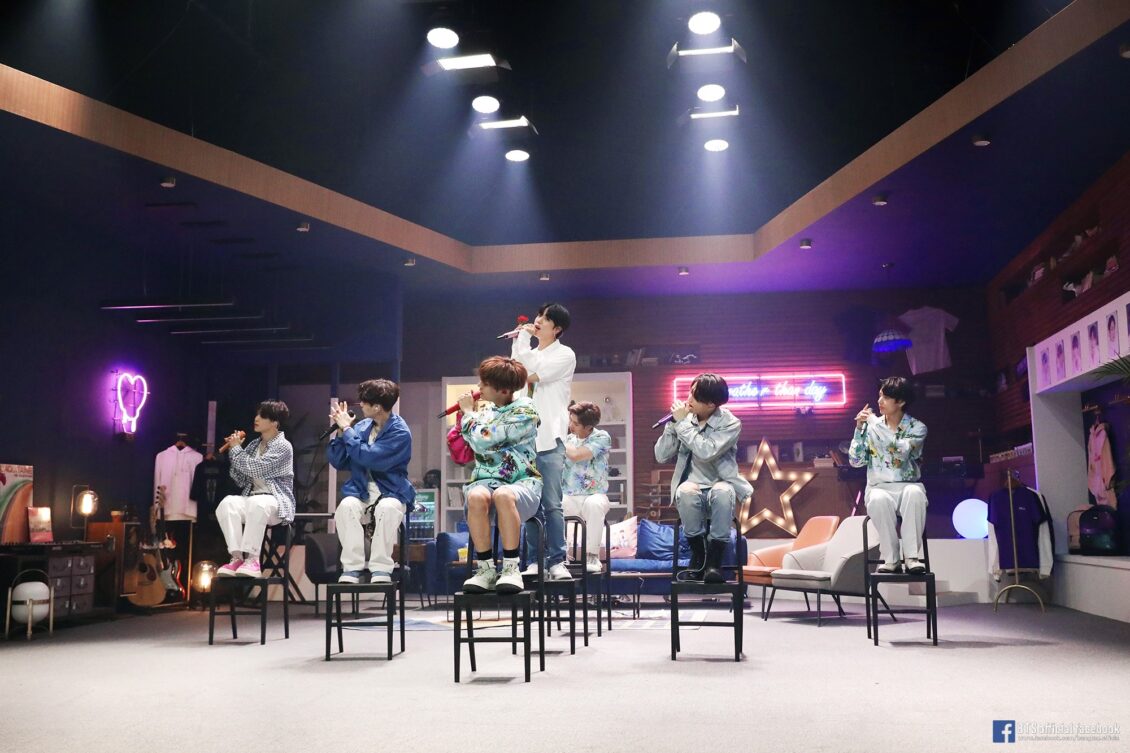 Each of the guys held a camera during the performance of "Like," giving fans cute close-ups while BTS were doing their thing.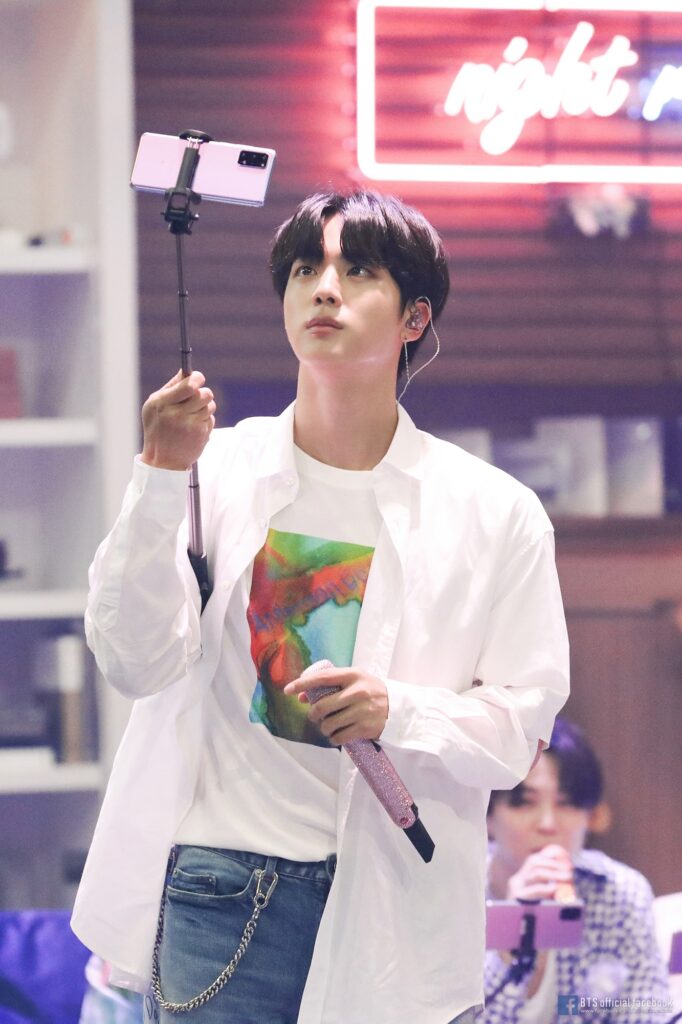 2. MOTS7 Performances
BTS might have left hints during FESTA, but no one was prepared to watch exclusive full performances of "Jamais Vu," "Respect," and "Friends."
Jin, J-Hope, and Jungkook matched their outfits, climbed up and down stairs, and delivered a heartwarming performance of their subunit track.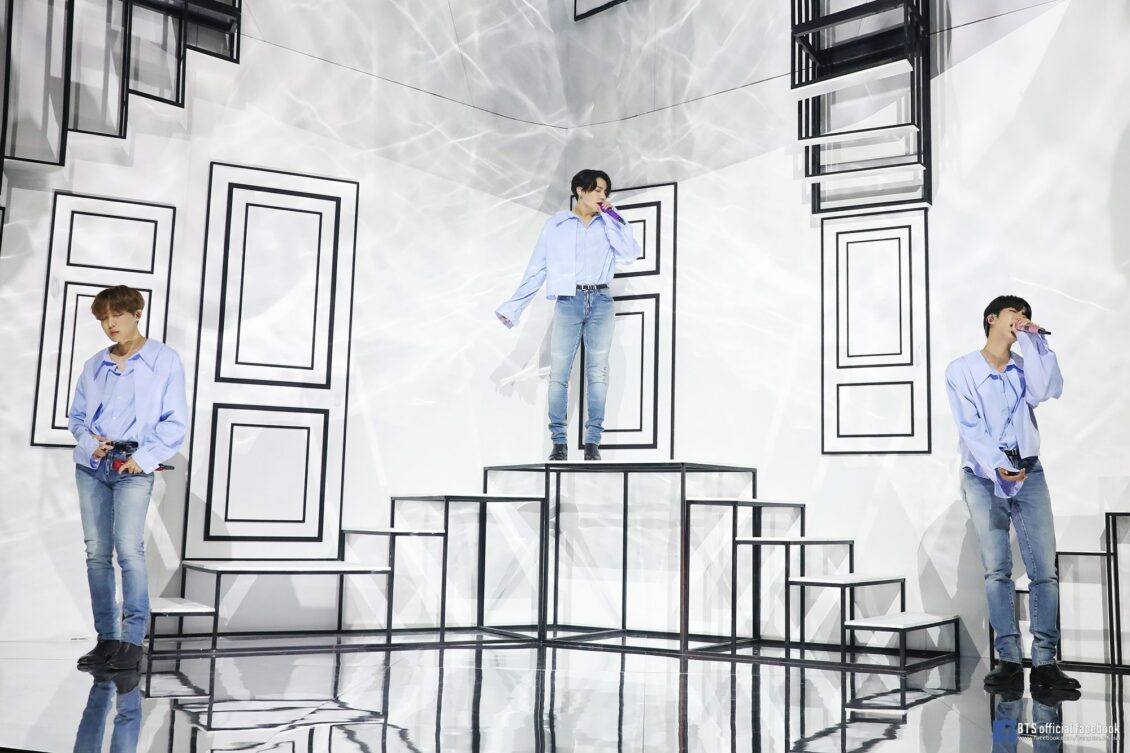 Suga and RM had an all-90s vibe performing "Respect" for the first time. The duo couldn't help but giggle while they pulled off the choreography for the track.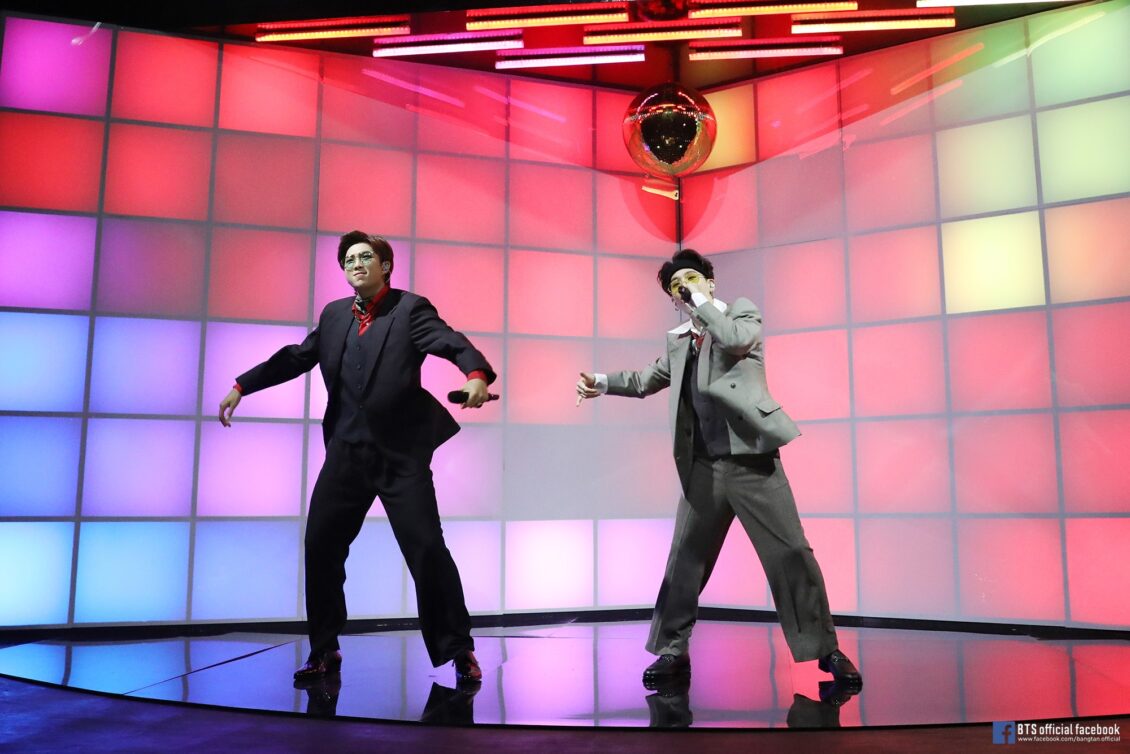 "Friends" was written by Jimin, who gives voice to the song alongside V. The track tells cute memories from their friendship that started way back when both were only trainees and went to the same school together. The duo wore an outfit that resembled their old school's uniform and made reference to Army's favorite VMin memory – the dumpling incident.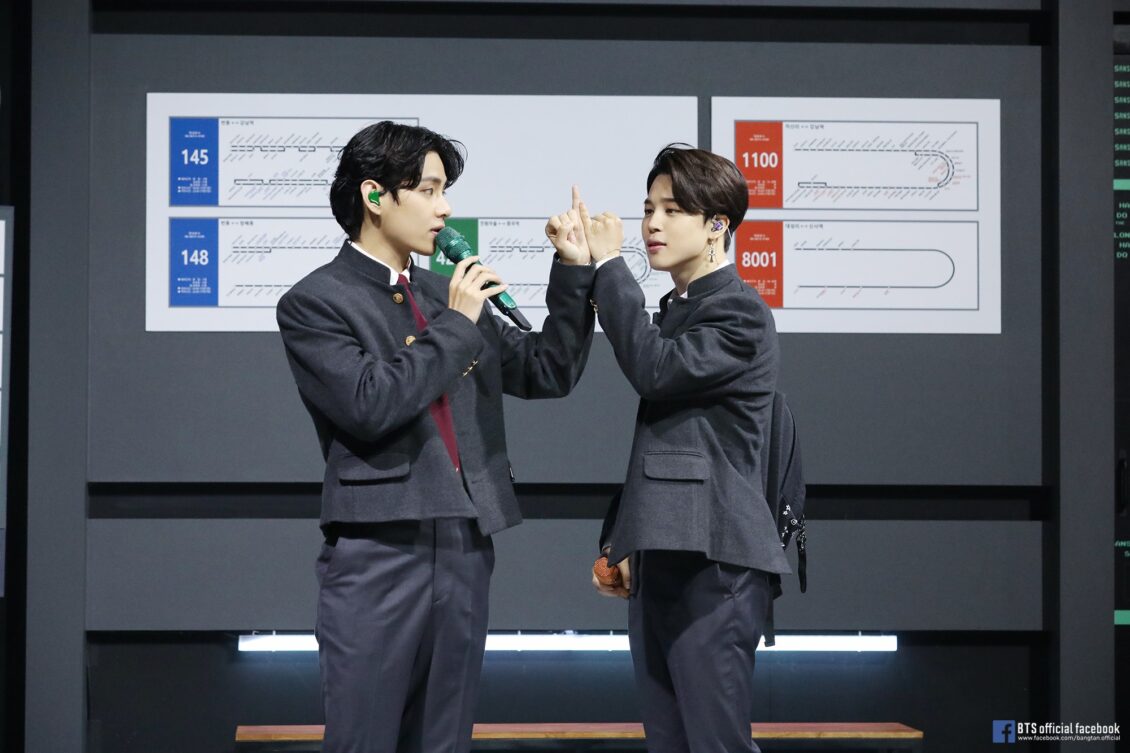 BTS also gave fans a quick taste of "UGH!" and "Zero O'clock," tracks we all can expect rap line and vocal line, respectively, to perform once they go back on stage.
3. The overloaded cuteness from the breaks
Would you win a staring contest against BTS?
During each break, the members appeared just to challenge the spectators in a staring contest for 10 seconds each. I've lost to all seven of them, you?
4. Because BTS miss ARMY as much as ARMY miss BTS
"Boy With Luv" performance took place in a scenario full of Army Bombs that later showed a love message to the fans.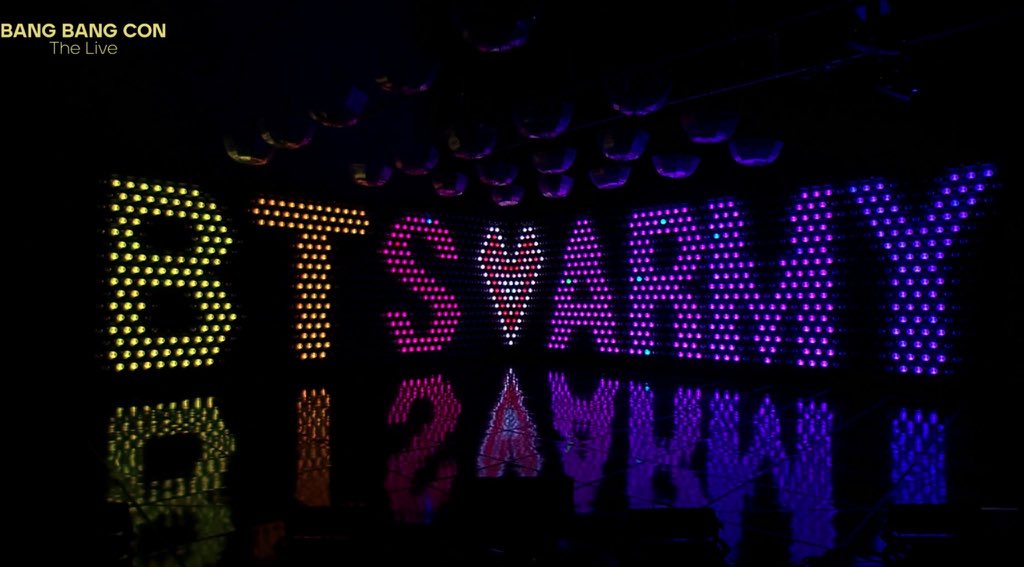 While imitating Army's chant from concerts, BTS remarked how strange it was to perform without thousands screaming for them. They mentioned many times how much they miss the stages and performing for the fan base.
5. Just to appreciate how talented and handsome they all are
It was noticeable in each performance the amount of time and effort BTS made while putting the whole show together. There's no doubt they work well as a team and it's clear every time you watch them perform the passion they carry in their voices and movements.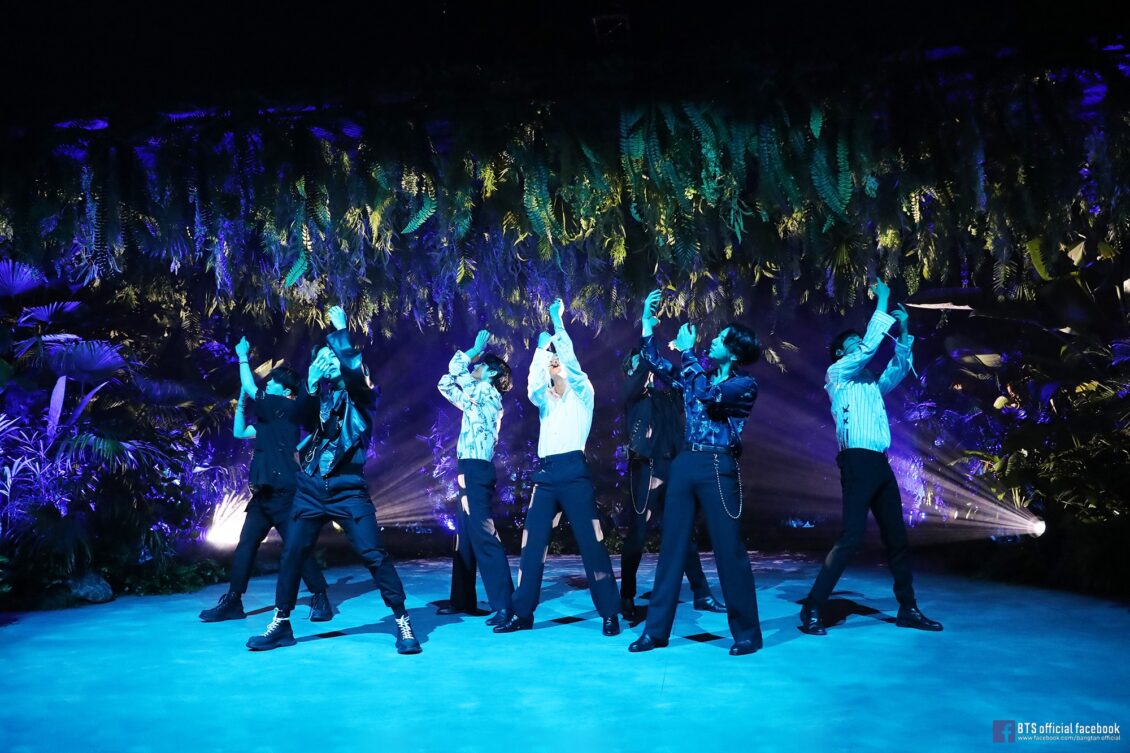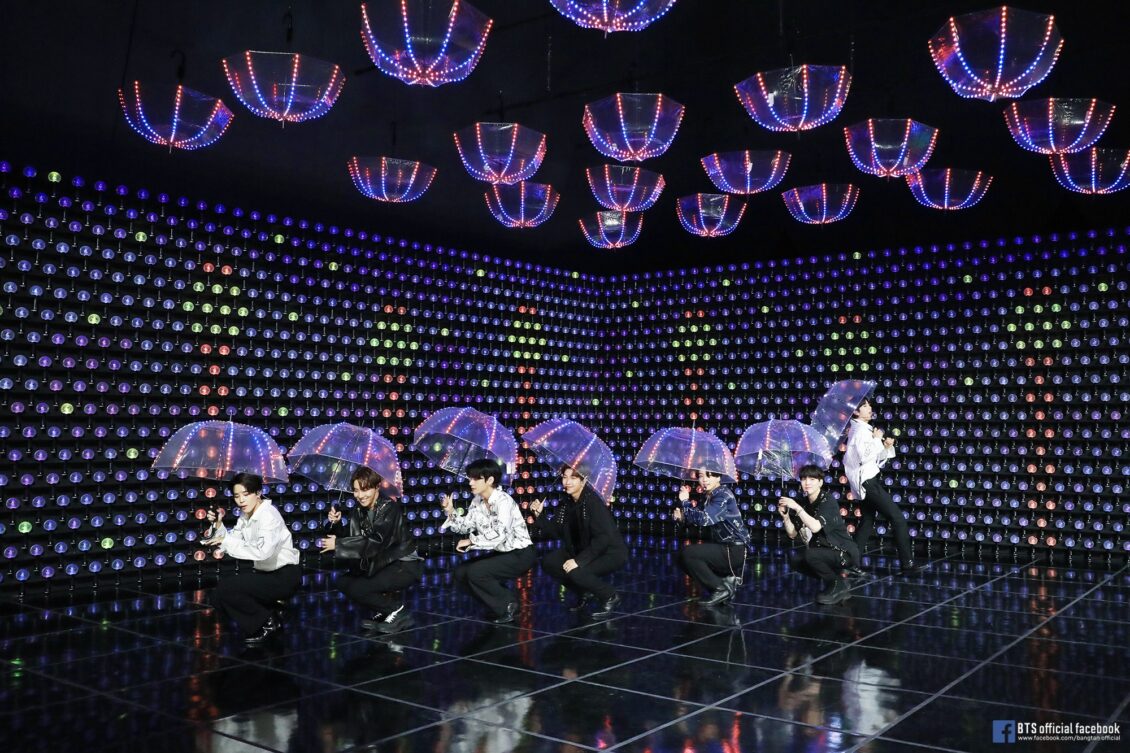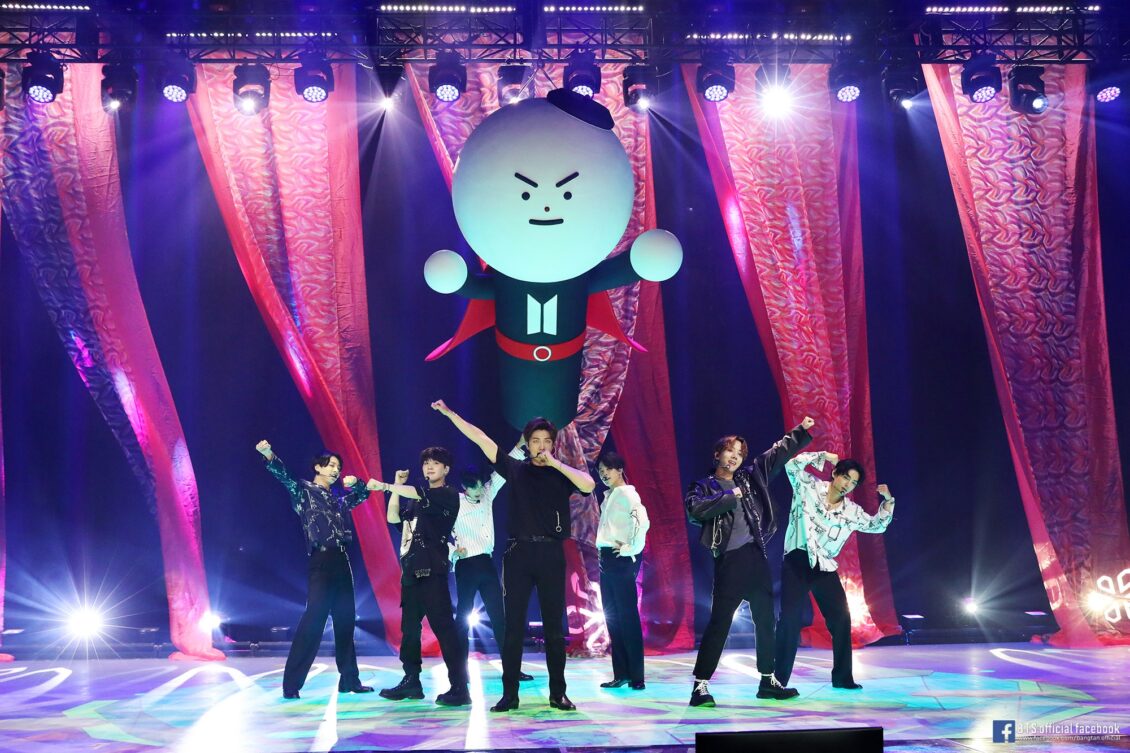 Petition for BTS to hold another Bang Bang Con while we wait for life to go back to normal in this crazy world. Who's with us?