KeepCup
Here are all the best perks you'll get in UK stores for being sustainable
Oh yes, we're cataloguing how you can save some money for shopping sustainably across the pond, too.
We promised we'd be back! Here are the top sustainable shopping initiatives available in the UK:
Marks & Spencer have partnered with Oxfam, and for every donation (of M&S branded items) to Oxfam, you'll get a £5 coupon for your next £35 purchase.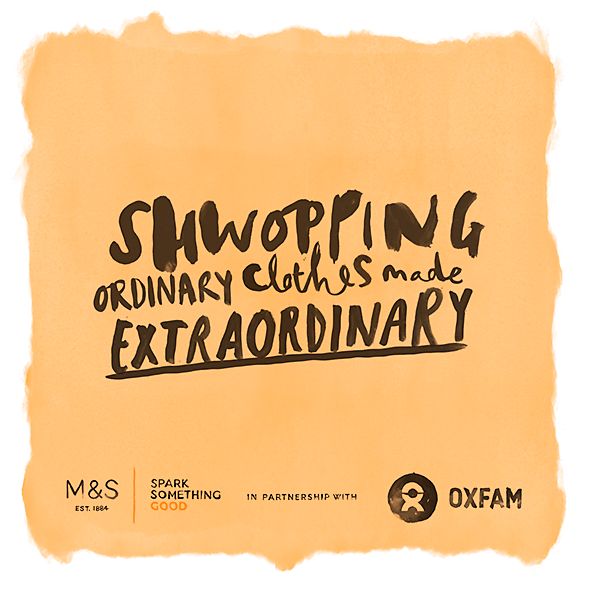 We raved about LUSH's stellar sustainability initiatives in the last iteration of this article, but it's so successful it's worth a brag! This leader in forgoing packaging encourage recycling for products that do require a container. If you return with five clean (clean! Don't make your local LUSH worker scrub out that janky expired lotion) pots, they'll give you a free fresh face mask. 
https://www.instagram.com/p/BueHsdKFoh6/
But being sustainable isn't just about fashion. With several new coffee cup companies popping up (KeepCup, Yeti, etc.) it's easier than ever to bring your own cup to the coffee shop — and many will give you a discount if you do!
I'm personally partial to The Great Frog (for any hardcore stans out there, this is the rock 'n' roll jewelry haven where Harry Styles bought his iconic rose ring) and their branded KeepCup, which gets you 50p off coffee in their East London store. Even more, they'll offer a free fill-up when you first purchase the cup!
https://www.instagram.com/p/B3oyS1bA8Te/
Other deals are Starbucks offering a 25p discount when you bring your own (though, they also charge a 5p tax if you haven't so it's actually 30p in savings) and Pret who offer a 50p discount off any hot drink if you bring a reusable cup. If coffee is something you're buying every day, consider investing in a sustainable way of drinking that will be light on your pocket too.
As we mentioned previously, fast-fashion retailer H&M are taking steps to become more sustainable. Beyond the goal of using 100% sustainably sourced material by 2030, they also offer that for every bag of donated textiles at H&M, you'll receive £5 off your next purchase of £30 or more. Keep in mind – this is a different perk than that in the US! Perhaps try out both and see which one is better on your wallet?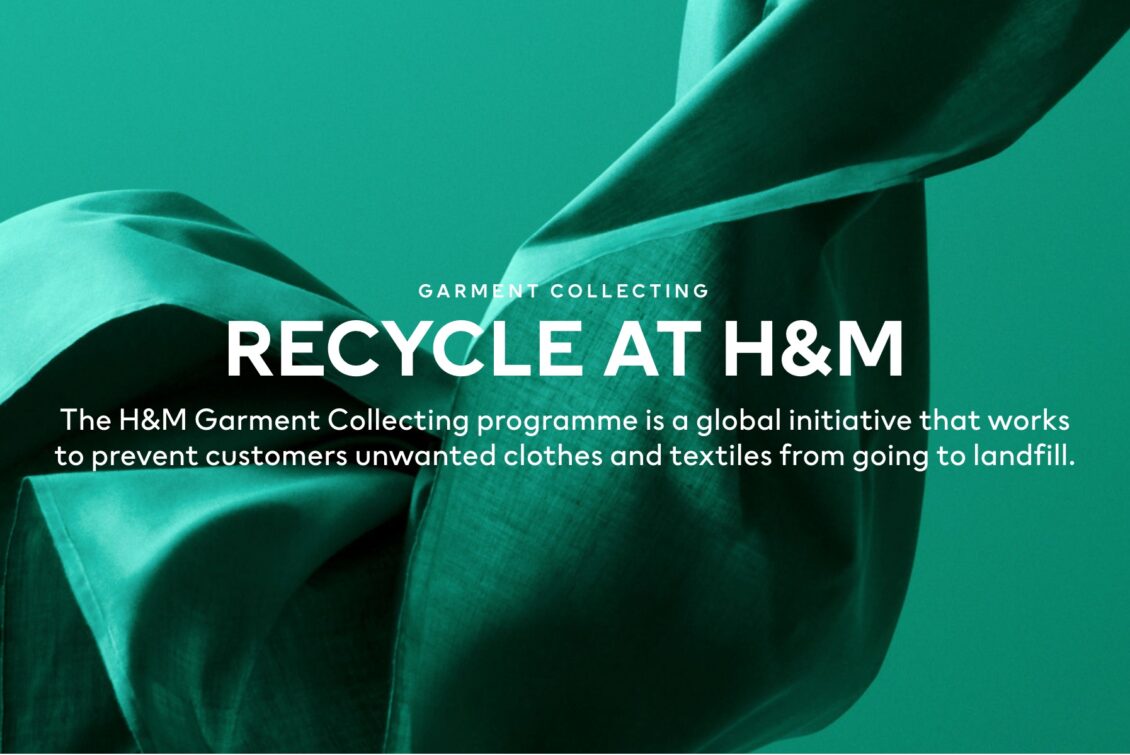 A combination of what LUSH offers and what H&M offers, & Other Stories boasts both a beauty recycling program and a textiles recycling program. Win-win! Simply return one (or more) of their empty beauty containers to one of their stores, and get a 10% off coupon as a thank-you. You'll also get 10% off for bringing in a bag of unwanted clothes of any brand.