Kylie Jenner shows her face for the first time in five months
The otherwise paparazzi favourite, has been on the low recently.
Kylie Jenner's very obvious hibernation has all of the internet's eyes set on her. The youngest of the Kardashian-Jenner clan, the millennial with all her social media in check hasn't been seen publicly for a very long while now. There was no peep of her in all the Snapchat videos posted from Kris Jenner's annual Christmas party, although people claim that she was secretly there. Her more notable absence came in the form of Kim Kardashian West's Christmas card, in which the Kardashian-Jenner clan looked glam in a white and denim theme sans Kylie.
Despite her sister Kim recently having welcomed baby Chicago, and Khloe confirming her pregnancy with Tristan Thompson; Kylie has stayed shtum on her own pregnancy speculations and has resorted to posting cropped selfies and old pictures on all her social media accounts.
But today, Calvin Klein posted a picture of all the Kardashian-Jenner sisters posing for an ad campaign and well, Kylie has a very strategically placed blanket around her stomach. Now, I am not saying that Kylie is pregnant but Kylie is definitely pregnant. See for yourself and be the judge of this very clever (I'm not sure) photoshoot.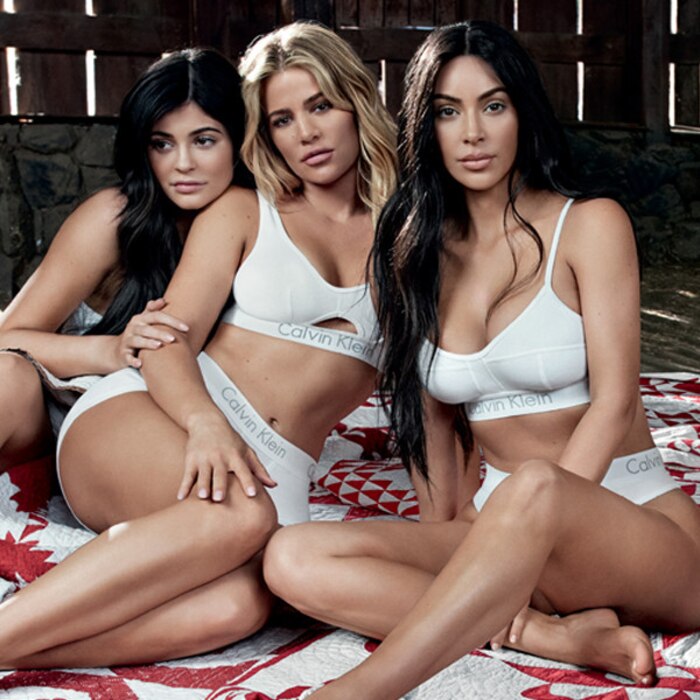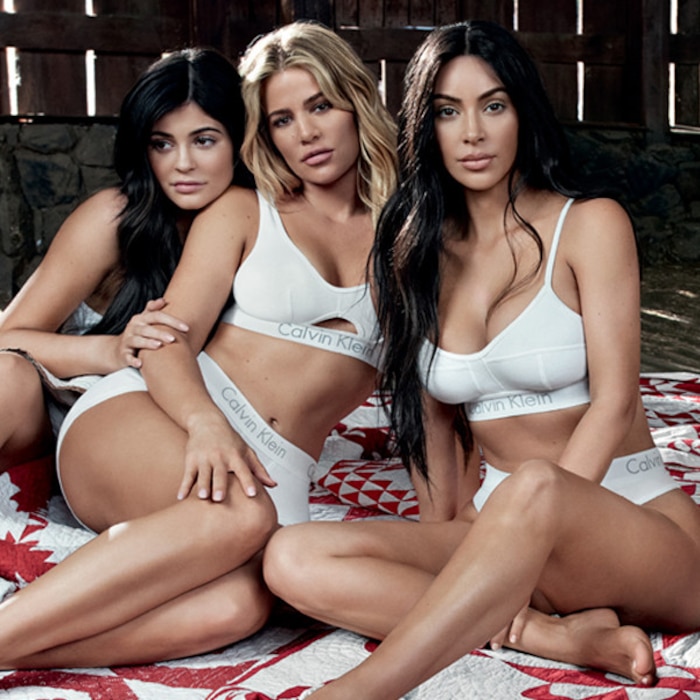 In all the pictures posted, Kylie is the only one with her stomach not on display. She either has a blanket over her stomach or her body is completely shielded by her sister Khloe. These pictures have obviously sent the internet into hysterics and all that Kylie has done to keep herself off the grid in the last few months has easily become reducible to our favourite Parks and Rec gif.
Featured Image Source