Tumblr: carlytayjepsen
Stuck on what to buy the Taylor Swift fan in your life for Christmas? Look no further as our Swiftie gift guide is here, just in time for the holiday shopping season.
With official artist merch often being inaccessible (and let's face it, not always of the best quality) many fans find themselves turning to independent shops. These are a great way to support the community, with the makers usually being fans themselves.
There are a lot of awesome options out there (just give Etsy a browse) – these are just a few of our favourite finds.
Gemma Rose Pins
Gemma is your one-stop-shop for all your Swiftie merch needs. She sells pretty much everything – from jewellery to blankets and of course pins – all at affordable prices.
Gemstone bracelets £12.00
Getaway Car T-shirt £10.00
It's Me, Hi! enamel pin £8.00
Lavender & Rosie
Lavender & Rosie Collective is a team of two super fans, Aimee and April, who are passionate about both art and music. They support all the artists featured in their shop and aim to create items representing some of their often under-appreciated favourite songs.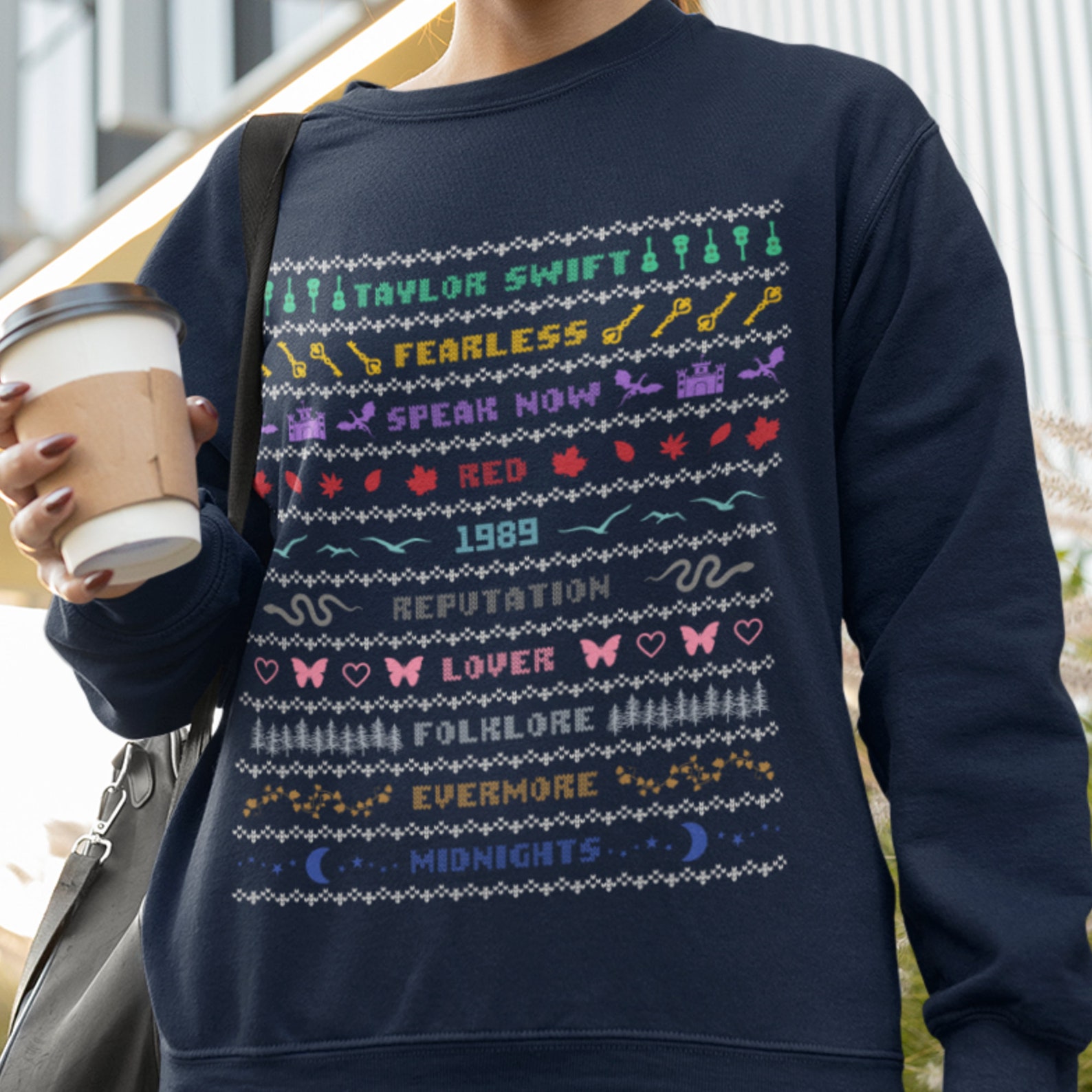 Eras sweatshirt £41.88
I Survived Midnights Mayhem with Me shirt £27.22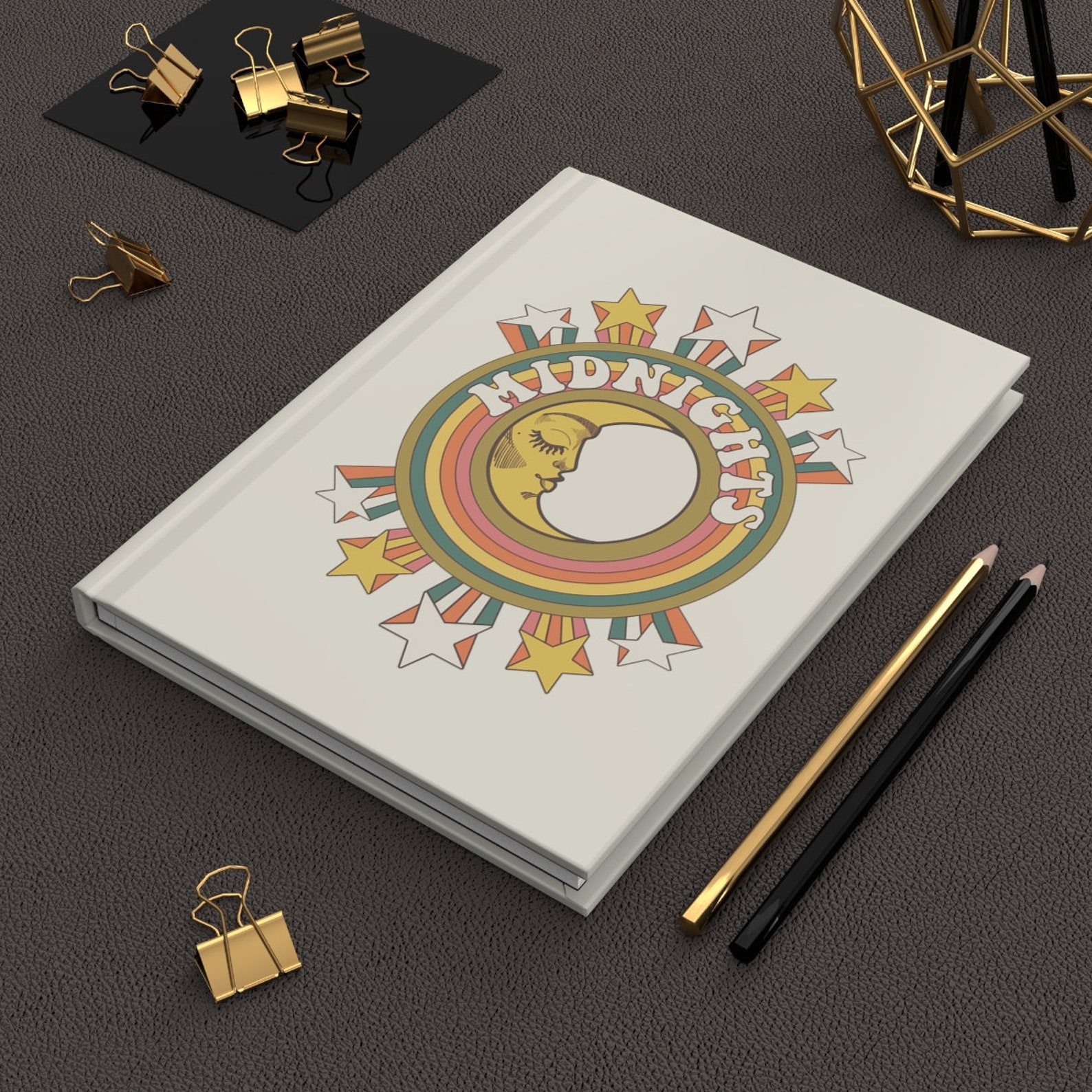 Midnights journal £13.61
1327
Danielle runs 1327 which sells drinkware, signs, mousepads and more. The idea for the shop stemmed from her graphic design background and love of sarcasm, puns and curse words.
Christmas Tree Farm camper mug $19.49
Midnights Coasters $24.99
Gonna Day Drink + Listen to Taylor Swift insulated can cooler $23.99
JesuisKimie
Kimberley has a range of Taylor Swift items on her Etsy, including her fantastic sparkly Christmas baubles with each one representing a different album.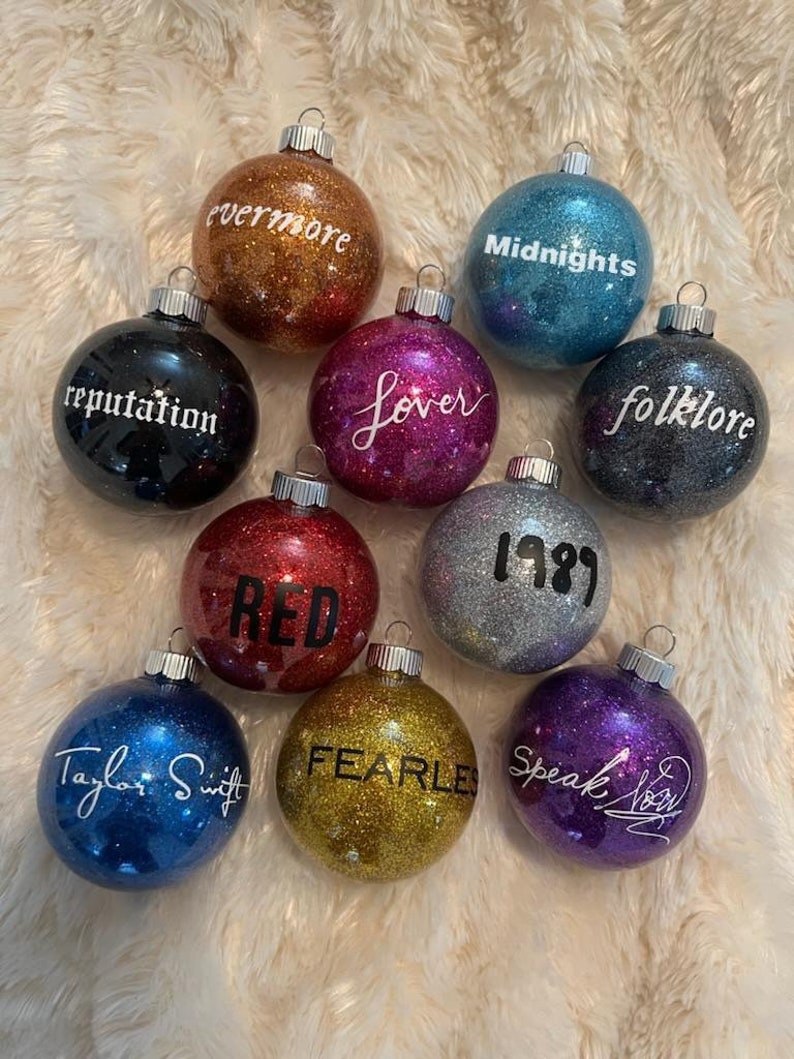 10 album ornament set £54.45 (or £7.33 individually)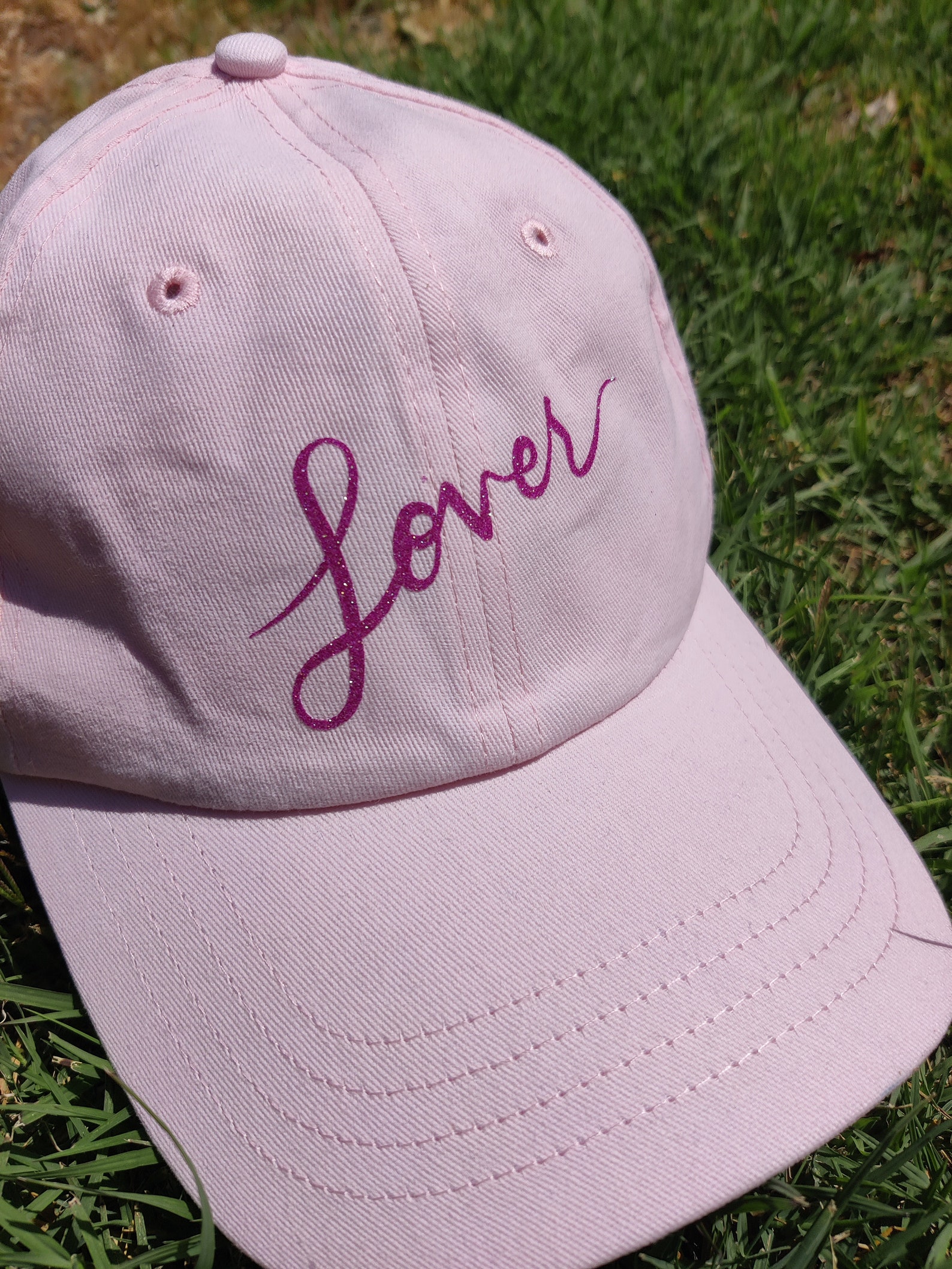 Lover inspired hat £18.85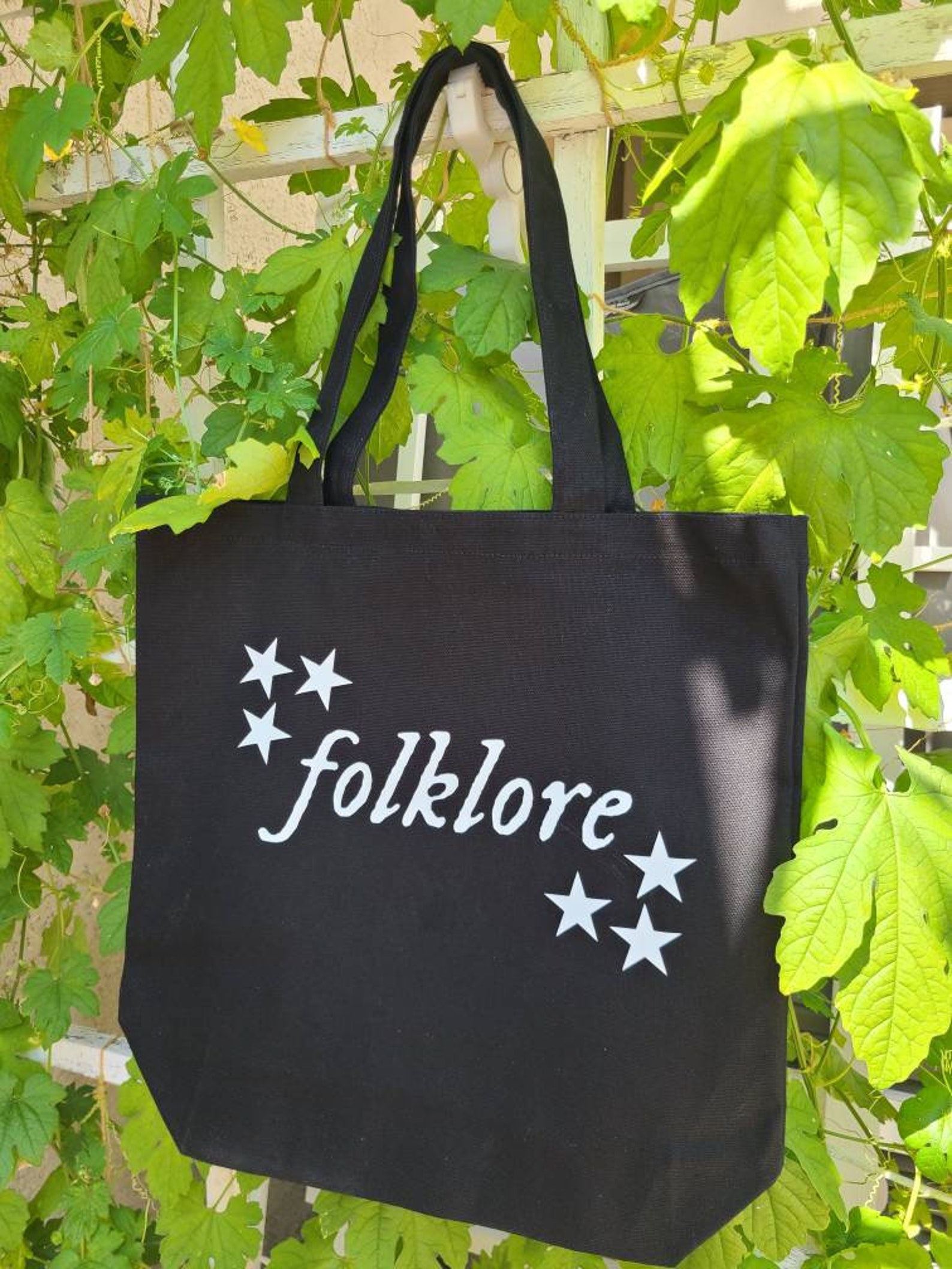 Folklore inspired canvas tote bag £15.71
Dells and Dolls
Monique is a Swiftie who sells beautifully designed enamel pins, bookish merch, stationery and much more – perfect stocking fillers.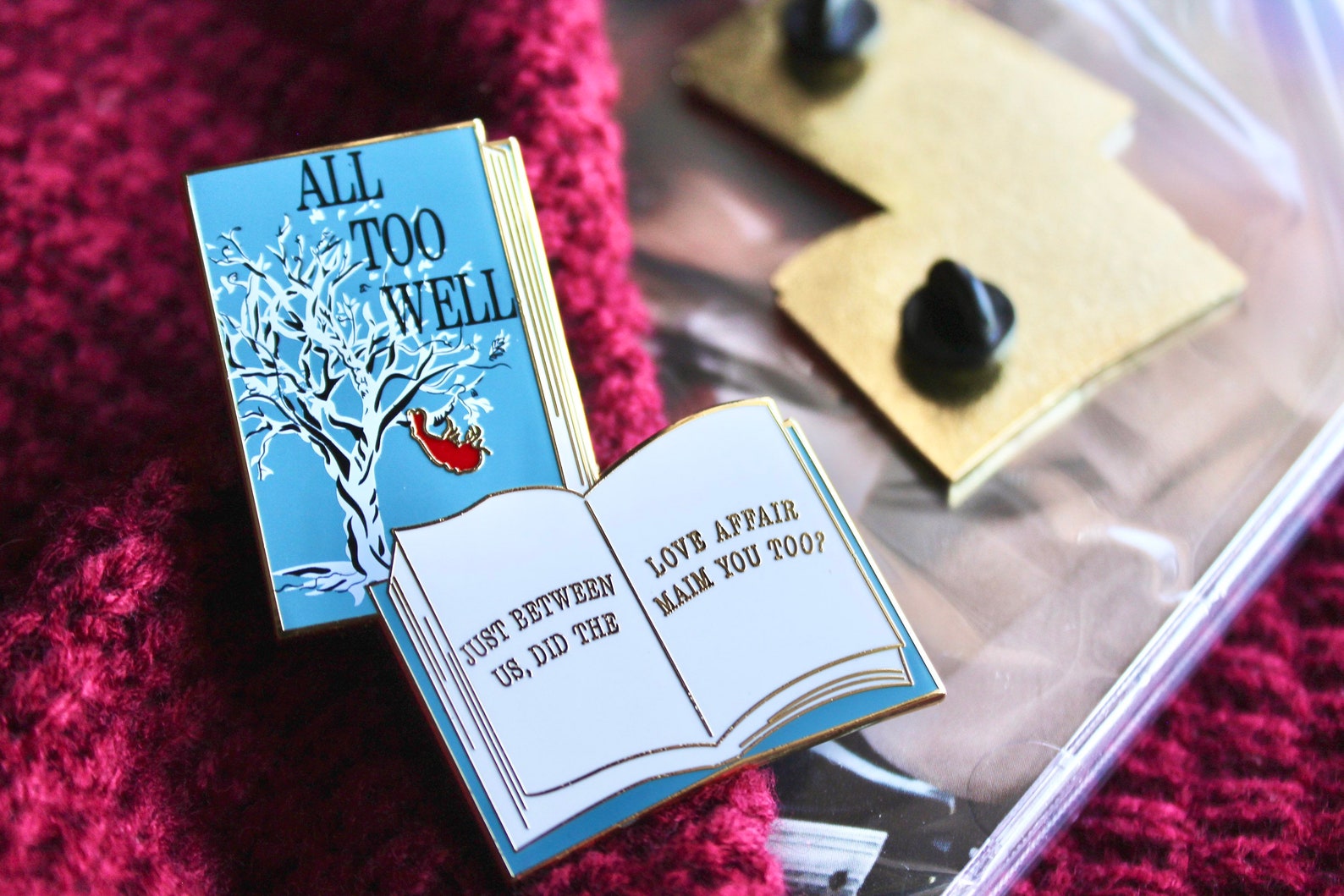 All Too Well enamel pin £13.00+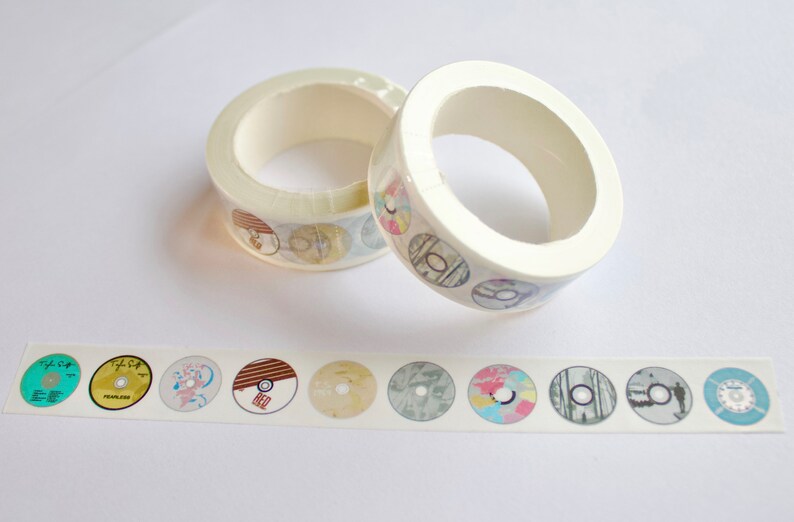 Taylor Swift Eras washi tape £4.50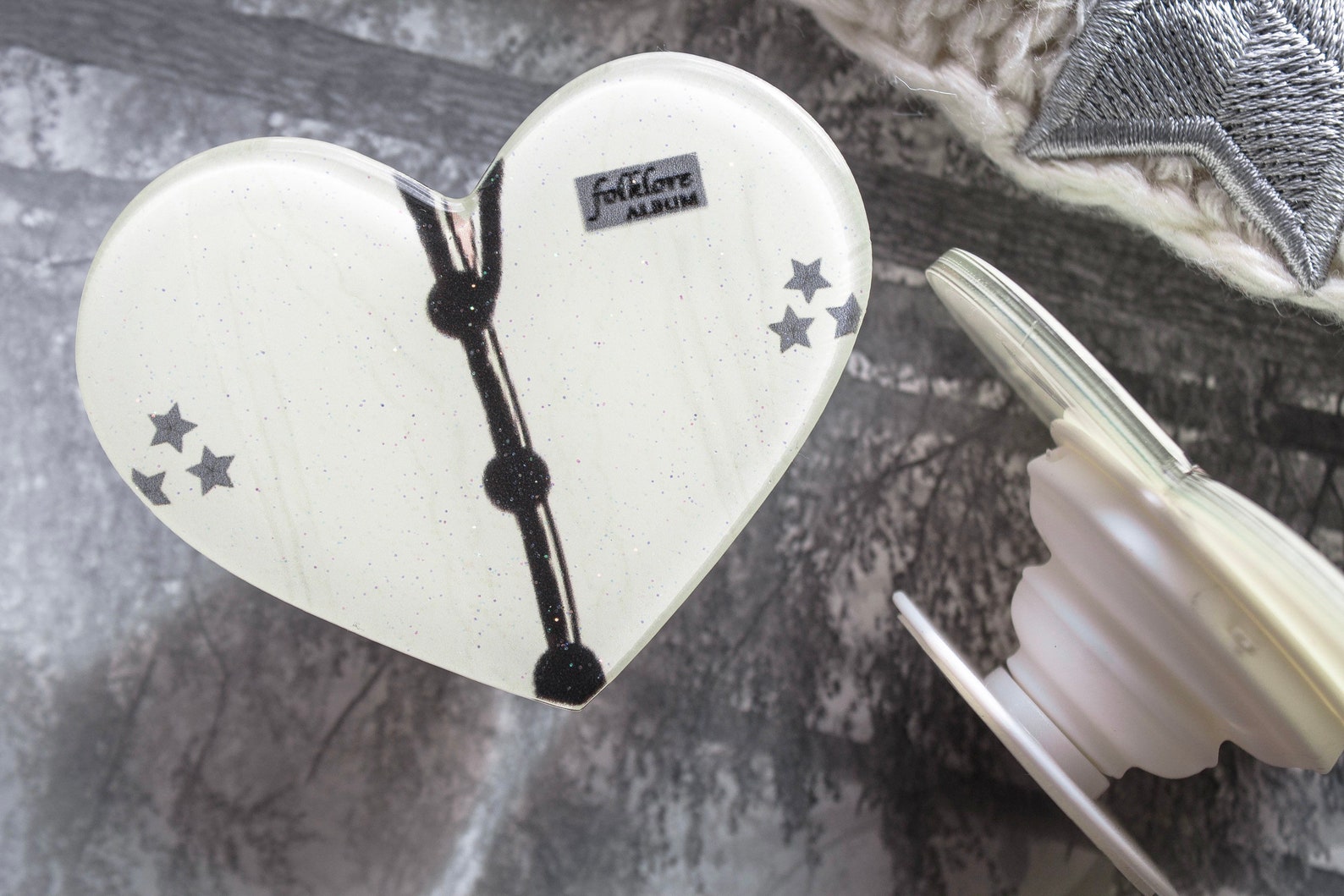 Folklore cardigan phone grip £6.00
Will you be adding any of these Swiftie gifts in your basket?