15 things you need to have if you're secretly a mermaid
Mermaids are the perfect blend of glamorous and fun. From Disney's Ariel to the Emma Roberts' movie 'Aquamarine' to even the Starbucks logo, they're everywhere. Pretty safe to say that swimming around in a shell bikini top, combing our hair while sunning on a rock sounds exactly like the life we should be living. To celebrate the gorgeous summer weather (and having to be stuck in a classroom or office during most of it), here are 18 awesome mermaid-y things you can fill your life with.
1. Mermaid Tail Necklace
No actual mermaids were harmed in the making of this really cute piece of jewelry.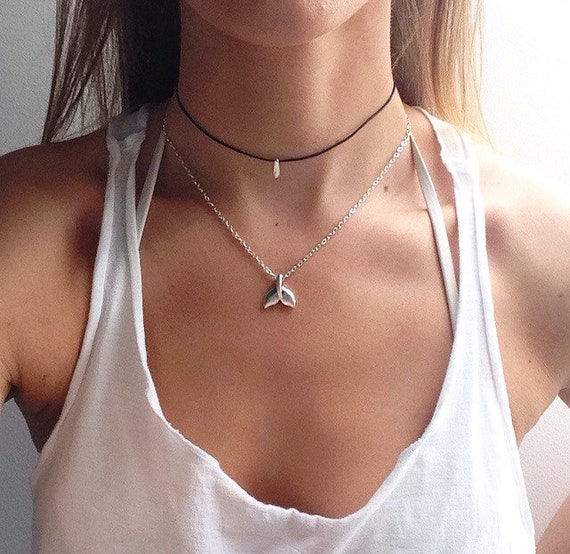 2. "I'm Really A Mermaid" Enamel Pin
How sweet would this look pinned to a jean jacket?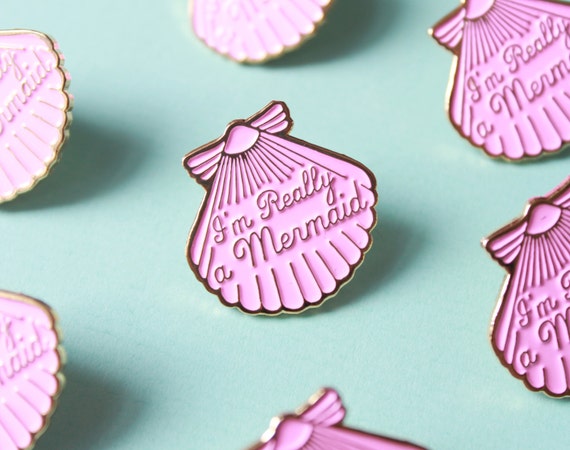 3. Mermaid Scales Washi Tape
Mermaid-ify your arts and crafts.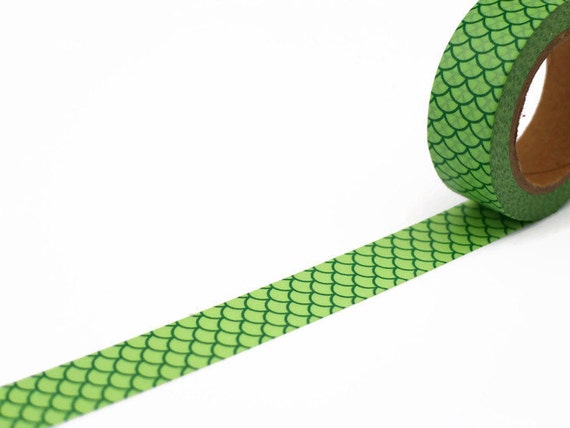 4. Inspirational Mermaid Print
A very important daily reminder.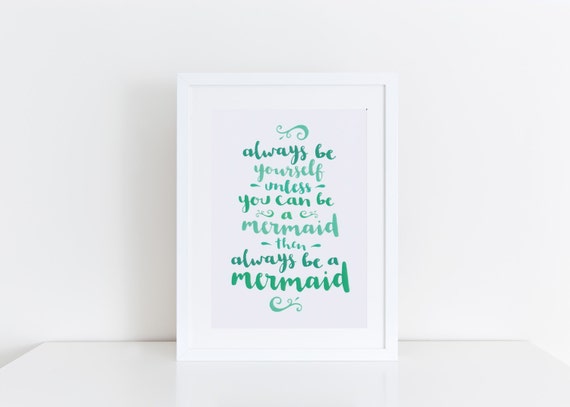 5. Metal Mermaid Bookmarks
Ideal for that slightly trashy but totally addictive beach read.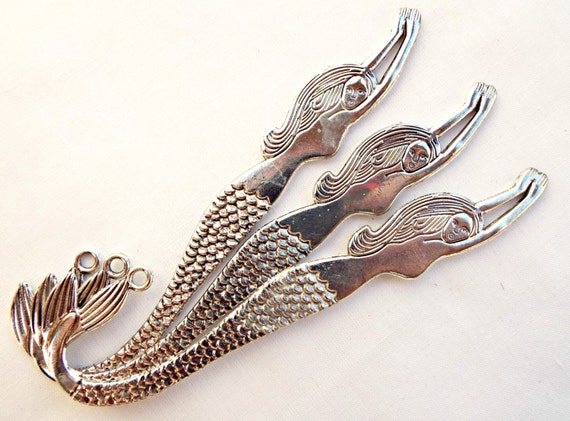 6. Holographic Shells T-shirt
Because if you're going to have shells on your chest, they should definitely be holographic.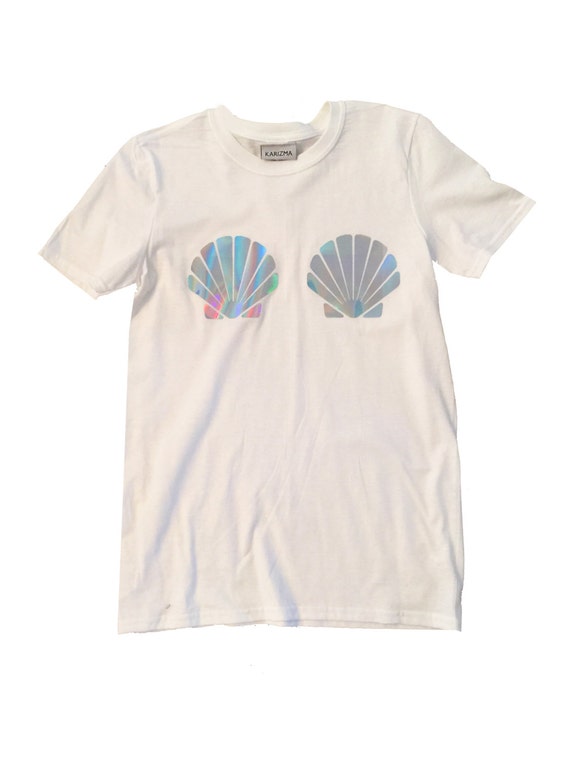 7. Mermaid Essentials Makeup Bag
Not sure what qualifies as "mermaid essentials," but we're into it.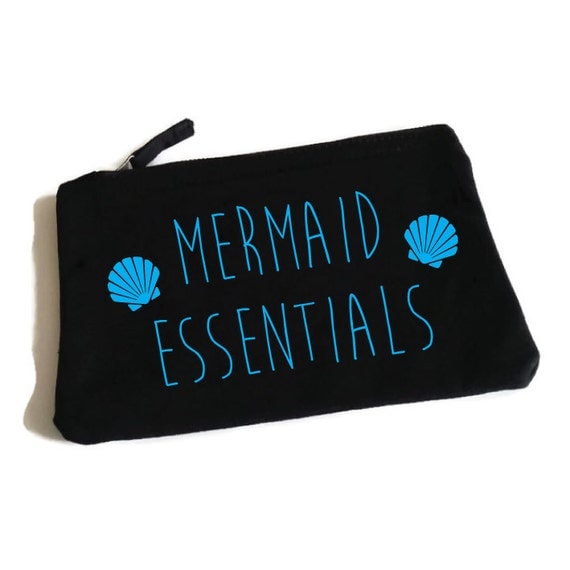 8. Mermaid Planner Clip
How much better does this make looking at your schedule?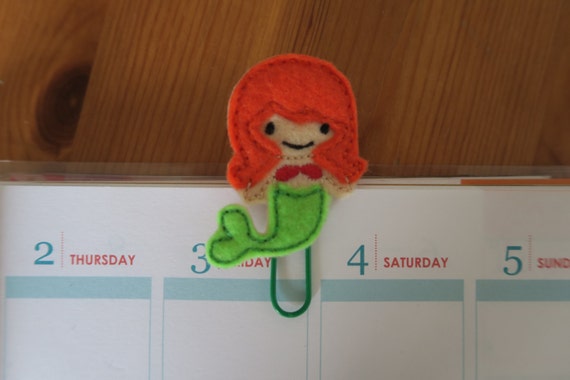 9. Mermaid Scales Backpack
Shiny, mermaid-y, carry-all goodness.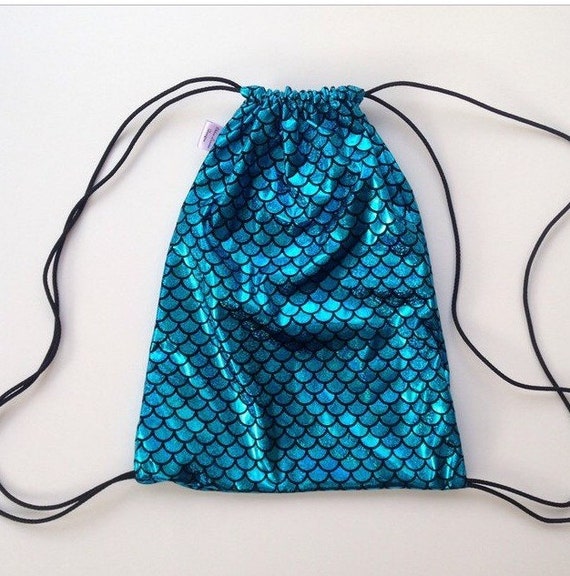 11. "Let's Be Mermaids" Mug
Couldn't have said it better ourselves.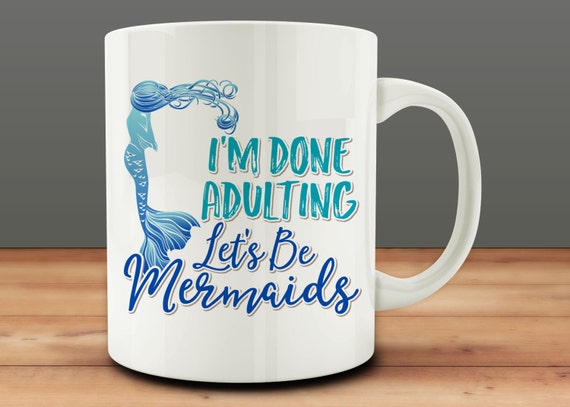 12. "Mermaid Hair Don't Care" Tank Top
Perfect excuse to embrace your natural hair.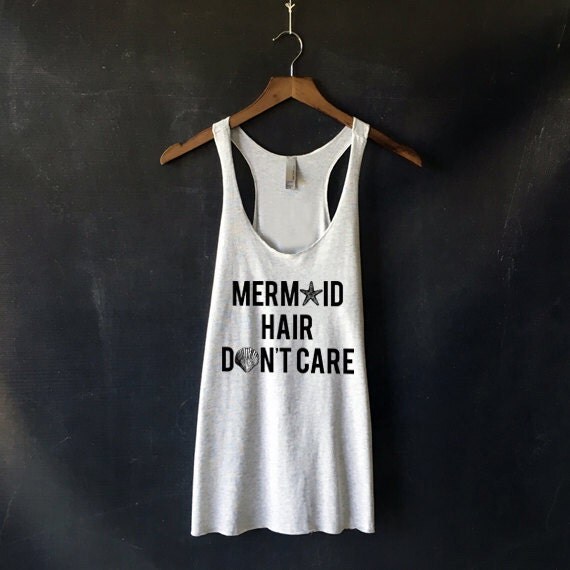 13. Mermaid Crown
Not totally sure where to wear this, but it's a must-have.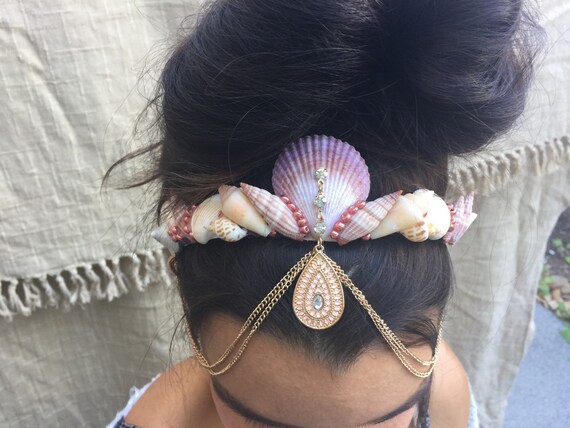 14. Mermaid Ring
Mermaid. Because you are one. Represent.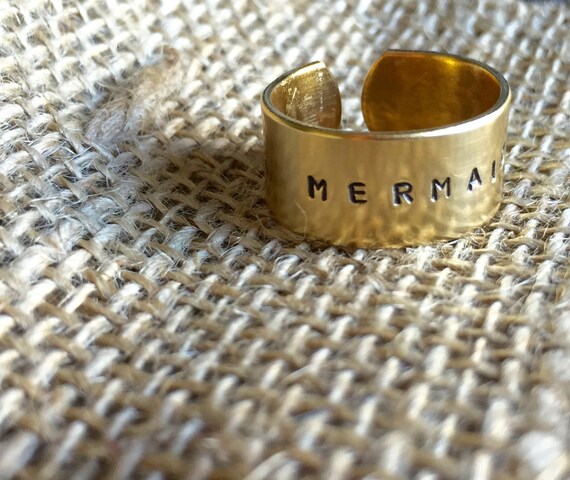 15. Mermaid Scales Jewelry Dish
Every time you reach for your jewelry, you'll be reminded of your mermaid-ness.