This post is sponsored by Simon and Schuster.
Jenn Bennett counts down five of her favourite YA romances, prepare to swoon, cry and fall in love with these releases.
Ah, first love. Awkward, scary, and full of more ups and downs than a runaway roller coaster. Whether you're a teen yourself or your high school years are far behind you in the rearview mirror, these books will give you all the swoons and make your heart soar. Here are five of my favourite romantic reads:
'My Life Next Door' by Huntley Fitzpatrick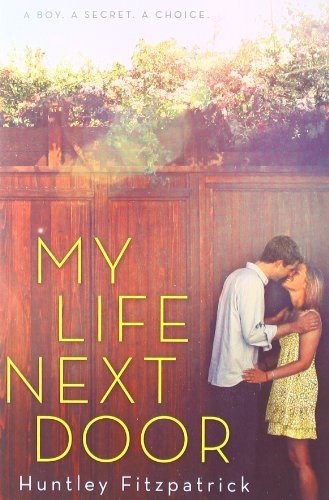 Samantha Reed and her small, tidy family live next door to the Garretts: loud, sprawling, and warm. One of the Garretts, Jase, is her doorway into their messy world, and she falls head-over-heels for him. This book is smart and subtlety humorous…until it gets serious and a wee bit soul-crushing. If you like to laugh and cry, and you don't always like your endings to be nicely wrapped up with a sugary bow, this is the book for you. Bonus: Safe sex for the win!
'Anna and the French Kiss' by Stephanie Perkins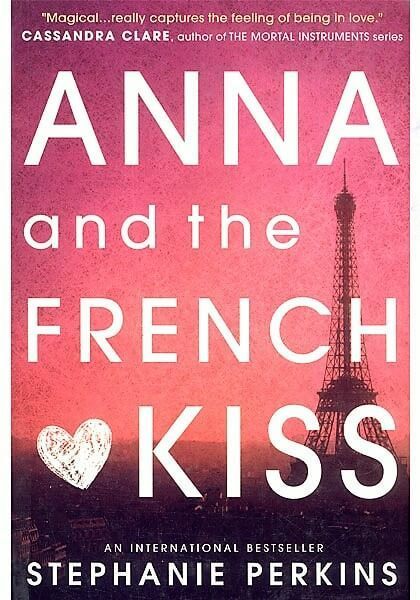 Anna's summer plans are ruined when she gets shipped off to boarding school in Paris. She misses her best friend and is intimidated by her new surroundings until she meets Étienne St. Clair, a beautiful boy who is heart-thuddingly charming…and has a girlfriend. Both characters are delightful, and it's a joy to watch them fall for each other over the school year. Bonus: There are three absolutely charming, binge-worthy books set in this world.
'To All the Boys I've Loved Before' by Jenny Han
I'm not even going to bother to describe this one, because it's a mega-bestseller with a hugely successful Netflix adaptation. But there's a reason it's so popular: the story and its characters adorable and comfortable, like your favourite sweater or a warm drink on a cold day. Bonus: The on-screen adaptation is just as wonderful.
'The Gentleman's Guide to Vice and Virtue' by Mackenzi Lee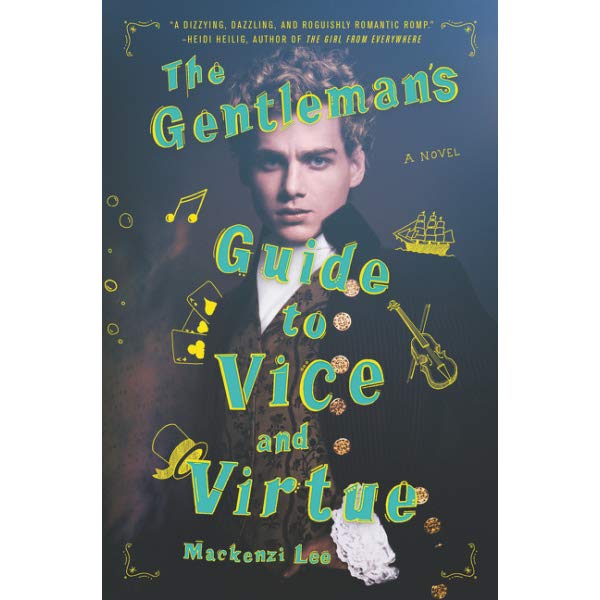 Set in the 1700s, wealthy heir Henry Montague, aka "Monty" is embarking on a Grand Tour of Europe with his sister and best friend, Percy, with whom bisexual Monty is in secretly in love. Come for the swashbuckling adventure, stay for the slow-burn romance between Monty and Percy. Bonus: Monty's sister, Felicity, is a fully formed, fierce character who gets her own story in a follow-up book.
'On the Jellicoe Road' by Melina Marchetta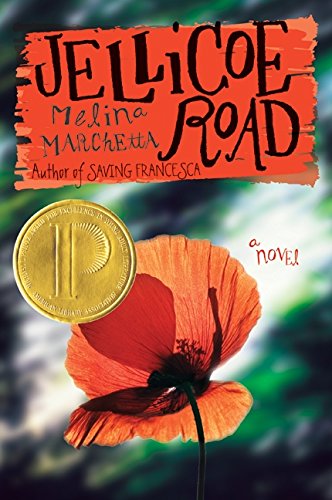 This Printz-Award-winning Australian book, the story of a teen girl named Taylor who was abandoned by her mother, isn't exactly a romance, and it's definitely not a fluffy story. I think it was originally marketed as a mystery, and the first bit of the book is notoriously hard to read. It's confusing, and you're thrown into a strange world without training wheels. But keep reading! Though it's not entirely a romance story, the romance that's in it is fantastic. It's not fast or instant: it's earned. Bonus: It nails the make-you-laugh, make-you-sob feat.
Jenn Bennett's brand new contemporary YA romance 'Serious Moonlight' is out in the UK and US now. Fall in love with Daniel and Birdie's adventure and uncover the hidden mystery in her unmissable new release.
Pick up your copy of Jenn's 'Serious Moonlight' now, here.