Tori Bovalino recommends her must read YA horror novels
Looking for a creepy read? Tori Bovalino has you covered.
This post was written by Tori Bovalino, author of Not Good for Maidens.
Autumn is here, which means it's time for some spooky reads! If you're anything like me, you're constantly searching for your next creepy read. Here are some of my favorites from the last few months, with a few upcoming.
---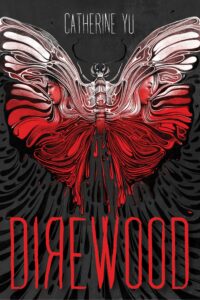 Direwood by Catherine Yu
An utterly atmospheric treat of a story, Direwood is a fresh take on vampires with a heavy dose of bug horror. This is a story seeping with drama, touching on themes of sisterhood, diaspora, and community. Yu's prose is dreamy, tying the 90's setting with the airy creepiness of the vampires that haunt the woods. I devoured this book in one sitting (pun intended).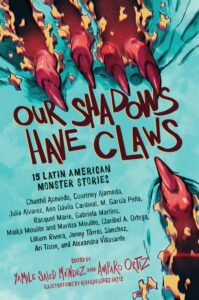 Our Shadows Have Claws edited by Amparo Ortiz and Yamile Saied Mendez
It's probably not a surprise that I love anthologies, particularly horror ones, and this is an absolutely gorgeous collection. Bringing together fifteen contributors, Our Shadows Have Claws brings new life to monsters from Latine mythological sources. Cohesive, terrifying, and overall, wonderful.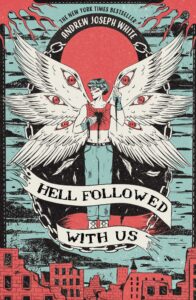 Hell Followed With Us by Andrew Joseph White
Gore doesn't scare me. If gore doesn't scare you, Hell Followed With Us should not be a want, but a need. White's debut follows sixteen-year-old Benji as he escapes from the religious fundamentalist cult that transformed him into a monster.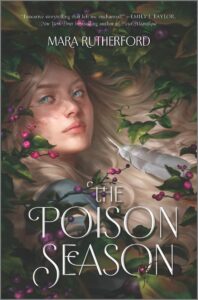 The Poison Season by Mara Rutherford
Though not technically horror, The Poison Season does have its moments of spookiness. This is another one of those excellent, creepy books that leads to a lot of questioning of the communities we find ourselves immersed in. And that cover? Incredible.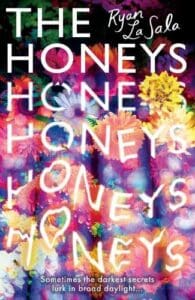 The Honeys by Ryan La Sala
I've been WAITING for this book from the second I saw the announcement. The Honeys centers on Mars, who takes his sister's place at an elite summer academy after her tragic death. It's like Heathers meets Midsommar, with a gorgeous exploration of gender fluidity, sexuality, and personhood.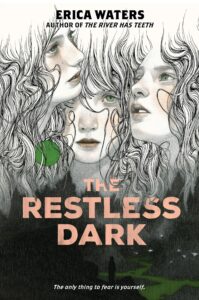 The Restless Dark by Erica Waters
I will read anything Erica Waters ever writes, and this is yet another incredible entry into her folksy, spooky catalogue. After the death of the Cloudkiss Killer, three girls unite in the canyon to search for the killer's bones: Lucy, who was meant to be the final victim; Carolina, a fan of true crime; and Maggie, a psych student with a dark past. Super spooky, for a thrill ride from start to finish.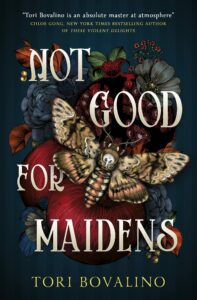 Get your copy of Not Good for Maidens by Tori Bovalino here.