This post was written by Grace K. Shim, author of The Noh Family.
I just took a DNA test, turns out I'm 100% that RICH…No, these are not the lyrics to a remix of Lizzo's Truth Hurts. But I couldn't help parody the song when I noticed the obvious connection to The Noh Family, my debut novel about a girl who takes a DNA test and discovers she's related to a secret family. And, oh, yeah, they happen to be super RICH. See what I mean?
The song not only starts off by mentioning a DNA test which is a pivotal, life changing moment in my main character Chloe's life, but the deeper meaning behind the song has many similarities to The Noh Family as well. Truth Hurts is about Lizzo being disappointed by men and reevaluating her own dependency on being with a man. While Chloe doesn't look for dependency on a man, per se, she does find herself looking to others to provide her the strength she ultimately needs to find within.
The comparison of The Noh Family to Truth Hurts got me thinking about what other songs could be comped to YA books. Here's a list of my recommendation for 7 YA summer reads that pair well with Lizzo songs.
---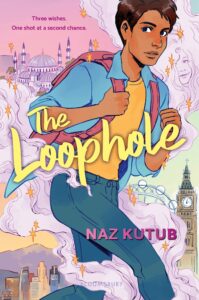 Juice, in a nutshell, is a song about self-acceptance. I think it will pair nicely with THE LOOPHOLE by Naz Kutub, which is a story about a gay Muslim teen who goes on a whirlwind adventure that turns out to be an exploration of self.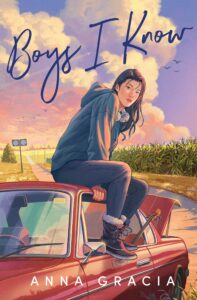 In Boys, Lizzo expresses her love for all kinds of men. I can't think of a better book to pair this song with than Anna Gracia's, BOYS I KNOW which is a sex-positive book exploring relationships through messy boys and even messier relationships.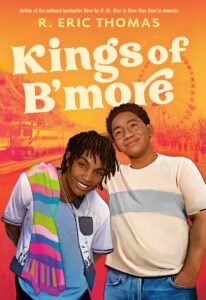 Good as Hell is a song that encourages listeners to feel good no matter what the circumstances are. So it's only appropriate for this song to be paired with R. Eric Thomas's KINGS OF B'MORE, a story about two friends who decide to spend a Ferris Bueller-esque day squeezing all the things they've always wanted to do together before one of them has to move out of state.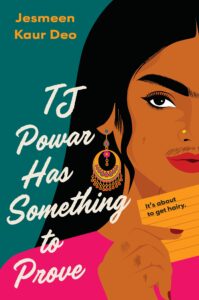 Fitness is a song that is meant to declare independence for women from negative comments about their appearance, which is exactly what TJ POWAR HAS SOMETHING TO PROVE by Jesmeen Kaur Deo is about. When the main character's cousin, who chooses not to remove her body hair, is the subject of a meme, she ditches her razor, tweezer, and waxing appointments to prove a point that she can be hairy and still be beautiful.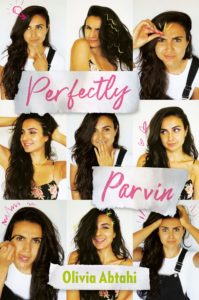 Water Me is about being loved for who you are. PERFECTLY PARVIN by Olivia Abtahi is the book that comes to mind when I think about this song. The main character of this book tries to reinvent herself into what she thinks a leading lady should be like after a humiliating breakup. But what she ends up learning is to be happy with herself, just the way she is.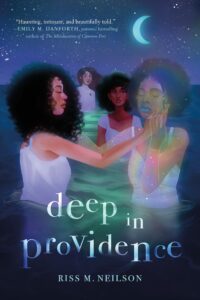 In Rumors, Lizzo is addressing all the gossip that surrounds her. She also teams up with Cardi-B on this song to show women solidarity. I'd pair this song with Riss M. Neilson's DEEP IN PROVIDENCE, a story about three best friends who turn to magic after their friend's death and uncover some secrets about themselves in the process.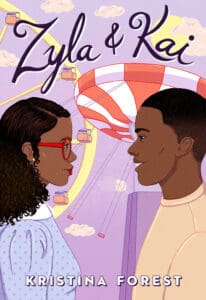 Cuz I Love You is about finally feeling love for another person in a way never experienced before. This song reminds me of ZYLA AND KAI by Kristina Forest about a couple who have been in relationships before, but not like anything they've ever had before.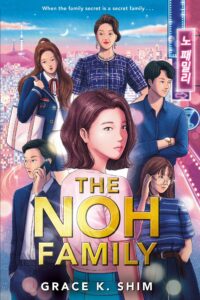 Get your copy of The Noh Family by Grace K. Shim here.