This post is sponsored by Harper360.
Halloween is literally right around the corner, and if you're not venturing out trick or treating the next best thing is picking up a spooky read. Tiffany D. Jackson's White Smoke is guaranteed to get you in the creepy mood. This YA psychological thriller is a modern take on the classic haunted house story. We've whittled down five reasons why you need to pick it up this Halloween.
It's based on real events
Tiffany previously explained it was a trip to Detroit that sparked the idea of a haunted house story. During that same trip she learned about urban legends involving certain abandoned residences in the city. The other influence which can be seen throughout White Smoke is a real-life haunting in Japan she read about! The scariest one Tiffany read was a story of a girl who kept getting little notes left in her apartment from a strange being.
The social commentary is on point
If you've read any of Tiffany's previous books, you'll know that the social commentary is always on point. In White Smoke there are themes of gentrification, criminalisation and ostracism of marijuana users, and the specific targeting of Black people in these intertwined topics.
It is HELLA creepy
Bed bugs are a no go for us, jsyk…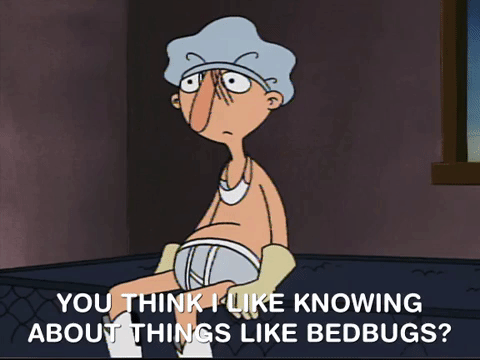 The storyline also touches on anxiety
Seriously, can Tiffany tick any more boxes for us? We've spoken previously about YA and the slow inclusion of discussing mental health topics. Once again, this is an area where Tiffany totally excels in her writing style and you can really relate.
Tiffany's writing style will draw you in from the very first page
Even if you're not normally a fan of 'scary' stories, Tiffany is such an incredible storyteller that you'll be invested as soon as you start reading. We couldn't turn the pages quick enough to find out what was about to happen!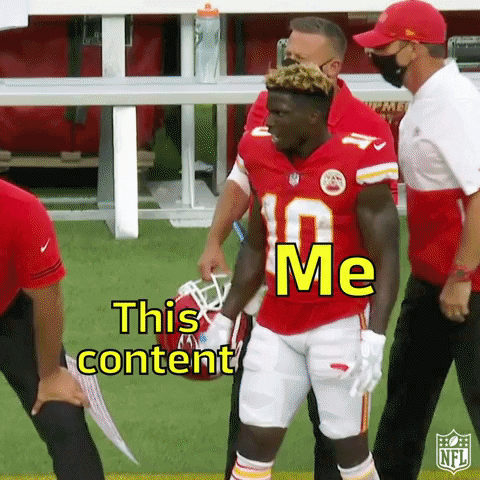 White Smoke is available everywhere now, grab yourself a copy here.