Here's everything that happened last week:
---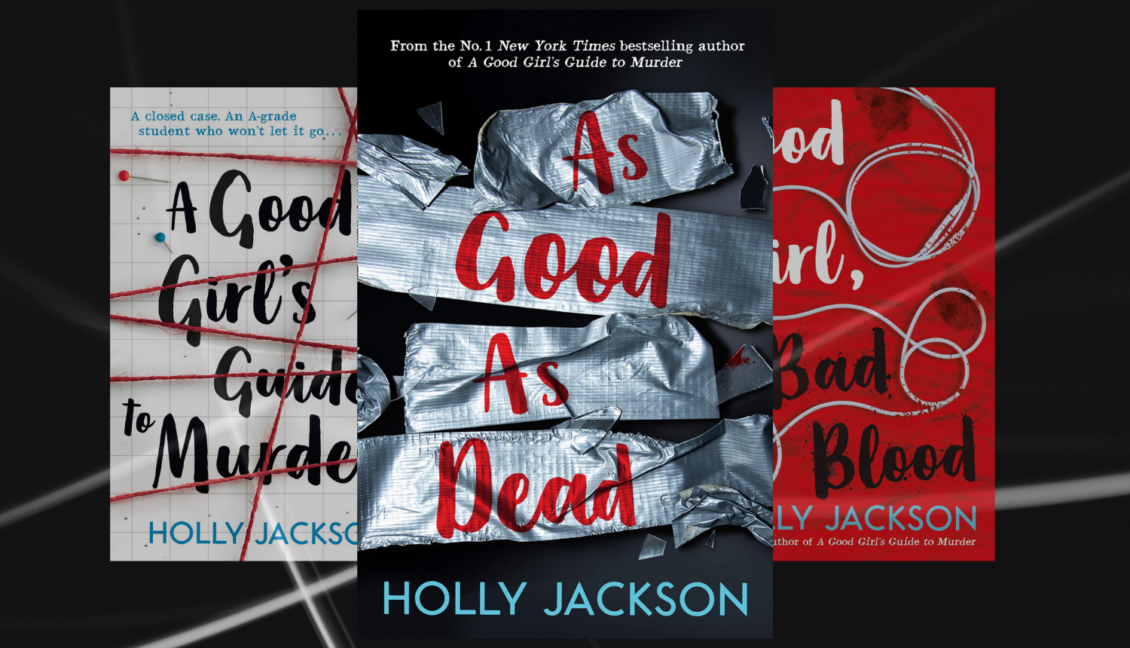 We've got a giveaway for all book lovers out there and this time it's for Holly Jackson's A Good Girl's Guide to Murder series. If true crime podcasts, unsolved murders, and teen sleuths are things you enjoy in a book, then you need to enter this giveaway to win a signed and dedicated book from Holly herself.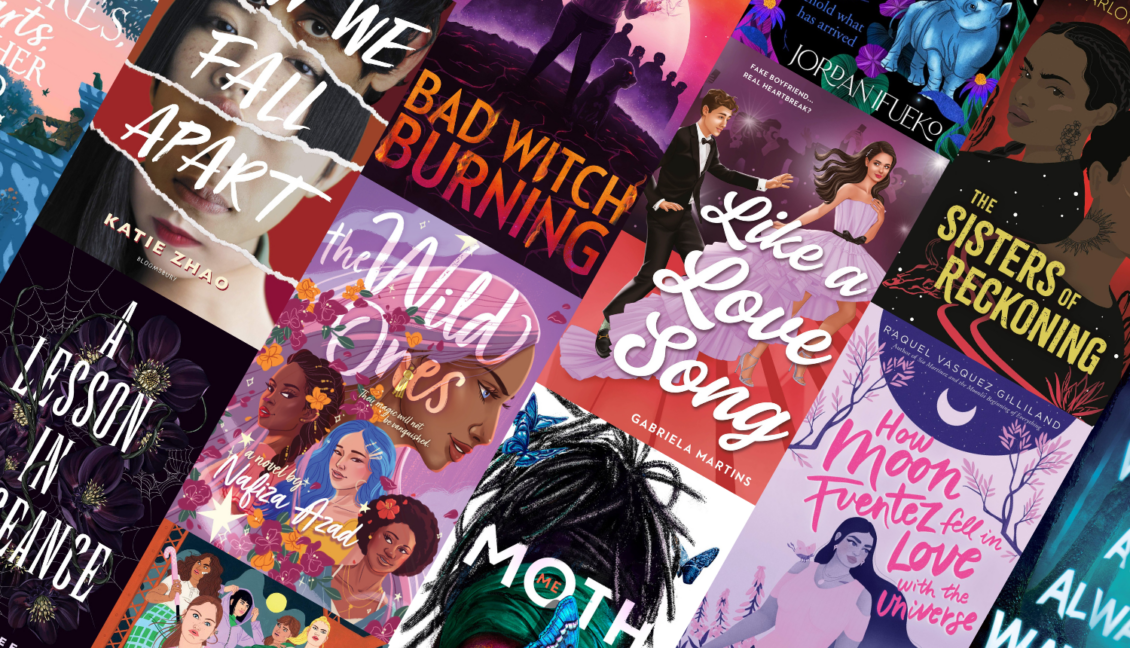 Looking to add more books to your summer reading? Look no further because we've got 20+ exciting new YA novels that are being released this month. From pop stars to book-bound demons to accidental resurrections, this list has it all. Head on over to this post to check out the release dates.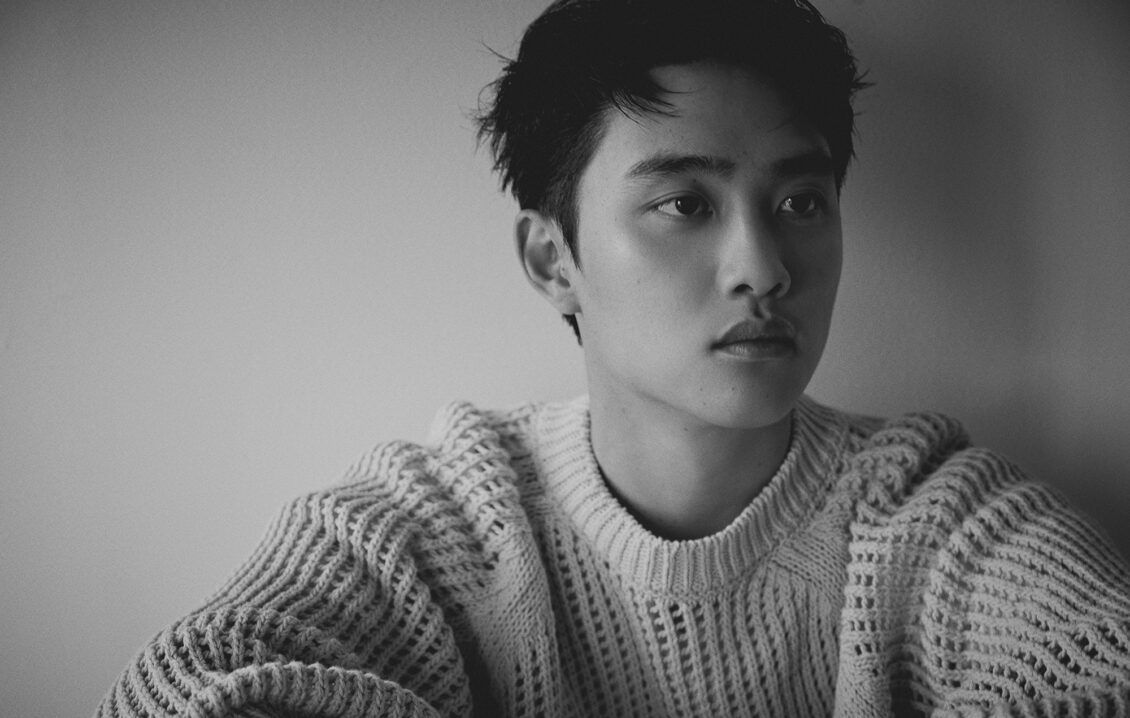 Here's some music news that K-Pop listeners will enjoy. EXO's D.O. (Do Kyungsoo) has made his solo debut with his album Empathy. Featuring eight tracks, the album explores different genres and each song is pure easy listening.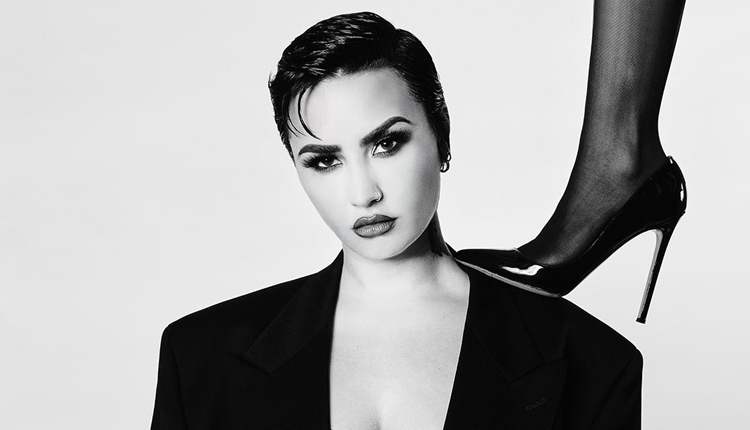 Last week, Demi Lovato shared a sneak peek at a brand new Tyler Shields photoshoot. For Lovatics, this moment was one they have been waiting for ever since Demi and Tyler first worked together in 2012.  Check out some of the photos over at this post!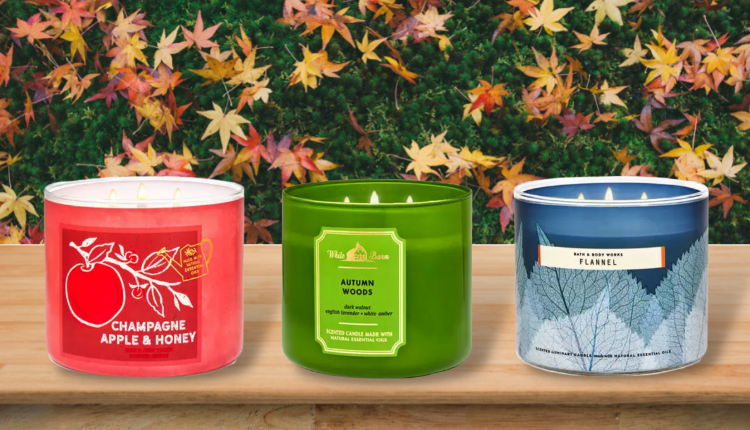 The best time of the year is finally here and that means the Bath & Body 2021 fall collection is here! Get your wallets ready because these three-wick candles are ready to make a place in your home. Check out which candles are in the fall collection over at this post.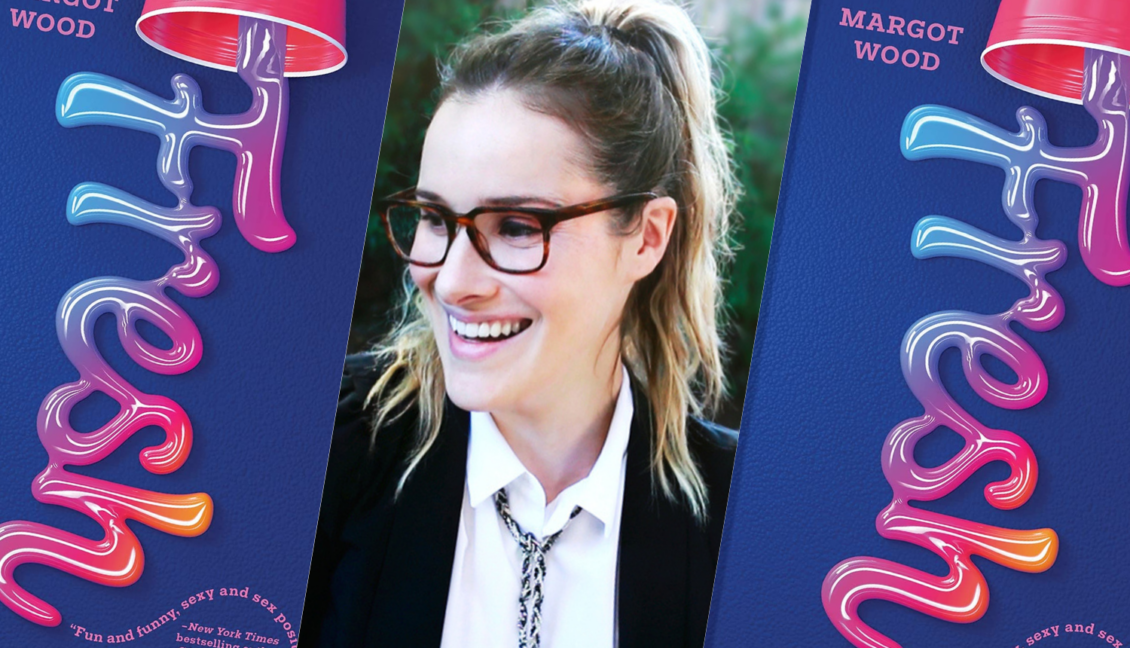 We got the chance to interview Margot Wood, author of Fresh, which is Margot's debut novel that is a laugh out loud, modern day Emma retelling that we've all been waiting for. Head on over to this post to see what Margot shared with us about their new book and more.
We've got another giveaway for you here at United By Pop! To celebrate the release of Allies, we've got an extract of Naomi and Natalie Evans' featured essay and we also have four copies to give away! Learn more about how you can enter this giveaway over at this post.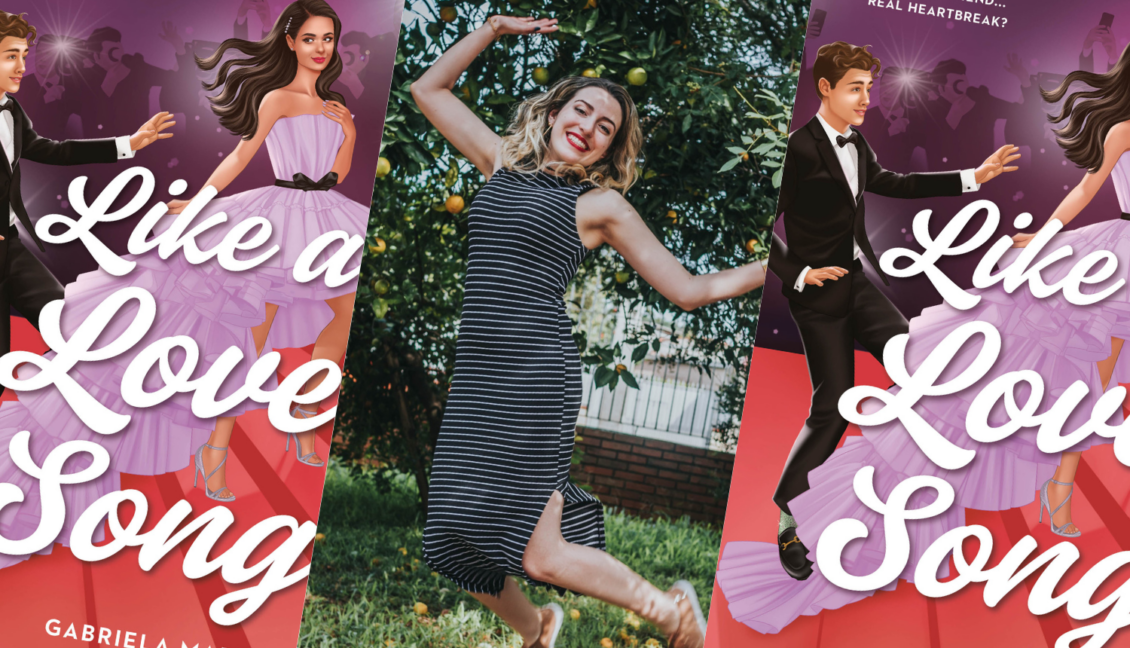 We got the chance to speak with Gabriela Martins, author of their new and gorgeous debut YA rom-com, Like a Love Song. Gabriela's new novel is fun, swoon-worthy, uplifting, and unafraid to call out Hollywood on its double standards and dangerous pressures. Check out our interview with Gabriela over at this post!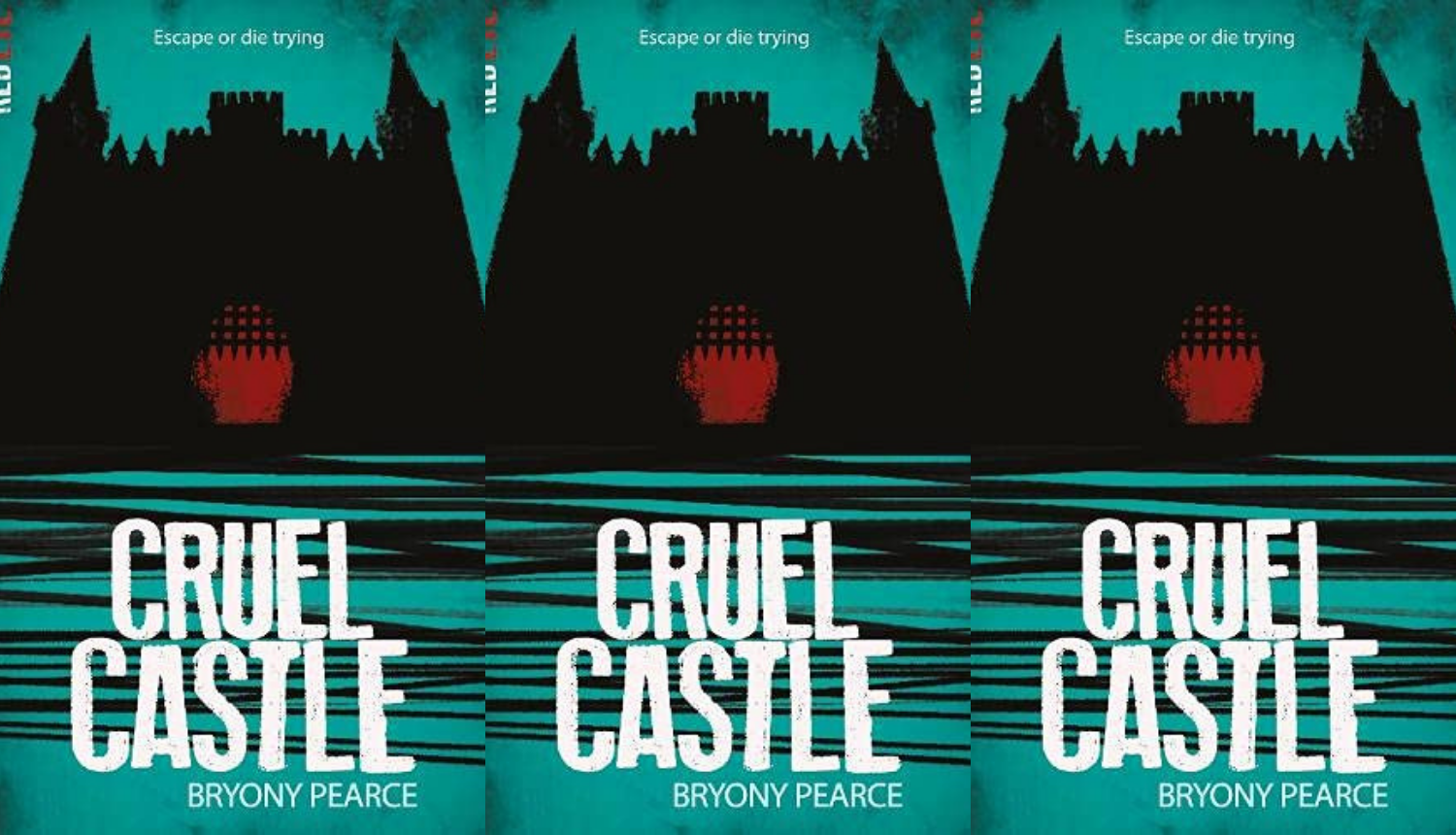 In a guest post written for United By Pop, Bryony Pearce author of Cruel Castle writes an amazing piece where they share what it was like writing the sequel to Savage Island.