Back on July 6, the Philly radio station, 96.5 TDY, announced that voting was open for their Artist of the Summer 2020 contest.
https://www.instagram.com/p/CCTqKVoACAM/?igshid=v4krdq7n2dvp
With 9 rounds and 44 nominated artists, so many massive fanbases rallied together to vote as much as they could during the past weeks.
Obviously, if you read this article's title, you already know that Louis Tomlinson WON, but he didn't just win – he won by a landslide. Check out the numbers!
https://twitter.com/965TDY/status/1304229396690108416?s=20
According to the radio station's website, Louis received; "28,454 Web Votes, 143,476 RT votes, 13,243,647 Social Media Votes, and added together with all Multipliers, Level Ups, and other Ways 2 Vote, had an Artist Rank of No.1 with 26,830,849,000 points."
The radio station's Twitter account now features Louis (as they should). And you know they'll definitely be playing so much more of his music now, more than ever!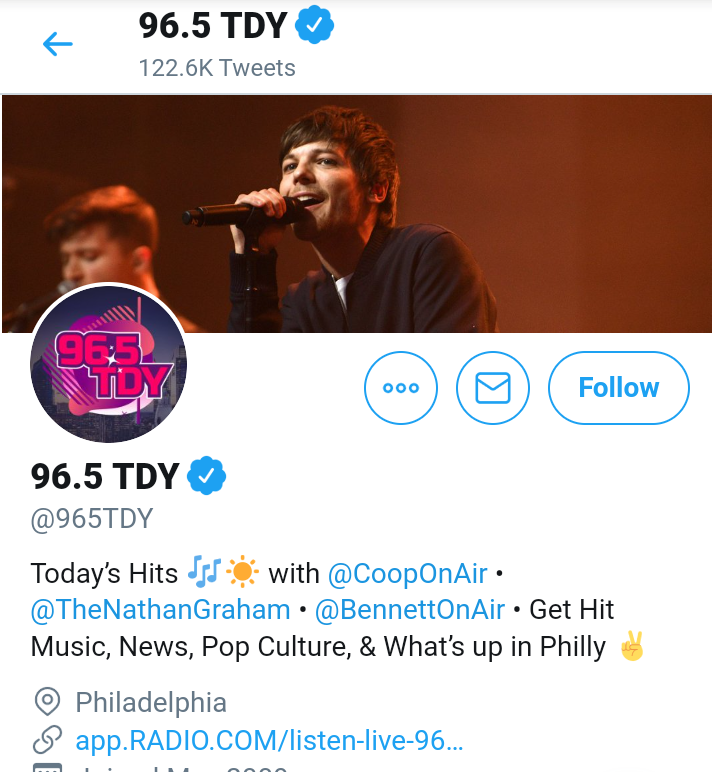 Honestly! What an achievement. In the words of Louis, he truly has some of the most "dedicated, loyal, and crazy" fans out there!
Congratulations to Louis and his outstanding fandom once again, you all worked so hard and – WE MADE IT.  🙂