This post is sponsored by Simon and Schuster.
The wait is nearly over! Soon, you'll be able to marvel at a brand new release from Jenn Bennett. 'Serious Moonlight' is a swoon-worthy story with a compelling mystery at its heart.
---
Raised in isolation and home-schooled by her strict grandparents, the only experience Birdie has had of the outside world is through her favourite crime books. But everything changes when she takes a summer job working the night shift at a historic Seattle hotel.
There she meets Daniel Aoki, the hotel's charismatic driver, and together they stumble upon a real-life mystery: a famous reclusive writer—never before seen in public—is secretly meeting someone at the hotel.
To uncover the writer's puzzling identity, Birdie must come out of her shell, and in doing so, realise that the most confounding mystery of all may just be her growing feelings for Daniel.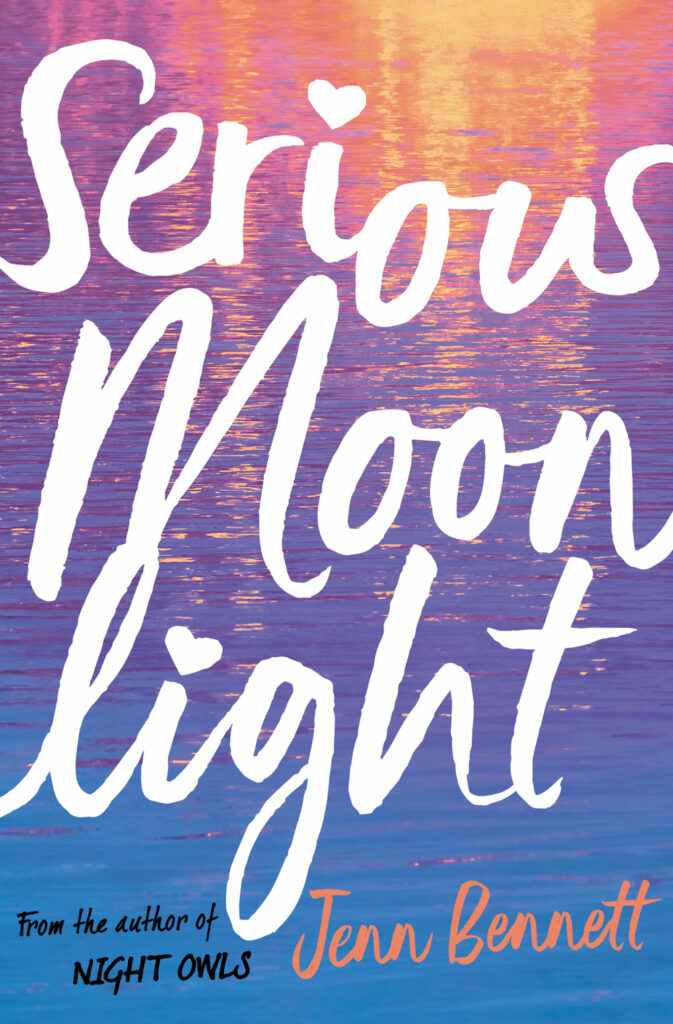 Pre-order Jenn Bennett's 'Serious Moonlight' here.