This post is sponsored by Bloomsbury. 
This month, we've been delving into Lex Croucher's debut book release, 'You're Crushing It!' Everyone struggles in life sometimes, people have their down days and everyone has self-doubts. Book stores are lined with self-help books from 'professionals' who claim to have the perfect lives – NEWS FLASH: NO ONE DOES.
Lex takes her straight-talking from her YouTube channel to the pages of this must-have book. Filled with advice and self realisations she's learnt throughout her life, this is the self-help book you need that's not filled with bullsh*t.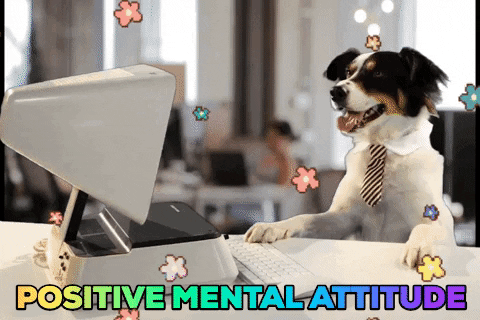 To coincide with its release, we've curated the perfect playlist to ensure you absolutely CRUSH IT in life. Have you been struggling to find the motivation to put away your floordrobe? Want to push yourself further on the treadmill? Feeling like you need to cut some toxicity out of your life? Press play on our playlist below and get the positive vibes flowing.
Don't forget to pick up Lex's 'You're Crushing It'
here
, she's honestly written about everything you've ever doubted about yourself.