Rules for Being a Girl author Katie Cotugno shares her feminist care package
Katie Cotugno places her top five pieces of feminist media into a virtual care package.
The post below was kindly written by Katie Cotugno, author of Rules for Being a Girl.
One of my favorite things to do for my far-flung friends and family members is to put care packages together to send through the mail. I love picking out just the right combination of things for them—a trio of bath products here and a fat paperback there, plus cookies or wool socks or a fresh package of hair elastics. I especially like to work around a theme, so I thought a fun thing to do would be to put together a virtual care package of some of my favorite feminist media.
So, without further ado: Katie Cotugno's Feminist Care Package
---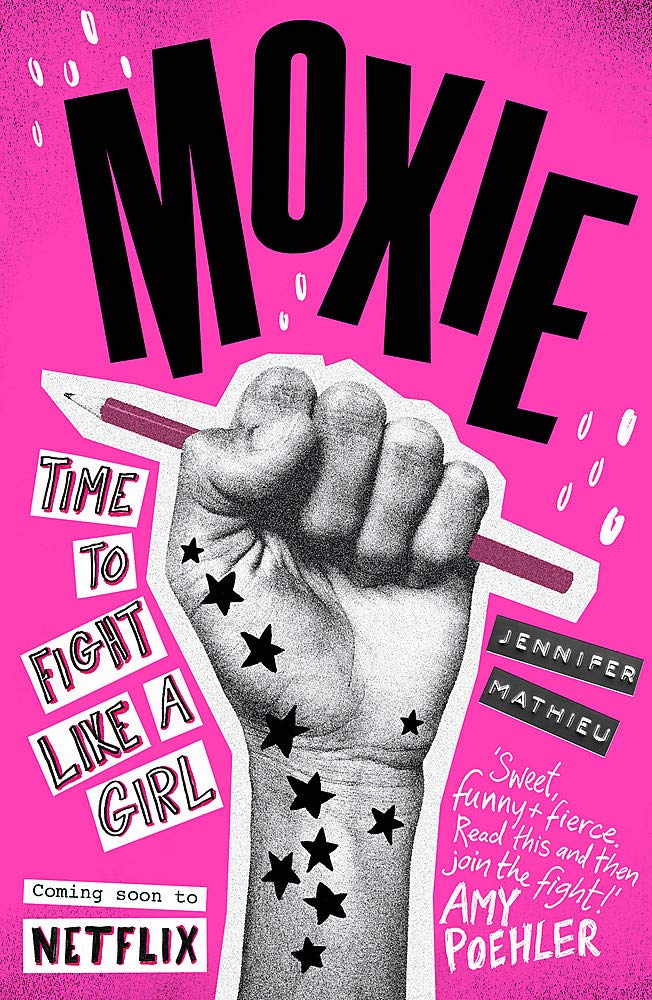 A Book: Moxie, by Jennifer Matthieu: As far as I'm concerned, Moxie is an instant feminist classic—a fun, fierce coming of age story about a girl who's inspired by her mom's Riot Grrl past to start a feminist revolution at her high school. Jennifer's characters are always so nuanced and real, and this book has the kind of third act that makes you want to stand up in your seat and fist pump.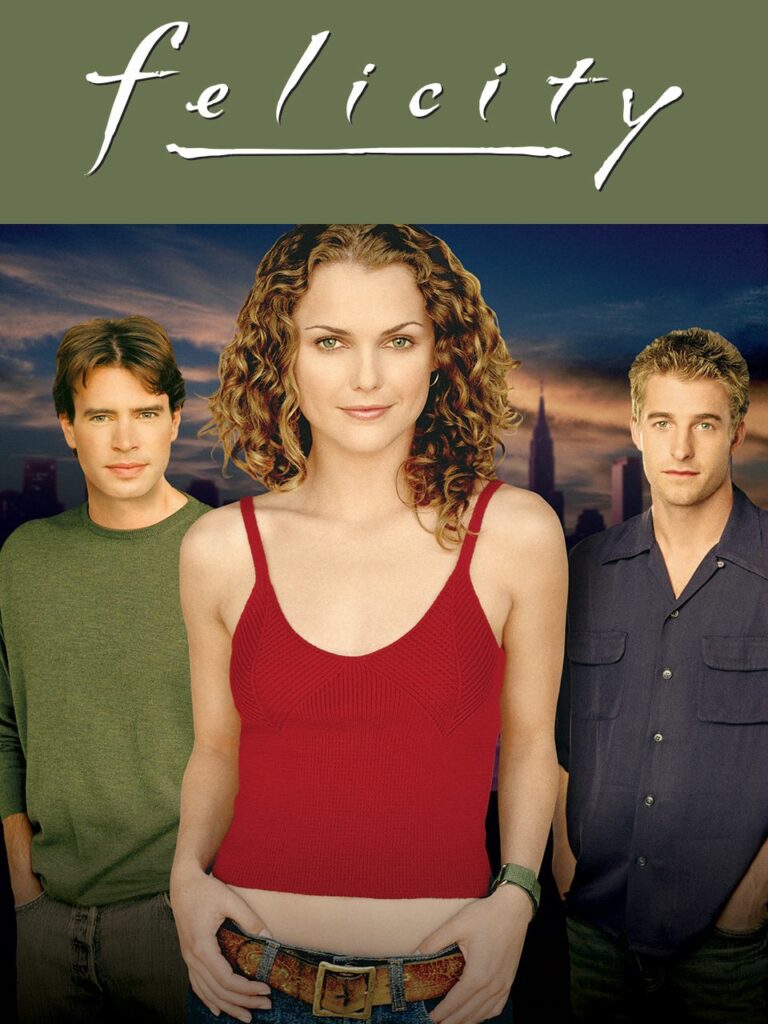 A TV series: Felicity: I rewatched this late 90s dramedy not that long ago and while some of it feels dated—everyone talking on landlines! So many bad outfits!–a lot of it holds up surprisingly well. There's lot of frank-but-not-corny talk about agency, safe sex, assault, and women's health, and I loved how even though Felicity is very into her own feelings—not to mention pretty boy-crazy at times—she's still a strong, powerful female character.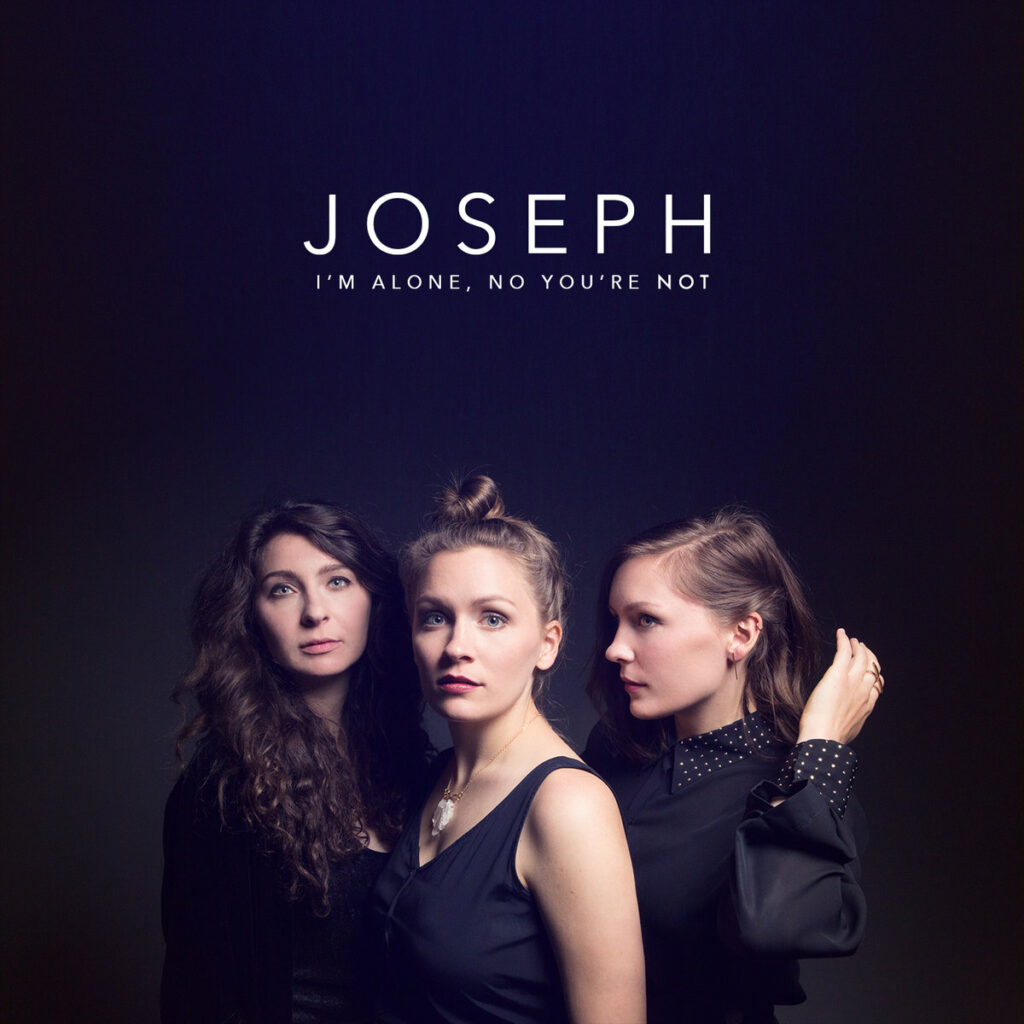 An album: I'm Alone, No You're Not by Joseph: Ever since the 2016 election, I've turned to Joseph whenever I'm in dire need of a feminist pump-up jam. Songs like "Burn the White Flag" always leave me feeling ready to go fight the patriarchy.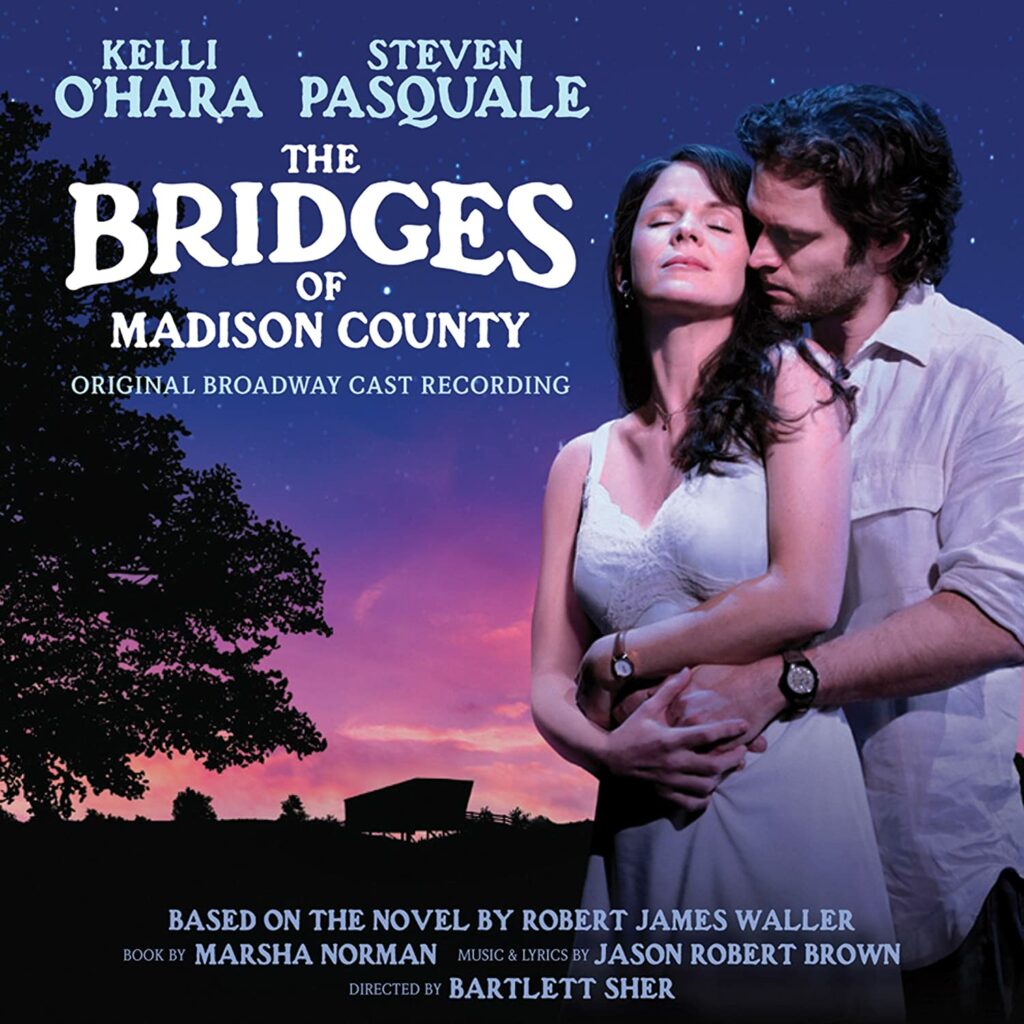 A musical: Bridges of Madison County: This little-known musical opened and closed pretty quickly on Broadway, but it's got some really powerful things to say about the kinds of choices that have historically been available to women—and some really beautiful music to boot.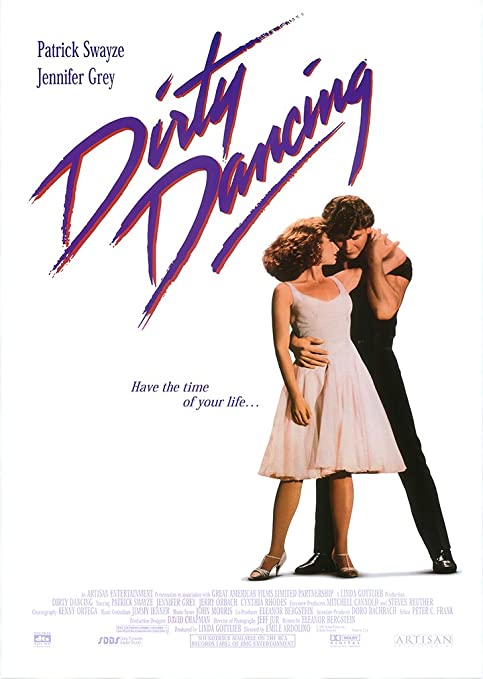 A movie: Dirty Dancing: Lord knows this movie has its cheesy moments, but its clear-eyed, unflinching look at sex—and abortion—in the 60s makes it one of my forever feminist faves.
Rules For being A Girl by Candace Bushnell and Katie Cotugno, published by Macmillan Children's Books, £7.99, out now