Jade Thirlwall loves these books and you should too
Jade Thirlwall from Little Mix posted her top ten book recommendations on TikTok. Of course, we are super interested in her reading tastes but what makes them even better is that all titles are written by women! To save you from pausing the video 50 times to mark down the book titles, we have compiled the list here. From book titles to the synopses, we've got you covered!
https://www.tiktok.com/@jadethirlwall/video/7078964265184480518?is_from_webapp=1&sender_device=pc&web_id=7053271095755458054
Out of Love by Hazel Hayes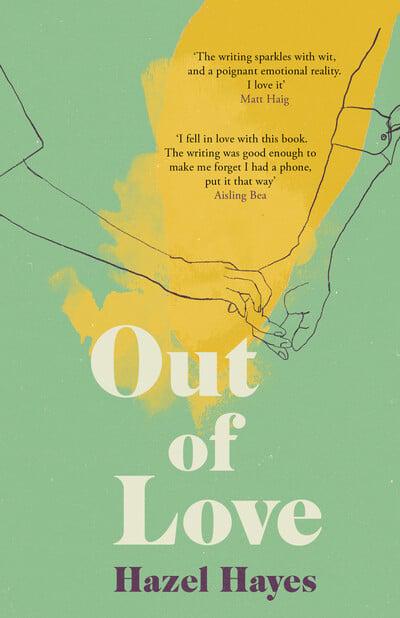 Published: 11 June 2020
Publisher: Unbound
Out of Love is a bittersweet romance told in reverse. Beginning at the end of a relationship, each chapter takes us further back in time, weaving together an already unravelled tapestry, from tragic break-up to magical first kiss. In this dazzling debut Hazel Hayes performs a post-mortem on love, tenderly but unapologetically exploring every angle, from the heights of joy to the depths of grief, and all the madness and mundanity in between. This is a modern story with the heart of a classic: truthful, tragic and ultimately full of hope.
Sex Bomb by Sadia Azmat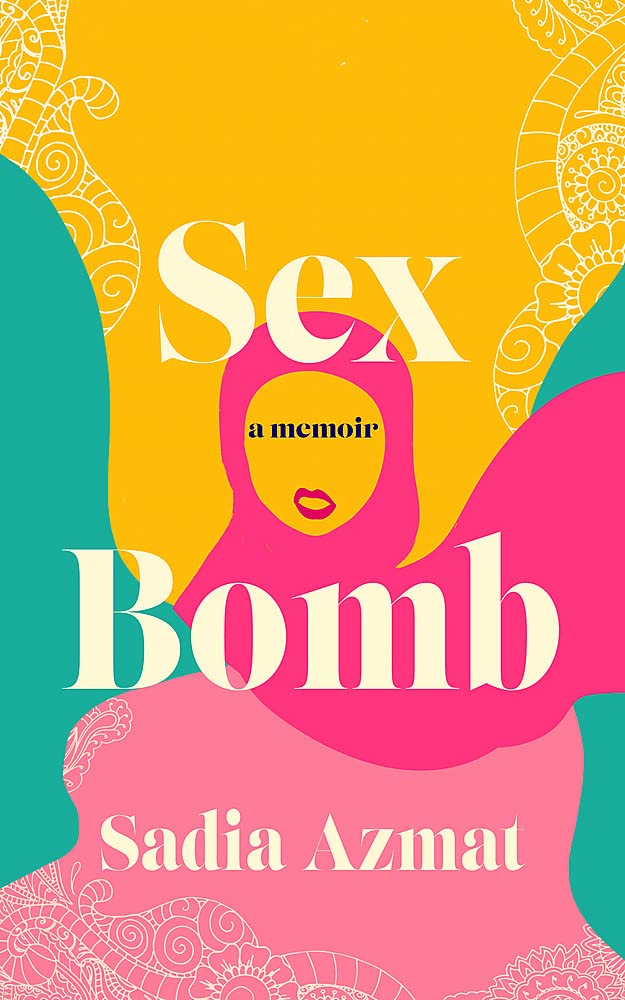 Published: 26 May 2022
Publisher: Headline Publishing Group
Sadia Azmat has many different sides to her, she is the good Muslim sister and the loud and proud comedian, she is the quiet and loving friend and the horny and outspoken one. In a life of ups and downs, swings and roundabouts, Sadia has learnt the hard way that she can embrace her sexuality and be a proud British-Indian Muslim. From discovering her sexual identity after seeing a copy of Asian Babes on the shelf in the corner shop to rejecting an arranged marriage and feeling distanced from her culture; from her experience dating white and Asian men to her tumultuous relationship with her headscarf, Sadia is unafraid to spill the honest truth.
Communion by Bell Hooks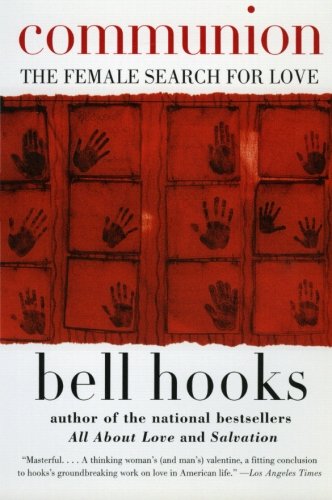 Published: 02 June 2016
Publisher: Harper Collins
Intimate, revealing, provocative, Communion challenges every woman to courageously claim the search for love as the heroic journey we must all choose to be truly free. In her trademark commanding and lucid language, Hooks explores the ways ideas about women and love were changed by the feminist movement, by women's full participation in the workforce, and by the culture of self-help, and reveals how women of all ages can bring love into every aspect of their lives, for all the years of their lives.
Ain't I a Woman by Bell Hooks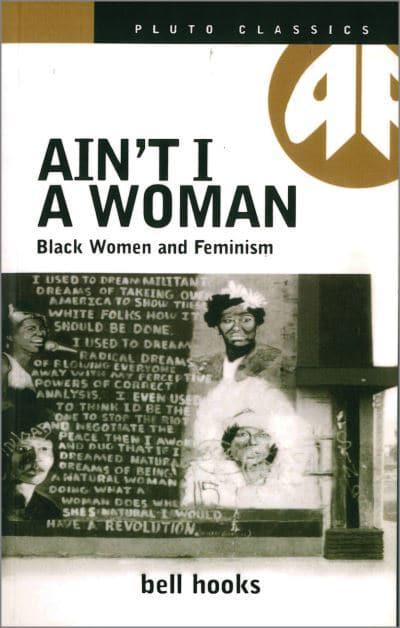 Published: 20 Jan 1987
Publisher: Pluto Press
In this classic study, cultural critic Bell Hooks examines how Black women, from the seventeenth century to the present day, were and are oppressed by both white men and black men and by white women. Illustrating her analysis with moving personal accounts, Ain't I a Woman is deeply critical of the racism inherent in the thoughts of many middle-class white feminists who have failed to address issues of race and class. While acknowledging the conflict of loyalty to race or sex is still a dilemma, Hooks challenges the view that race and gender are two separate phenomena, insisting that the struggles to end racism and sexism are inextricably intertwined.
Paper Aerop!anes by Dawn O'Porter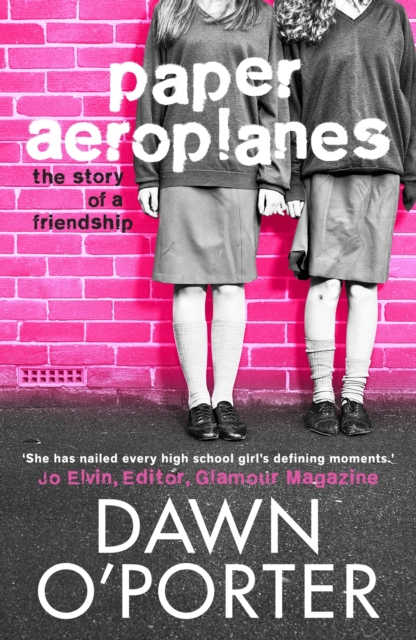 Published: 02 May 2013
Publisher: Hot Key Books
It's the mid-1990s, and fifteen year-old Guernsey schoolgirls, Renée and Flo, are not really meant to be friends. Thoughtful, introspective and studious Flo couldn't be more different to ambitious, extroverted and sexually curious Renée. But Renée and Flo are united by loneliness and their dysfunctional families, and an intense bond is formed. Although there are obstacles to their friendship (namely Flo's jealous ex-best friend and Renée's growing infatuation with Flo's brother), fifteen is an age where anything can happen, where life stretches out before you, and when every betrayal feels like the end of the world. For Renée and Flo it is the time of their lives. With graphic content and some scenes of a sexual nature, Paper Aerop!anes is a gritty, poignant, often laugh-out-loud funny and powerful novel. It is an unforgettable snapshot of small-town adolescence and the heart-stopping power of female friendship.
The Transgender Issue by Shon Faye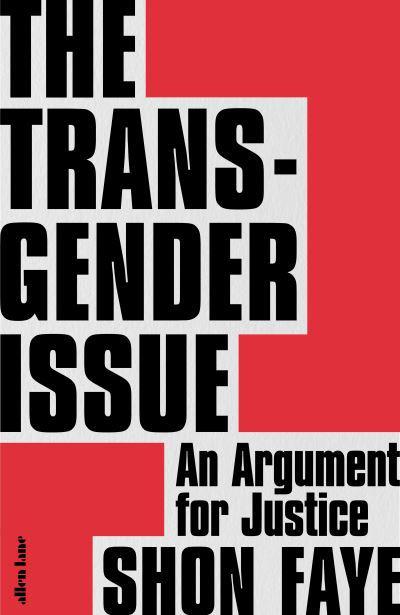 Published Date: 02 Sept 2021
Publisher: Penguin Books
Synopsis: In this powerful new book, Shon Faye reclaims the idea of the 'transgender issue' to uncover the reality of what it means to be trans in a transphobic society. In doing so, she provides a compelling, wide-ranging analysis of trans lives from youth to old age, exploring work, family, housing, healthcare, the prison system and trans participation in the LGBTQ+ and feminist communities, in contemporary Britain and beyond.
An American Marriage by Tayari Jones


Published: 07 Mar 2019
Publisher: Oneworld Publications
Newlyweds Celestial and Roy are the embodiment of the American Dream. He is a young executive, and she is an artist on the brink of an exciting career. Until one day they are ripped apart by circumstances neither could have imagined. Roy is arrested and sentenced to twelve years for a crime Celestial knows he didn't commit.
Devastated and unmoored, Celestial finds herself struggling to hold on to the love that has been her centre, taking comfort in Andre, their closest friend. When Roy's conviction is suddenly overturned, he returns home ready to resume their life together.
The Shock Doctrine by Naomi Klein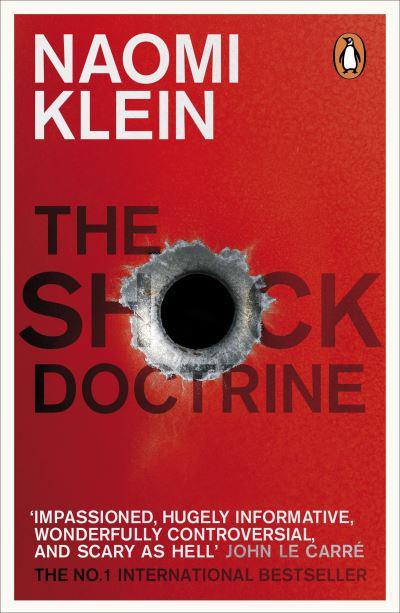 Published: 01 May 2008
Publisher: Penguin Books
Around the world in Britain, the United States, Asia and the Middle East, there are people with power who are cashing in on chaos; exploiting bloodshed and catastrophe to brutally remake our world in their image. They are the shock doctors. Exposing these global profiteers, Naomi Klein discovered information and connections that shocked even her about how comprehensively the shock doctors' beliefs now dominate our world – and how this domination has been achieved. Raking in billions out of the tsunami, plundering Russia, exploiting Iraq – this is the chilling tale of how a few are making a killing while more are getting killed.
Curious History of Sex by Kate Lister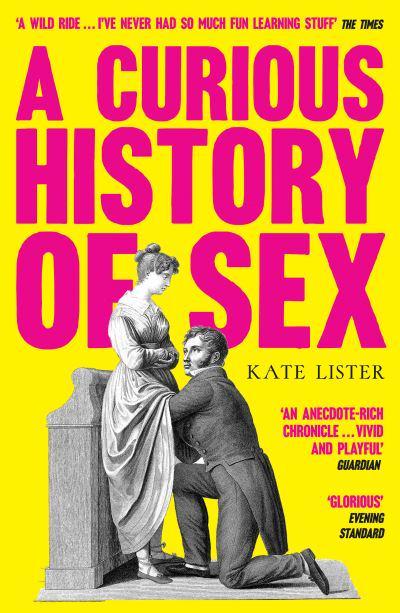 Published: 06 Feb 2020
Publisher: Unbound
Based on the popular research project Whores of Yore, and written with her distinctive humour and wit, A Curious History of Sex draws upon Dr Kate Lister's extensive knowledge of sex history. From medieval impotence tests to twentieth-century testicle thefts, from the erotic frescoes of Pompeii, to modern-day sex doll brothels, Kate unashamedly roots around in the pants of history, debunking myths, challenging stereotypes and generally getting her hands dirty. This fascinating book is peppered with surprising and informative historical slang, and illustrated with eye-opening, toe-curling and meticulously sourced images from the past. You will laugh, you will wince and you will wonder just how much has actually changed.
Girl, Woman, Other by Bernardine Evaristo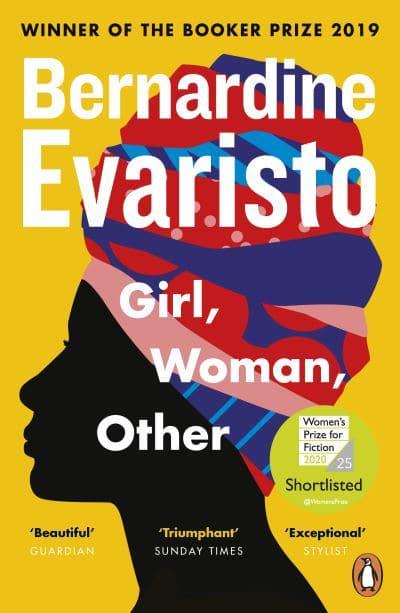 Published: 02 May 2019
Publisher: Penguin Books
From Newcastle to Cornwall, from the birth of the twentieth century to the teens of the twenty-first, Girl, Woman, Other follows a cast of twelve characters on their personal journeys through this country and the last hundred years. They're each looking for something – a shared past, an unexpected future, a place to call home, somewhere to fit in, a lover, a missed mother, a lost father, even just a touch of hope . . .