Alex Sarkis chats Something Blue capturing West Sydney
She also recommends five other Aussie books.
In the UK, it is not too easy to find a book that portrays life in Australia. Something Blue gives readers more than that — it focuses on West Sydney, an area that gets hidden the most, and shines light on what it's like living in this unique cultural landscape. To celebrate the release of Something Blue in the UK, we are honoured to feature a guest post by Alex Sarkis.
The year is 2005, and I'm a young Australian-Lebanese girl, enrolled in an Anglican high school in Sydney's Western Suburbs. It's just after lunch and the weather is hot: a sweltering springtime day in mid-November. Next up, I have a double period of English – something I'm not particularly bothered for – but when I finally drag myself into class, I'm delighted to see that the lights have been switched off, and the ceiling fan set to high. Our teacher is away, and there's a substitute who's putting on a movie.
The movie is Bend It Like Beckham.
I remember that day so clearly, because it was one of the few times as a teen that I was able to really relate to a story – especially a mainstream movie. It didn't matter that Jesminder was from an Indian Punjabi family and I wasn't. Or that the movie was set in Hounslow, and I was half a world away, Down Under. Because aside from it being funny and entertaining, it also spoke about a largely unsung, highly common human experience:
It spoke about what it's like to grow-up as a child of immigrants.
And it wasn't just me who loved it – everyone did: Greek kids, Italian kids, Asian kids, even Anglo kids. Everyone in my English class found something to like about it – whether it was the football, or Jess's friendships, or perhaps a little more commonly, the scintillating gaze of Jonathan Rhys Meyers.
Fast-track almost 15 years later, when I first began writing the manuscript for my debut novel, Something Blue – a love story inspired by my upbringing within the infamous melting pot of Sydney's West – and it was characters like Jesminder Bhamra, that made writing it even seem possible.
Growing up Lebanese in Western Sydney was an experience – it was fun, funny and incredibly vibrant; a community centered on faith and family, peppered with larger-than-life characters, and set against a backdrop of blistering asphalt streets, blue and red police lights, leafy eucalyptus trees and overhanging wires. The West remains today, the largest, most diverse region of Sydney, but it's also the part that gets hidden the most; outshone by images of Bondi Beach and relegated to only existing in the background.
When I was writing Something Blue, I knew I wanted to bring this unique cultural landscape to life – the incomparable and far-flung streets of Sydney's West – and to share this remarkable place with readers all around the world. But more importantly, I wanted to tell a relatable story, about a young woman – and Something Blue, much like Bend It Like Beckham, is supposed to be just that… it's a story about love and loss, familial expectations, and the sometimes-prickly overlap between East and West.
And it's been seasoned with all the usual flavourings of the immigrant experience: the over-the-top weddings, the crazy relatives, and having a love-interest that your parents can't stand…
Watching Jesminder Bhamra all those years ago was a revelation. The names and the places were all different, but in the ways that mattered she was a girl that was just like me – an affinity only fleetingly suspended, when toward the end of the movie, one of her older aunties delivered a hilarious punchline (and a rare mention of my ethnicity in a mainstream movie!):
'She no Lebanese! She Punjabi!'
Alex's Top 5 Aussie Books About Life, Love & Family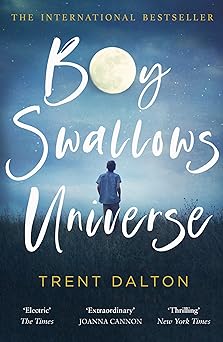 Boy Swallows Universe – by Trent Dalton
A novel loosely based on the author's own upbringing in the drug-drenched outskirts of Brisbane. Equal parts hilarious, heartbreaking and uplifting, BSU has it all: crime, adventure, love, magic, dysfunctional family ties and an all-star cast of some truly unforgettable characters.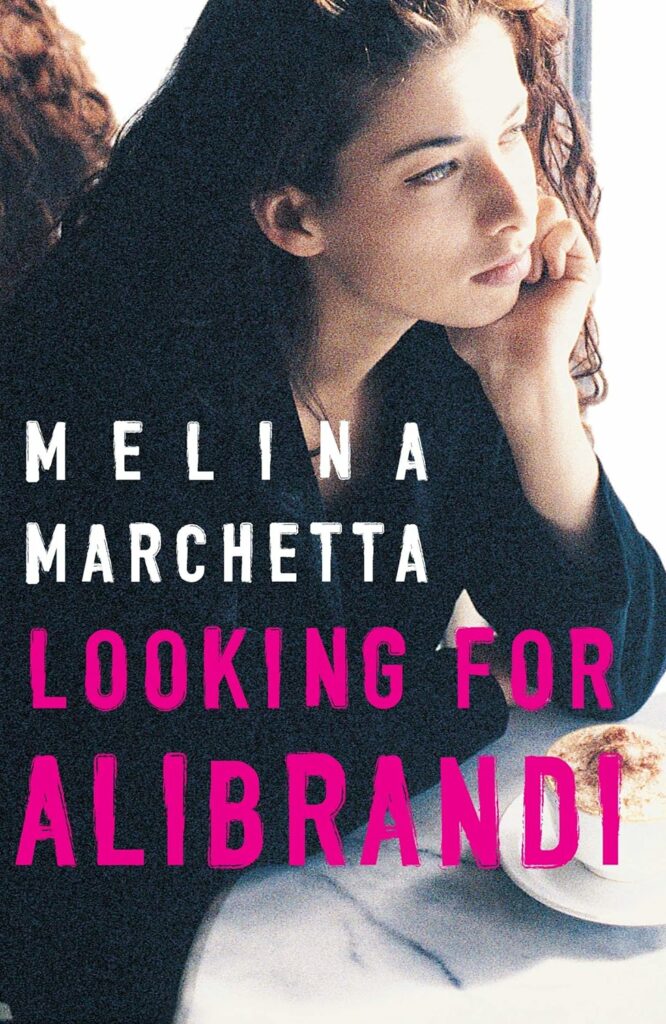 Looking for Alibrandi – by Melina Marchetta
A certified classic. A YA novel about an Australian-Italian teenager named Josie, who is on the precipice of graduating from high school. Set in Sydney's Inner-West, it's one of Australia's most popular coming-of-age stories and was adapted into a wildly successful movie. It was also one of the first Australian novels to have an ethnic, female lead.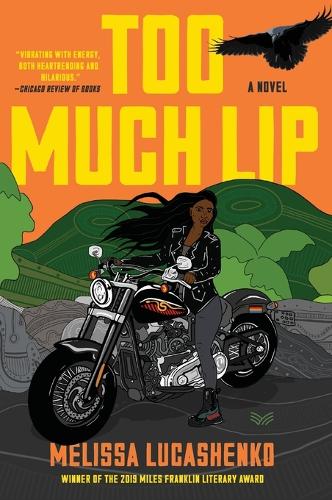 Too Much Lip – by Melissa Lucashenko
A gritty and darkly funny novel about an Aboriginal woman and her family, set in a fictional town in Northern NSW. I absolutely loved this book – a vivid cast of characters, many of them deeply flawed, and a trove of family secrets.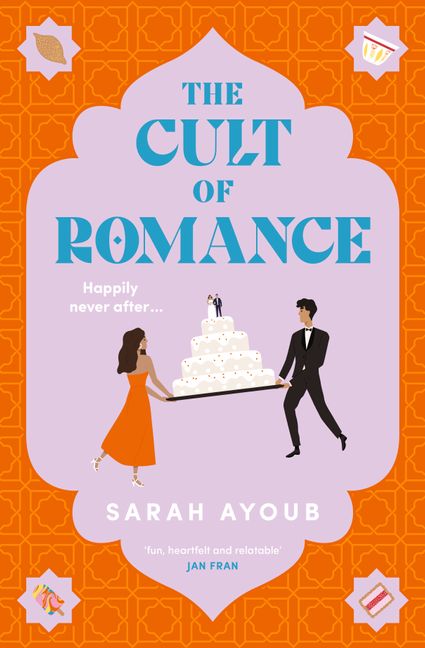 The Cult of Romance – by Sarah Ayoub
A sparkling YA rom-com about a young, Australian-Lebanese girl named Nat, and her best friend Janet, who becomes engaged to a guy that lives in Lebanon. Initially set in Sydney's West, Nat heads off on the trip of a lifetime, back to the motherland, for an intense few weeks of bridesmaid duties!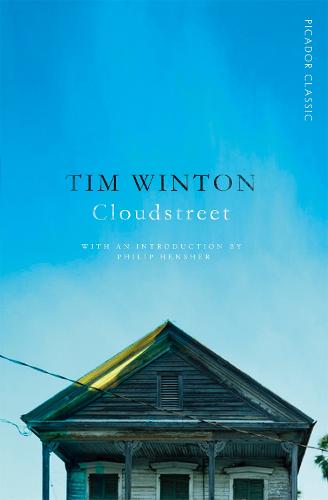 Cloudstreet – by Tim Winton
An award-winning novel about two working-class families in Perth, who live alongside each other in a large house, and over the course of a couple of decades navigate grief, adultery, relative poverty, alcoholism and general dysfunction. A brilliant story, that ultimately bonds the two clans together, in a redemptive and uplifting way.
Something Blue is out October 5 (Ultimo Press).