Bryony Pearce shares 5 books for fans of Squid Game
This post was written by Bryony Pearce, author of Savage Island and Cruel Castle
It's interesting to speculate as to why Squid Game has become such a huge hit.
Is it the engaging characters?
Is it the high-quality filming and storytelling?
Is it the fact that we can imagine ourselves playing the games ourselves and wonder if we would win?
Is it the way we can identify because it feels as if we've all been living our own survival horror for the last 18 months?
Is it that we want to see other people having a worse time than we are?
Or is it that we've become gore fans all of a sudden?
Whatever the reason, the idea of playing a deadly game isn't new. The Mayans played a ballgame, using a rubber ball on a stone court, with walls that sloped inward. Hanging high on the walls were stone rings. The goal of the game was to pass the ball around, without having it touch your hands, and then get the ball to pass through one of the rings. The winners of the game were treated as heroes. The penalty for losing a game was death.
The myth that you could defeat Death by playing a game has also been around for centuries (Death Playing Chess is a monumental painting in Täby Church located just outside Stockholm, Sweden, painted around 1480) and has more recently appeared in popular culture in films like The Seventh Seal and Bill and Ted's Excellent Adventure.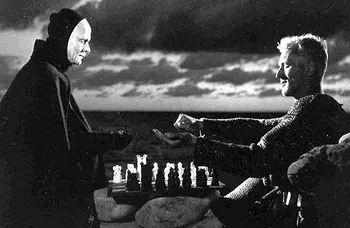 It isn't surprising, therefore, that the concept of playing survival games has made it into literature.
Books like The Hunger Games have proven incredibly popular. However, if you've already read The Hunger Games (and seen Battle Royale) and you want to immerse yourself in some great (terrifying) books with a survival games theme, then look no further. Here is my top five list: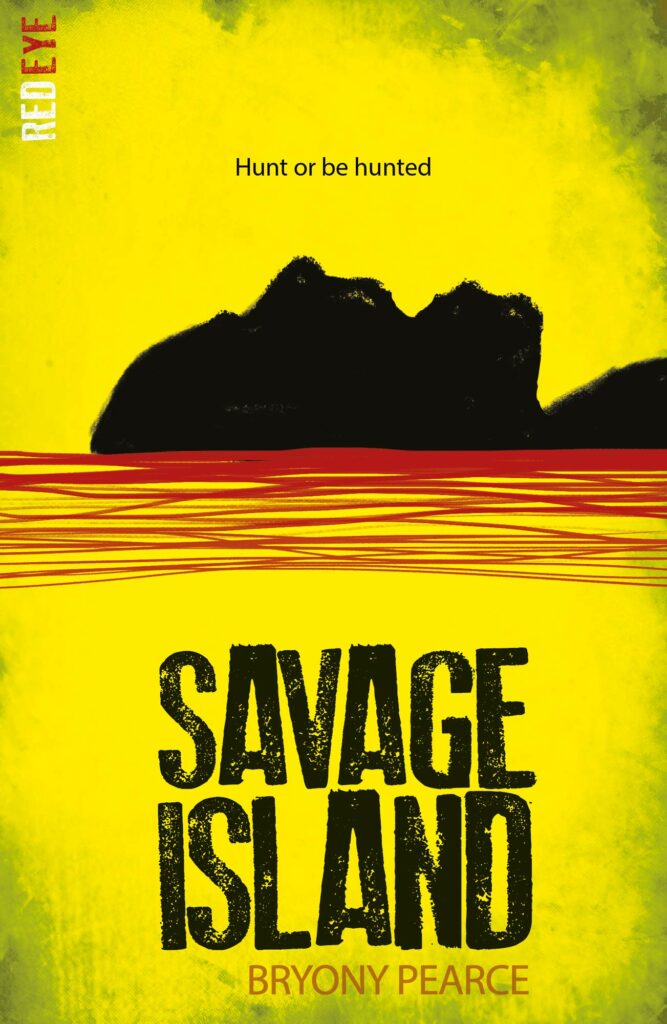 Savage Island / Cruel Castle by Bryony Pearce
This is a duology of horror. In Savage Island, teams of teens play for £1m each on a remote island, where things swiftly go very badly. Then, in Cruel Castle, the survivors find themselves in a deadly escape room / castle, run by a psychopath. The castle makes the island look like Disneyland! There are puzzles to solve, and twists and turns that will shock you till the end.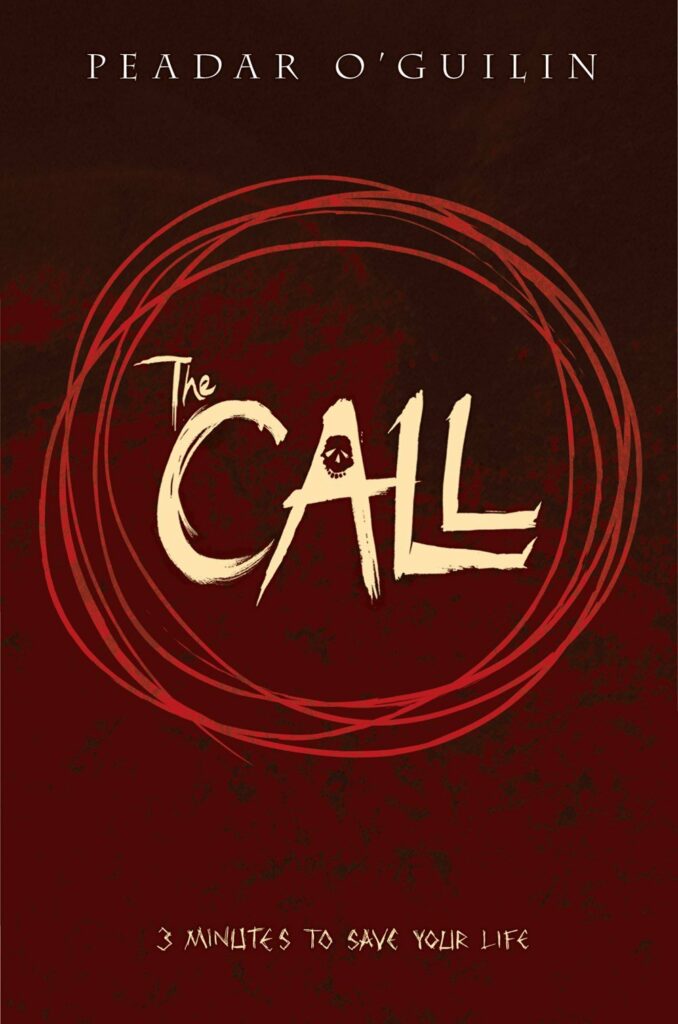 The Call by Peadar O'Guilin
In The Call, the deposed faeries have imposed a rule on the Irish – at any second their teens may find themselves suddenly transported naked into a strange land where they must run and fight for their lives. Three minutes in our world, twenty-four hours of hell in faerie. Who can survive?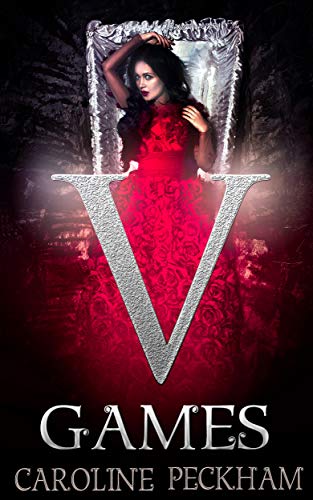 The V Games by Caroline Peckham
In this series of five books, Selena Grey is one of a group of girls taken from prison and deposited on an island, where she and her companions are hunted by vampires in a deadly game of cat and mouse.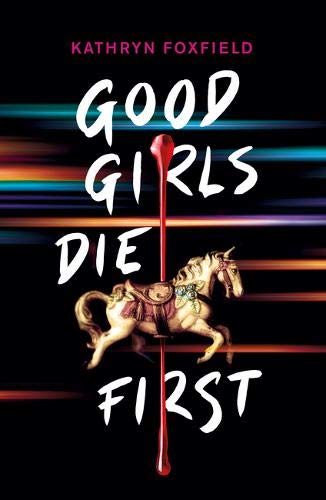 Good Girls Die First by Kathryn Foxfield
When ten teenagers are lured to a derelict carnival on a Pier, a supernatural force starts seeking out their secrets. Who will confess to their crimes, who will turn on the others and who is going to die first?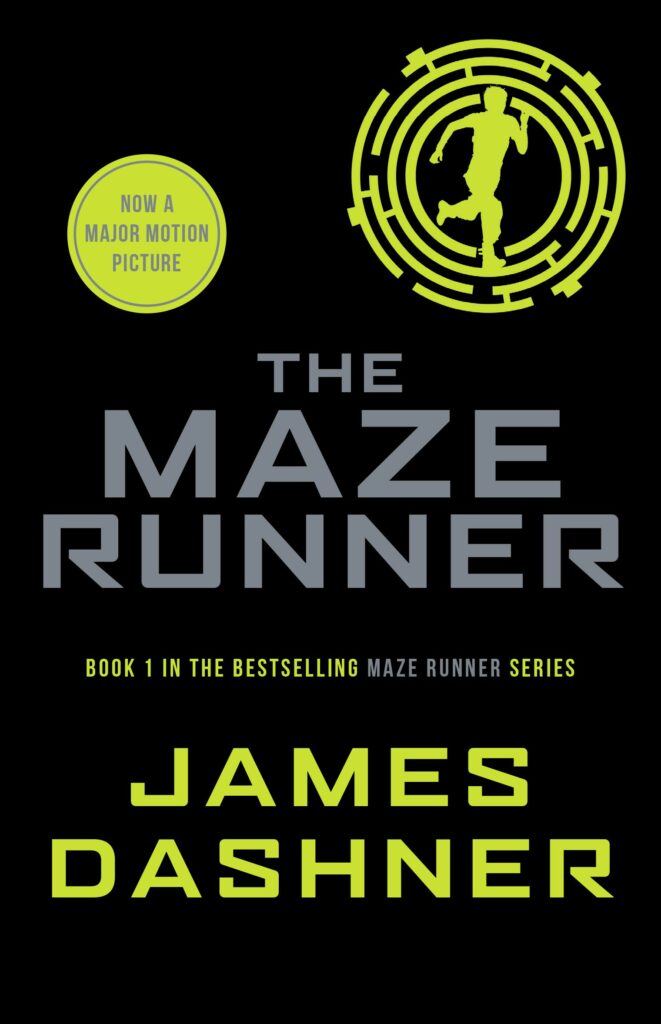 The Maze Runner by James Dashner
Outside the towering stone walls that surround the Glade is a limitless, ever-changing maze. It's the only way out—and no one's ever made it through alive.
Why not read these books and let me know – would you survive the Castle?