2023 Holiday Gift Guide: 5 Children & YA books
We would argue these are perfect for adults as well.
Welcome to our holiday gift guide, where we recommend books perfect for the book-lovers around you. While this list features children/YA books, we bet adults would love them too!
A Traveller in Time 
This is a classic by Alison Uttley that many people grew up with. For those who don't know, this is a story following Penelope who got sent to the Tudor era to save Mary Queen of Scots. Having first published in 1939, this book has had many editions and covers but this new edition by Faber features illustrations by John Broadley, who has designed for Fortnum & Mason and many other brands. And if we are being honest, this could serve as a present not just for the children in your life, but also the adults who have read this growing up.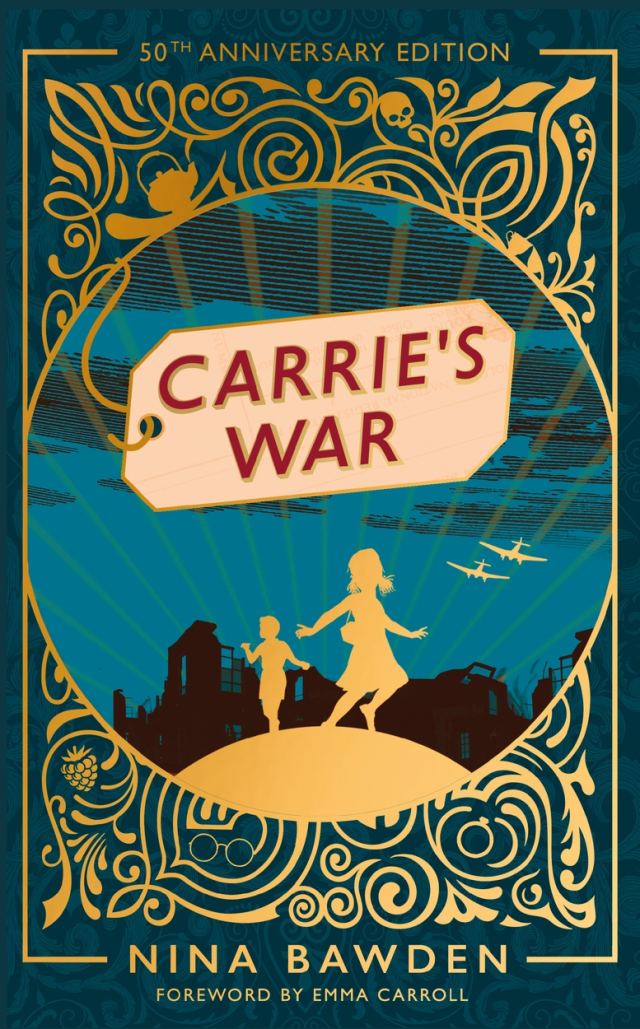 Carrie's War (50th anniversary edition)
Part of the Virago Modern Classics, this 50th anniversary edition of the British classics is a nice hardback, with gold foils on the cover. The story is drawn from Nina Bawden's own experience fleeing London during the WWII, and is told through adult Carrie's perspective.  The foreword of this 50th anniversary edition was written by Emma Carroll, who is the perfect choice for this as her book, The Little Match Girl Strikes Back, is like the modern equivalent of Carrie's War.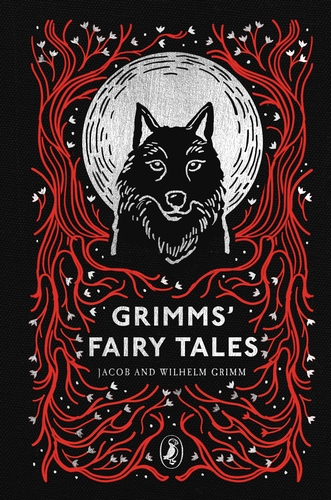 Grimms' Fairy Tales (Puffin Clothbound Classics)
This version features 55 fairy tales from the Grimms' brothers, and includes famous ones like Hansel and Grettel and The Golden Goose, but also mostly many that we have never heard of before. In fact, this edition chooses to prioritise these lesser known stories over well-known ones like Puss in Boots or Cinderella. We are absolutely loving the design of the cover, since Grimms' fairy tales tend to be rather dark, and the quote on the back cover, "Little by little she came to herself, thought of her story as a mere dream.", which comes from The Elfin Grove, is also perfectly chosen. Now the question is, can you guess which story inspired the cover illustration?
Hans Christian Andersen's Fairy Tales (Puffin Clothbound Classics)
This collection features 12 Hans Christian Andersen's fairy tales retold by Naomi Lewis, who was famous for her adaptation of these classics.  This edition features a foreword by Naomi Lewis as well, and it's very lovely to read about Hans Christian's life, how Naomi felt his fairy tales differ from the ones by the Grimms, and how the stories in this collection were chosen. The cover of this collection draws inspirations from several stories, e.g. The Little Mermaid, The Ugly Duckling etc.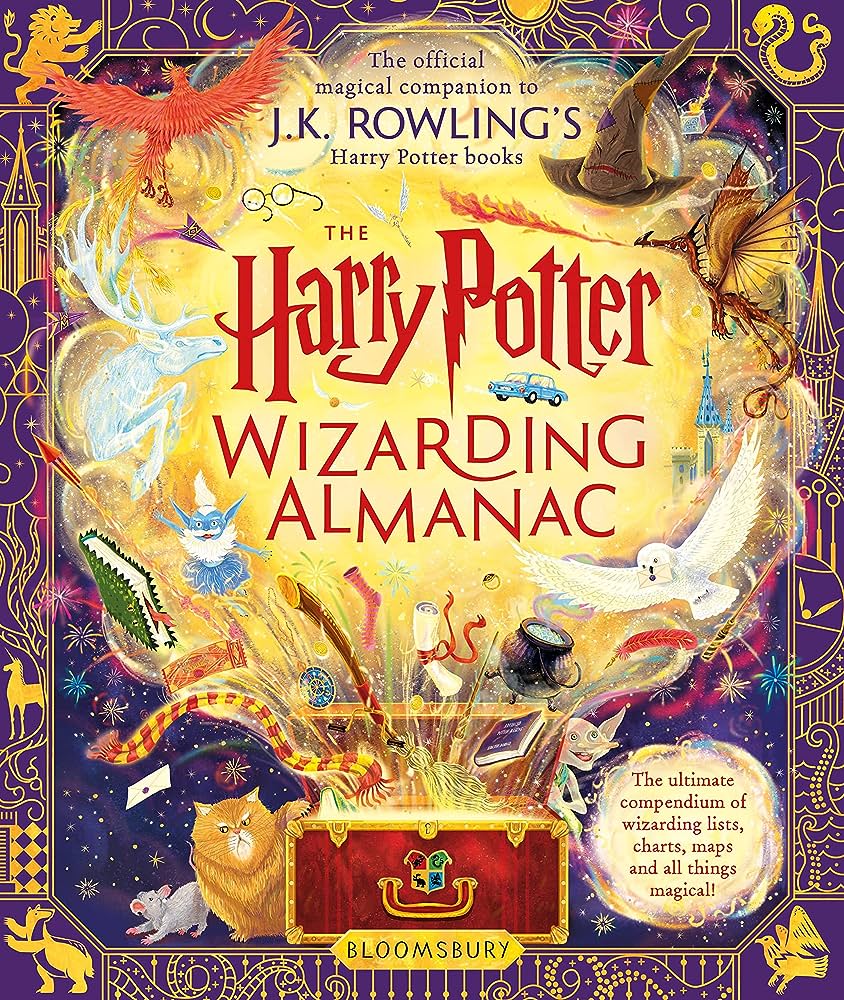 The Harry Potter Wizarding Almanac 
This is an absolutely gorgeous wikipedia to the Harry Potter world, with colourful illustrations done by an international team of illustrators (Peter Goes, Louise Lockhart, Weitong Mai, Olia Muza, Pham Quang Phuc, Levi Pinfold, and Tomislav Tomic). At 200 pages, this guidebook has everything, from inside looks of places we are familiar with, such as the Burrow and The Ministry of Magic, to an in-depth look of life at Hogwarts, such as the homework and societies at the wizarding school. This book is perfect for any Potterhead you know.
Gods and Monsters: Mythological Poems 
This collection of poems is compiled by Ana Sampson, who has worked on many anthology of poems. The collection consists of classics such as The Odyssey, and Metamorphoses, as well as ones by Joseph Coelho and Nikita Gill. There are also many gorgeous illustrations by Chris Riddell, almost one on each page, making the collection look almost like a well-loved sketchbook. There is also a lovely foreword by Natalie Haynes who penned Greek myth retelllings such as Stone Blind. 
 Ancient Love Stories 
This one is not just for the teenagers in your life — it's perfect for any romantics. For this book, Emily Hauser collected 11 love stories from ancient history, and they are very diverse, ranging from the Han Dynasty, Pompeii and Jacobean London. We had an absolute joy reading about these lovers as we have only heard of 5 of these stories previously. With fancy endpapers, colorful pages and beautiful illustrations by Sander Berg throughout the pages, this volume makes a great present.